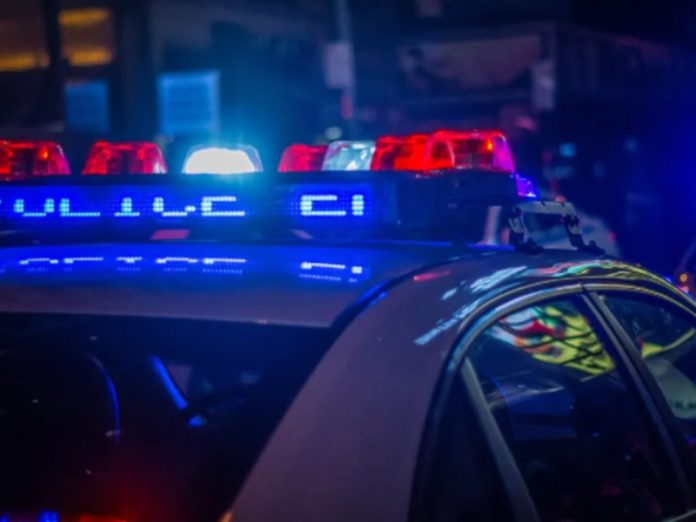 Reporting Deputy: Sergeant Daniel Milbrandt
File # O230080003
Details:
On Sunday, January 8, 2023, at 02:01 a.m., deputies responded to a motel in the 78100 block of Varner Road in unincorporated Palm Desert regarding an assault with a deadly weapon. The victim sustained a single gunshot wound and was transported to a local hospital with non-life threatening injuries. The suspect was identified as Priscilla Guzman, 24, of Indio.
On Tuesday, January 10, 2023, personnel from the Palm Desert Investigations Bureau, Palm Desert Burglary Suppression Unit, Fugitive Warrant Enforcement Team, and Gang Task Force apprehended Guzman at a residence in the 84100 block of Avenue 48, Indio. Search warrants were served at residences in Indio and Thermal, and evidence implicating Guzman was located.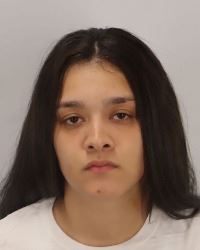 Guzman was booked for attempted murder at the John Benoit Detention Center and her bail was set at $1 million.
Anyone with information on this crime is asked to call Investigator Grasso at 760–836–1600.
For media inquiries regarding this incident please contact the Media Information Bureau.
Find your latest news here at the Hemet & San Jacinto Chronicle