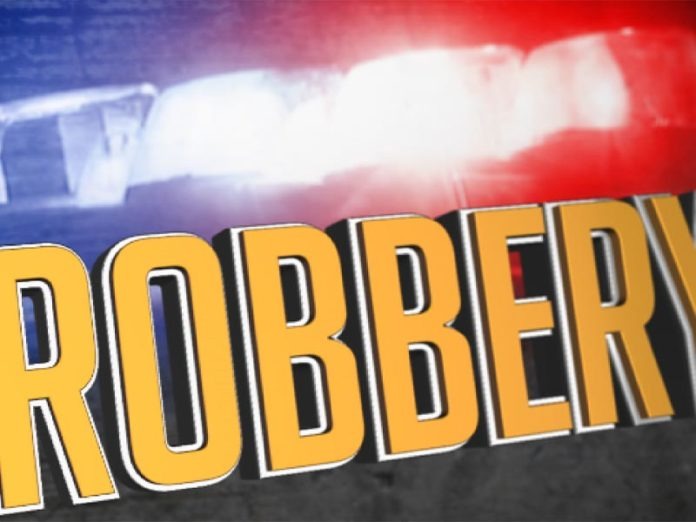 Palm Desert Station Burglary Suppression Unit (BSU) conducted further investigation regarding several commercial burglaries that occurred at a local self-storage center during the past few months. BSU identified convicted felon, Blaine Sniffen, 50 years of Palm Desert, and Valori McFann, 31 years of Palm Desert for their involvement. On October 13, 2021, BSU members authored a search warrant in the 40000 block of Harris Lane, Palm Desert, regarding a storage unit belonging to Sniffen and McFann. During the service of the search warrant, BSU members located numerous items linking the couple to the many commercial burglaries within the storage unit center. At this time, BSU also located a firearm and a high capacity magazine, which belonged to Sniffen. On November 30, 2021, BSU members located and arrested Sniffen and McFann in the 34000 block of Monterey Avenue, Palm Desert. Both Sniffen and McFann were transported and booked into the John Benoit Detention Center, in the city of Indio.
The Riverside County Sheriff's Department is asking anyone with additional information to contact Deputy Marcel Stuhrmann at (760) 836-1600 or call anonymously at (760) 341-STOP (7867) and reference incident # T211720077.
For media inquiries regarding this incident please contact the Media Information Bureau.
Find your latest news here at the Hemet & San Jacinto Chronicle