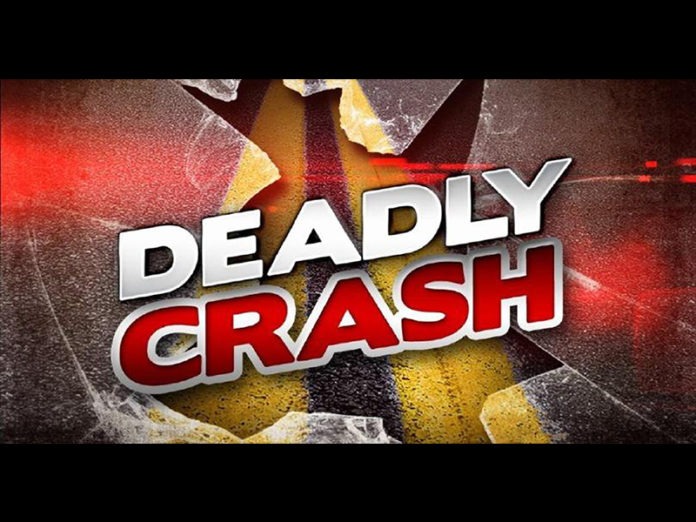 A deadly crash on Domenigoni Parkway claimed the lives of a one-year-old and a teenager last Wednesday.
The collision occurred just before 5:20 p.m. on Domenigoni Parkway near Lindenberger Road.
According to the investigators, a westbound Ford F-150 pickup veered out of its lane and struck the driver side of a Chevy Silverado.
As a result, the Silverado lost control, and crossed over the center divider and rolled onto the side ejecting two juveniles from the truck.
Unfortunately, the two children died at the scene, according to the Menifee Police Department. Meanwhile, the driver of the Chevrolet sustained minor injuries but refused medical transport. Later on, the authorities identified the deceased children as 1-year-old and a 16-year-old of San Jacinto. In the end, the police booked 18-year-old Logan Schell for suspicion of misdemeanor vehicular manslaughter. Authorities are encouraging anyone with information about the crash on Domenigoni Parkway to contact Menifee Police Department at 951-723-1690.
No words can mend the broken hearts and sorrow felt during this delicate moment. Sweet James sends their deepest condolences and sympathies to the family and friends of deceased.
Riverside County Police Department | Contributed
Find your latest news here at the Hemet & San Jacinto Chronicle