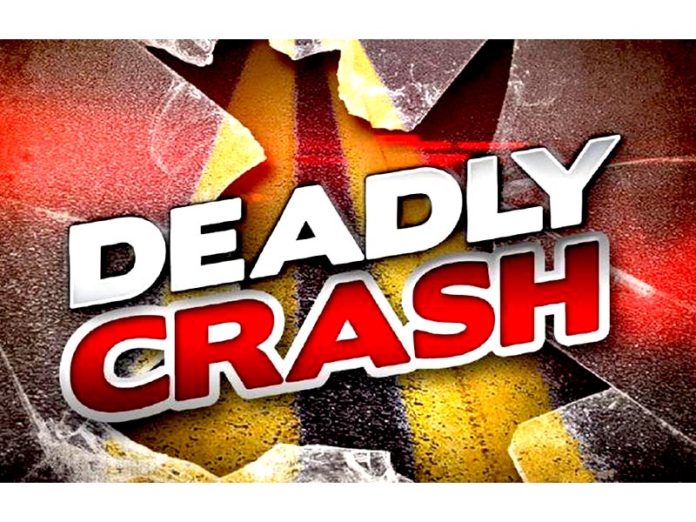 Reporting Deputy: Sergeant Chad Craig
File # MV222750155
Details:
On October 2, 2022, about 3:16 PM, deputies from the Moreno Valley Station responded to a report of a major-injury traffic collision at the intersection of Moreno Beach Drive and Cactus Avenue in the city of Moreno Valley. Deputies arrived on-scene to find the collision involved a gray 2001 Lexus IS300 being driven by a 17 year-old male and a white 2020 Honda Odyssey being driven by a 59 year-old female. The driver of the Lexus was located without a pulse and suffering from traumatic life-threatening injuries. Despite the life-saving measures attempted by CalFire, the juvenile driver was declared deceased at the scene. The driver of the Honda was located at the scene and she, along with her 5 passengers, were transported to a local area hospital for minor injuries. A female juvenile passenger in the Lexus was also transported to a local area hospital for major traumatic injuries.
The Moreno Valley Station Traffic Collision Reconstruction Team responded to the scene and assumed the investigation. The preliminary investigation revealed the Lexus was traveling northbound on Moreno Beach Drive, as it approached a red traffic signal at the intersection of Cactus Avenue. The Honda was traveling eastbound on Cactus Avenue and entered the intersection on a green traffic signal. The Lexus continued into the intersection and was broadsided by the Honda in the intersection. The impact of the collision caused the Lexus to then collide into a metal traffic signal pole on the northeast corner of the intersection.
The identity of the involved parties will not be released pending further investigation and notification of next of kin. It is unknown at this time if drugs and/or alcohol are a factor in this collision.
The collision investigation required the closure of northbound Moreno Beach Drive between Marion Way and Cactus Avenue, as well as the closure of Cactus Avenue between Moreno Beach Drive and Bradshaw Circle, for scene processing and evidence collection.
Anyone with information about this incident is encouraged to call Deputy Greg Berry of the Moreno Valley Sheriff's Station at 951–486–8206 or our dispatch line at 951-776-1099.
For media inquiries regarding this incident please contact the Media Information Bureau.
Find your latest news here at the Hemet & San Jacinto Chronicle