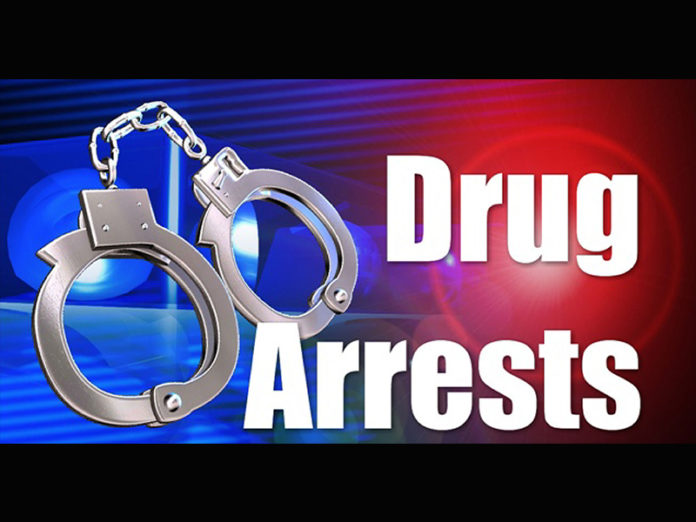 Details:
On Wednesday, April 14th, 2021, at 2:00 P.M., deputies assigned to the Moreno Valley Sheriff's Station Special Enforcement Team responded to a hotel in the 24000 block of Sunnymead Boulevard, in the city of Moreno Valley, reference trespassers in a room at the hotel. Upon reaching the room, deputies contacted McArthur Bartlett, a 27-year-old transient of Moreno Valley, and documented criminal street gang member. While speaking with Bartlett, deputies discovered Bartlett was on active parole for robbery. A subsequent search revealed a loaded .40 caliber semi-automatic handgun, narcotics, and items related to the sales of narcotics.
Bartlett was taken into custody and charged with being a Felon in Possession of a Firearm, Possession of a Controlled Substance while Armed, Felon in Possession of Ammunition, Possession of Narcotics for Sale, and a Violation of Parole. Bartlett was subsequently booked at the Robert Presley Detention Center.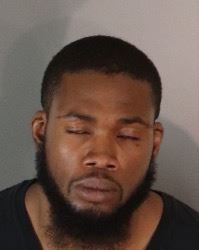 Anyone with information pertaining to this case is encouraged to contact Deputy Joseph Smith at (951) 486-6700.
For media inquiries regarding this incident please contact the Media Information Bureau.
Find your latest news here at the Hemet & San Jacinto Chronicle