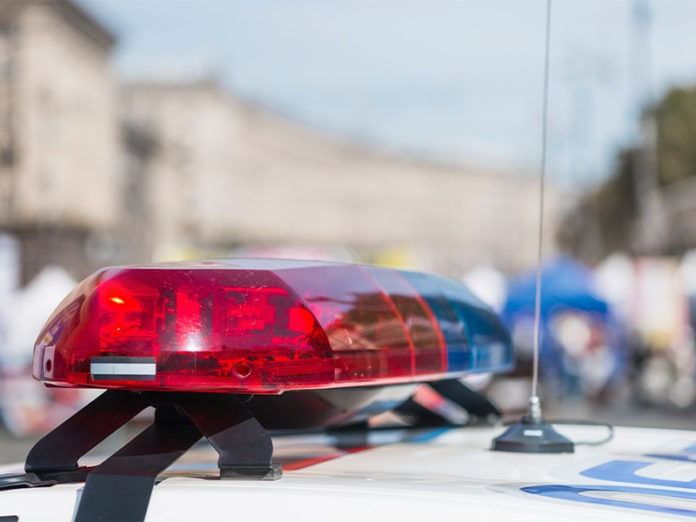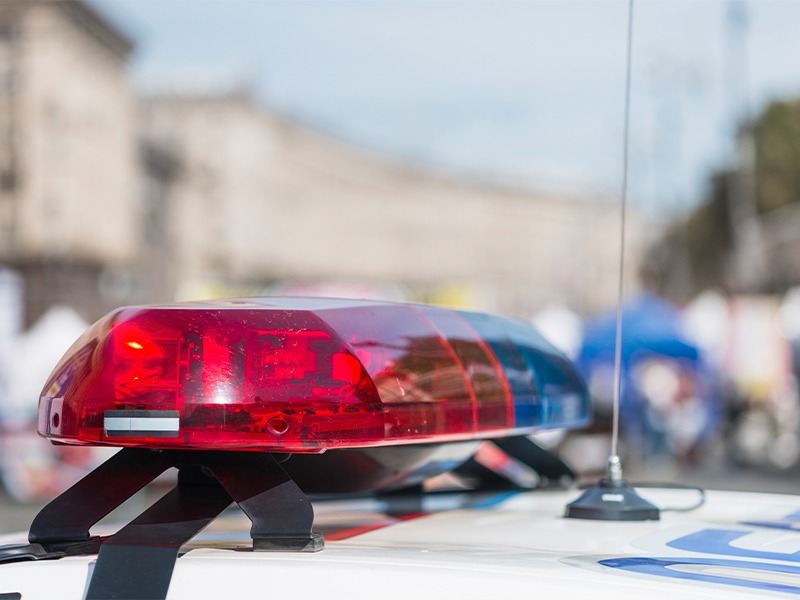 Reporting Deputy: Sergeant Jerry Franchville
File # MV223210178
Details:
On November 17, 2022, School Resource Officers from the Moreno Valley Station responded to an elementary school in the 13400 block of Kitching Street in Moreno Valley because an elementary aged student was in possession of a firearm. During the investigation, it was learned that the firearm was improperly stored at the student's home, allowing easy accessibility for the student to take to school. School administrators and deputies were notified about the firearm from additional students and the firearm was quickly recovered. There were no threats made to the students or the school and no injuries were sustained during the incident. The parents of the student will face criminal charges.
The Riverside County Sheriff's Department would like to remind parents to properly secure all firearms. Improper storage of firearms may result in criminal charges and arrest. We take these incidents very seriously and the safety and security of our schools remains a top priority.
Anyone with information about this incident is encouraged to call Sgt. Jerry Franchville of the Moreno Valley Station at at 951-486-6700.
For media inquiries regarding this incident please contact the Media Information Bureau.
Find your latest news here at the Hemet & San Jacinto Chronicle