(Habitat for Humanity)
On Saturday, March 7, approximately 350 individuals participated in Habitat for Humanity's (HFH) biggest fund raiser of the year, which was held at Diamond Valley Lake. The event, sponsored by San Jacinto Medical Urgent Care, featured a full marathon, half marathon, 5k walk/run, 1k "kid" walk/run and a senior walk/run.

The event attracted marathon enthusiasts from all over-as far as the Bay Area-many of whom took part in the full 25.4 miles surrounding Diamond Valley Lake, while others enjoyed the half marathon, 5k and 1k run/walk. Weather was ideal for the event and highlighted the valleys surrounding beauty.
The fundraiser was met with positive public spirit in helping the non-profit fulfill its mission to build homes, communities and hope.
"There are so many families that need the help," says Mr. Lakshman Koka, volunteer President for HFH, Hemet / San Jacinto.
HFH is a non-profit dedicated to improving living conditions for those in sub-standard housing who cannot afford improvements through traditional methods. Their objective is to eliminate poverty housing and make decent shelter a matter of conscience and action within the Valley.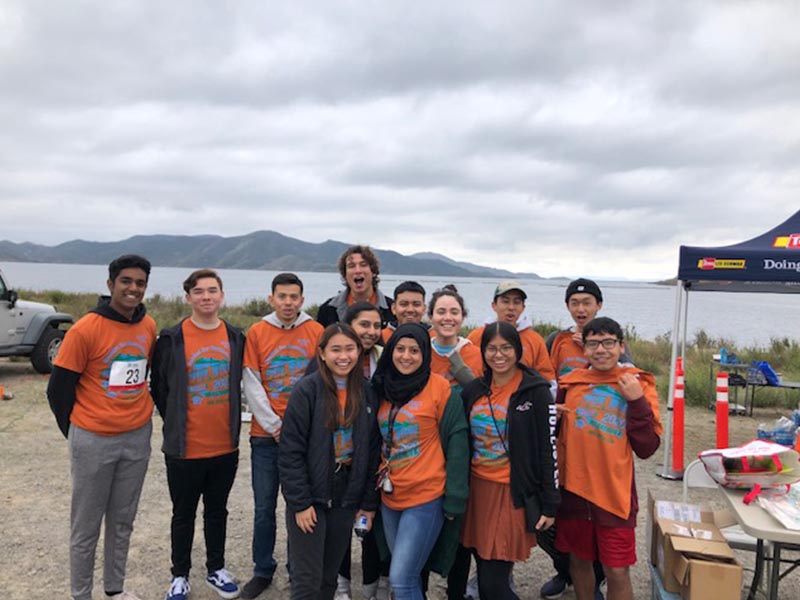 Koka has been involved in HFH for sixteen years and gains a deep sense of fulfillment in being a part of its mission, especially in working with families with kids.
"The most satisfying thing is when we build a house. One of the things I love doing is handing out the keys. I say, 'who wants the keys?' and every time it's the kid who grabs them."
HFH Treasurer, Karena Zermino says, "Truly, the passion comes from the Koka family . . . without Mr. Koka, Dr. Koka and SJ Medical Clinic, this could not be what it is today."
Without the annual marathon, it would be difficult for HFH in Hemet / San Jacinto to fulfill its mission and continue gaining momentum in the community. The project is always seeking more support from the community, the county and the people who are avid marathon and half-marathon runners.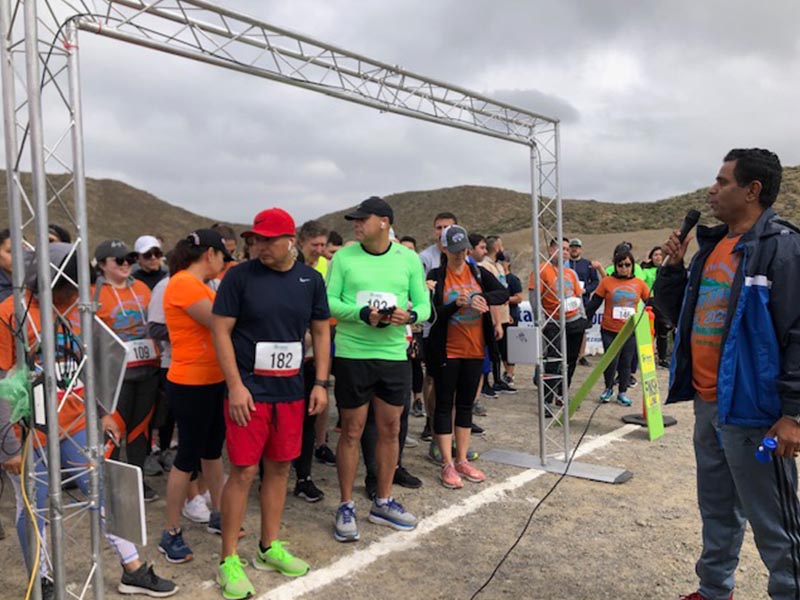 For more information on Diamond Valley Lake Marathon, visit www.dvlrun.com
For information on Habitat for Humanity Hemet / San Jacinto, visit www.hemetsanjacintohfh.org
Find your latest news here at the Hemet & San Jacinto Chronicle
Search: Habitat for Humanity