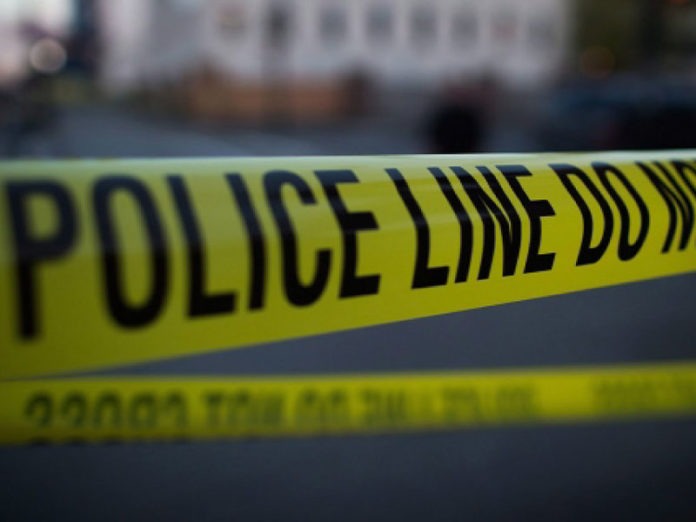 Reporting Deputy: Correctional Captain David Holm
File # SC222230001
Details:
On Wednesday, August 10, 2022, at 11:28 P.M., deputies assigned to the Riverside County Sheriff's Department Cois Byrd Detention Center were called to the cell of an unresponsive male inmate. Custody staff and jail medical staff immediately administered life-saving measures. Cal-Fire personnel also responded to assist. Despite these efforts, the inmate was pronounced deceased on Thursday, August 11, 2022, at 12:15 A.M.
Riverside Sheriff's Department investigators responded and assumed the investigation. The cause of death will be determined by the Coroner's Bureau. The identification of the deceased will not be released at this time pending notification to the family. There are no signs of foul play and due to the ongoing status of the investigation, no further information is available at this time. Anyone with information regarding this incident is encouraged to call Investigator Williams at (951) 696–3452.
For media inquiries regarding this incident please contact the Media Information Bureau.
Find your latest news here at the Hemet & San Jacinto Chronicle