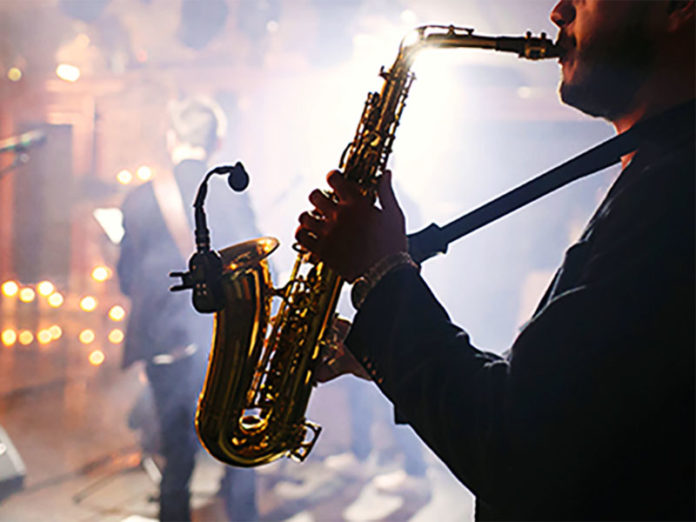 Riverside County
The Adrienne Dell & Carmen Roberts Foundation brings Mardi Gras to Riverside with its annual Jazz on the Rooftop Fundraiser
Westside News | Contributed
"Oh, those Mardi Gras Nights!", that's the theme for this year's 4th Annual Jazz on the Rooftop fundraising event hosted by the Adrian Dell and Carmen Roberts Foundation (ADCR). The annual event will take place on Friday, October 21, 2022, from 6 p.m. to 10 p.m., at Riverside City Hall's Rooftop located at 3900 Main Street in Riverside.
The entertainment for this year will be Lorie V. Moore and friends, and as usual there will be food and dancing throughout the night. Due to limited seating, attendees are encouraged to get their tickets as early as possible.
Please come dress to impress with your favorite mask. There will be a prize for the best mask. Tickets on sale now and may be purchased at www.adcrfoundation.org.
ABOUT JAZZ ON THE ROOFTOP
Jazz on the Rooftop is an annual fundraiser with the goal of raising funds for the Foundation's community efforts, which include: the Riverside Black History Parade & Expo, the Young Women's Empowerment conference, and the Backpack Giveaway for school age students.
Find your latest news here at the Hemet & San Jacinto Chronicle