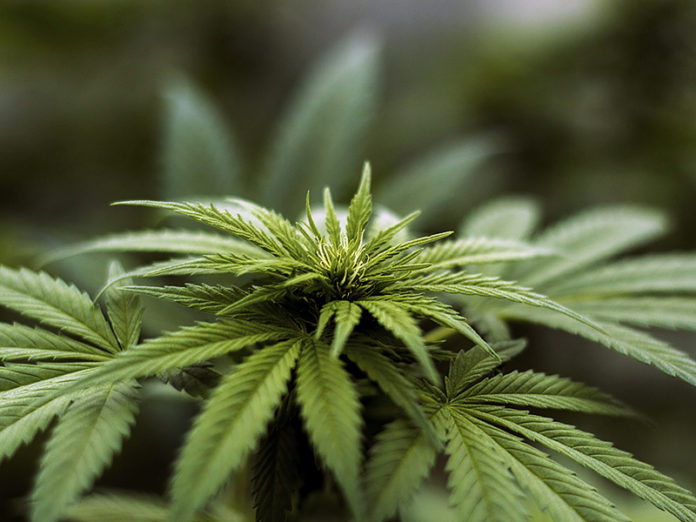 Reporting Deputy: Sergeant Deirdre Vickers
File # TE222080015
Details:
On Wednesday, July 27, 2022, the Riverside County Sheriff's Department Southwest Station served a marijuana related search warrant in the 29000 block of Santiago Rd. Temecula. The search warrant stemmed from a citizen complaint regarding a possible indoor marijuana grow. During the service of the search warrant, deputies located approximately 1200 pounds of processed marijuana and 10,000 plants in various stages of growth.
As a reminder, "Community Policing" involves partnerships between law enforcement and community members. Business owners and residents are encouraged to report criminal activity directly to law enforcement by calling Sheriff's Dispatch at (951) 776-1099, or by calling 911 if the matter is an emergency.
Citizens may also submit a tip using the Sheriff's CrimeTips online form.
For media inquiries regarding this incident please contact the Media Information Bureau.
Find your latest news here at the Hemet & San Jacinto Chronicle