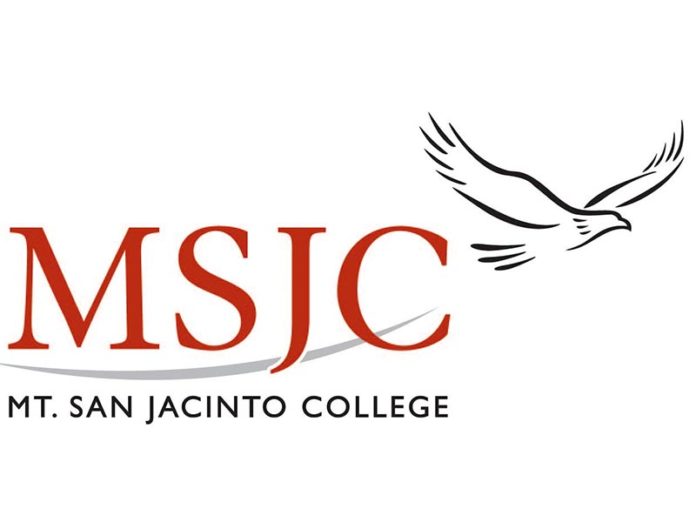 MSJC | Contributed
The Mt. San Jacinto Community College District Board of Trustees unanimously adopted a tentative 2022-2023 budget at its meeting on Thursday, June 23.
The college's tentative general fund budget calls for $132.2 million in spending and anticipates the same in revenue.
The tentative budget reflects California Gov. Gavin Newsom's budget proposal in his May revise on May 13. The college will now continue monitoring the state's budget progress and revenue assumptions before presenting a final proposed budget.
The MSJC Board of Trustees will consider adopting the final 2022-2023 budget at its Sept. 8 meeting.
Registration for MSJC's Fall 2022 semester begins July 5. Classes begin Aug. 15.
Find your latest news here at the Hemet & San Jacinto Chronicle