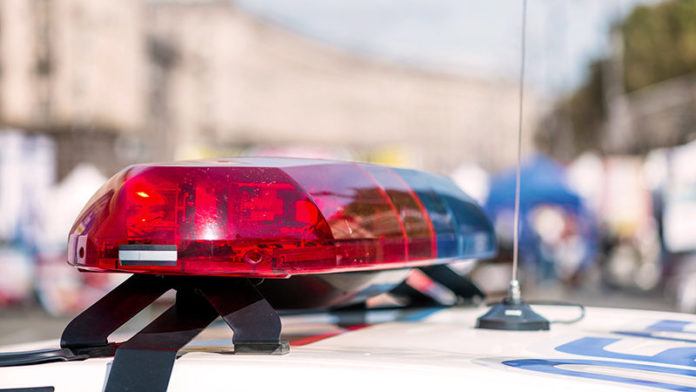 Details:
On Wednesday, May 5th, 2021, uniformed deputies from the Riverside County Sheriff's Department – Perris Station served a narcotics search warrant in the 1500 block of Arrow Creek Drive, City of Perris. The search warrant was a result of an ongoing narcotics investigation. During the service, evidence was collected, to include methamphetamine, heroin, body armor, drug paraphernalia, and criminal street gang indicia.
The investigation led to additional stolen property, which was related to separate investigations involving Burglary and Home Invasion Robbery. The property was collected and returned to the victim.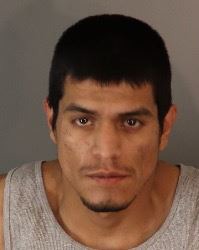 22-year-old Stevie Siordia, 24-year-old Isaac Thompson, and 42-year-old George Jaramillo, all from Perris, were each arrested and booked on felony charges.
The goal of the Riverside County Sheriff's Department is to keep all our citizens safe while also improving the quality of life for those residing within the community. If you suspect drug activity in your area, please contact your local Sheriff's Station. The Perris Sheriff's Station phone number is: (951) 210-1000. Criminal activity can also be reported through the We-Tip Crime Reporting Hotline, (909) 987-5005.
For media inquiries regarding this incident please contact the Media Information Bureau.
Find your latest news here at the Hemet & San Jacinto Chronicle