Reporting Deputy: Sergeant Deirdre Vickers
File # D223170057
Details:
We are saddened to announce the death of Correctional Corporal Daniel Jacks, most recently assigned to the John Benoit Detention Center in Indio. Correctional Corporal Jacks, along with his 19-year-old daughter, Hannah, passed away Sunday, November 13, 2022, about 9:17 PM, as the result of an off-duty vehicle collision on Gilman Springs Road, east of Bridge Street in the unincorporated area of Hemet. The California Highway Patrol responded to the collision and is the primary investigative agency. The investigation revealed the driver of the other vehicle was under the influence of alcohol and was arrested for two counts of murder.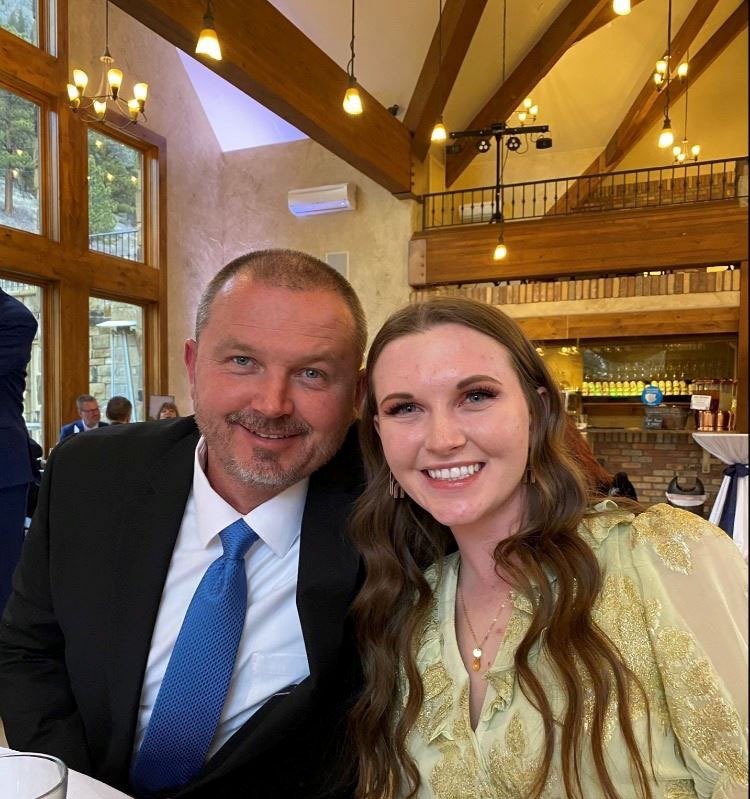 Correctional Corporal Jacks began his service with the Riverside County Sheriff's Department on September 2, 2008. After graduating the academy, he was assigned to the Indio Jail. In May of 2014, he was transferred to the Palm Desert Station and the following year transferred back to the Indo Jail. In March of 2022, he promoted to his current rank of Correctional Corporal and was most recently assigned to the John Benoit Detention Center.
Correctional Corporal Jacks was 45 years old and a resident of San Jacinto. He is survived by his wife Denay, son Brent, father Daniel Sr., and brothers Anthony and Tommy.
For further details regarding this investigation, contact the California Highway Patrol.
Find your latest news here at the Hemet & San Jacinto Chronicle