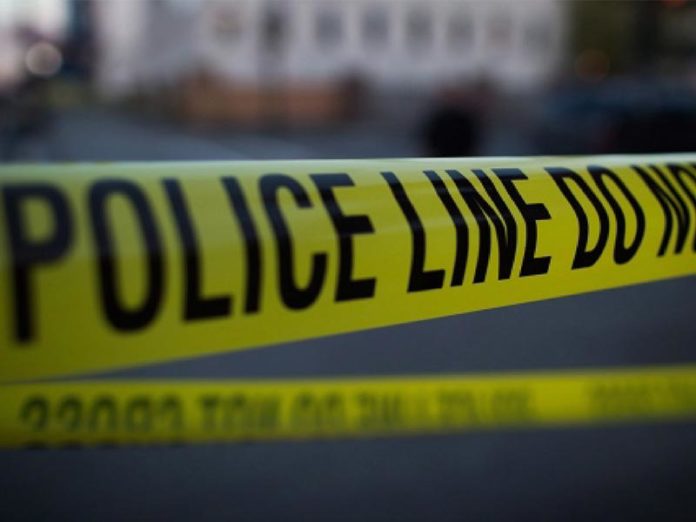 HPD | Contributed
On Thursday, May 5, 2022, at about 10:30 am., a Hemet Police Motorcycle Officer was conducting extra traffic enforcement in the area of Mayberry Ave. and Panorama Dr. due to complaints from the residents in the area. The officer saw a male subject riding a green 'sport bike' motorcycle, drive westbound through the intersection without stopping for the posted "stop" sign.
The officer followed the sport bike rider and as the subject turned north onto Lyon Ave., the officer initiated an enforcement stop. The sport bike rider immediately accelerated away at a very high rate of speed and the officer did not pursue. The sport bike rider continued accelerating northbound and went through the intersection of Acacia Ave. The sport bike rider continued northbound and attempted to cross Florida Ave. against a red signal at speeds estimated to be significantly greater than 70 miles per hour. The traffic on Florida Ave. was fairly heavy at the time and the sport bike rider struck a white PT Cruiser that was driving west on Florida in the #1 westbound lane in a broadside collision. The collision caused the white PT Cruiser to veer into the #2 westbound lane, colliding into a gray Hyundai. The sport bike rider was ejected from the motorcycle and landed on top of a gray Ford that was stopped facing south in the southbound lane of Lyon, just north of Florida Ave.
The Officer arrived at the scene about a minute later and began coordinating medical aid for the sport bike rider and the occupants of the other vehicles. The sport bike rider was transported by ambulance to a local hospital where he succumbed to his injuries. The driver of the PT Cruiser was also transported to a local hospital for complaint of wrist pain. Preliminary investigation revealed that the green sport bike had been reported stolen out of Hemet on May 4th.
At this time, the identity of the sport bike rider is unknown, and he is described as a white male in his 40's. The intersection of Florida Ave. and Lyon Ave. remain partially closed at the time of this writing as officers continue to investigate the collision.
Find your latest news here at the Hemet & San Jacinto Chronicle