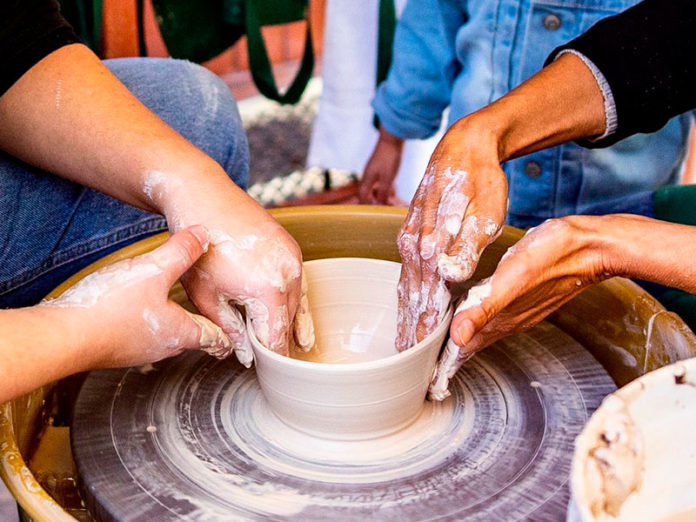 Laguna Beach, CA
The Sawdust Art Festival in Laguna Beach is offering an exclusive deal to all Riverside County residents. Here's what to know.
Sawdustartfestival.org | Contributed
The 56th anniversary of the annual Sawdust Art and Craft Festival is underway in Laguna Beach, and Riverside County residents have the chance to get into the festival free of charge, organizers said.
Riverside County residents quality for free entry to Sawdust Art Festival for two dates while the festival runs, the festival said on its website.
On July 31 and Aug. 21, Riverside County residents will get free access to the well-loved art festival. Residents must arrive between the hours of 11 a.m. to 7 p.m. and show proof of residence to be admitted.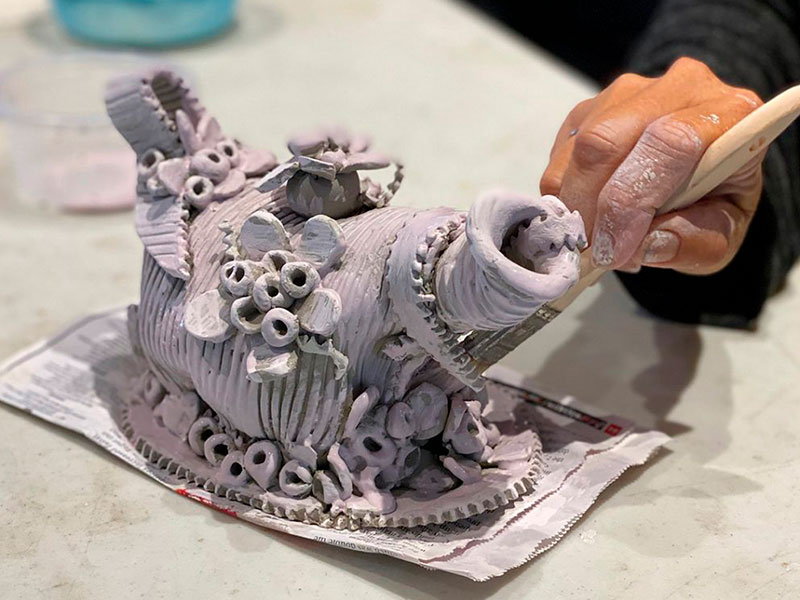 With free entry, residents will have access to handcrafted art by 162 Laguna Beach artists, three stages of live music, complimentary art classes, glassblowing, art demonstrations and a plethora of outdoor dining options and saloon offerings – all set in an eclectic, artisan-built village in Laguna Beach.
Sawdust Art and Craft Festival runs through Sunday, Aug. 28 and is located at 935 Laguna Canyon Road, Laguna Beach. For more information on tickets, artists and special events, visit the festival's website.
Find your latest news here at the Hemet & San Jacinto Chronicle