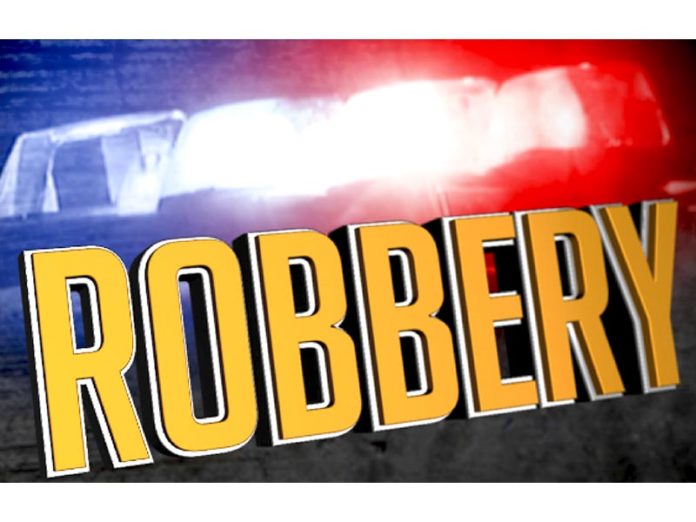 Details:
On Sunday, November 21, 2021 at 7:30 PM, deputies responded to the 40700 block of Winchester Road, the Apple Store, regarding an armed robbery that occurred. The suspect entered the Apple Store carrying a bag, wearing gloves, and holding scissors. The suspect began removing phones from the display counter and placed them in the bag he was carrying. A witness attempted to intervene and the suspect subsequently brandished a handgun. The suspect stole 20 phones with a total value of $18,000.00. The suspect then fled on foot to the adjacent parking lot. The suspect is described as a male adult, approximately 5'9" tall, about 22 years old, weighing 175 pounds. The Riverside Sheriff's Department is asking for your help to identify the suspect in the photos.
Anyone with information on this case is encouraged to call Investigator Dawn Gouvion at the Southwest Station by calling (951) 696-3482 or Sergeant Frank A. Tiburzio at (951) 696-3043.
For media inquiries regarding this incident please contact the Media Information Bureau.
Find your latest news here at the Hemet & San Jacinto Chronicle