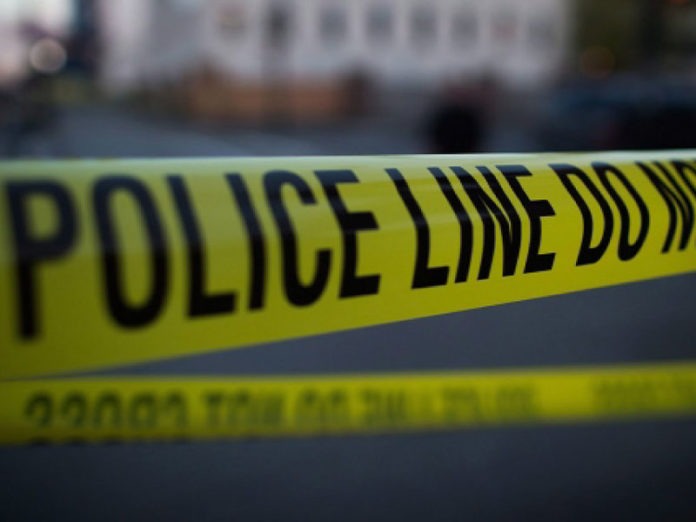 Details:
On April 14, 2021, at 6:00 A.M., deputies assigned to the Coachella Community Action Team (CCAT), with the assistance of the Southern Coachella Valley Community Service District Team (SCVCSDT) and the La Quinta Special Enforcement Team (SET), served a search warrant at a residence in the 84-400 block of Julia Drive in the city of Coachella. The search warrant stemmed from a shooting investigation CCAT was conducting. During the search warrant service, two loaded .45 caliber handguns, two 12-gauge shotguns, a loaded rifle, approximately one and a half pounds of cocaine, approximately one pound of methamphetamine, a large sum of U.S. currency, and narcotic sales indicia were located and seized. Martin Alejo-Trujillo, 27 of Coachella, was arrested for possession of cocaine for sale, possession of methamphetamine for sale, possession of narcotics while armed, and negligent discharge of a firearm. Alejo-Trujillo was booked at the John Benoit Detention Center in the city of Indio.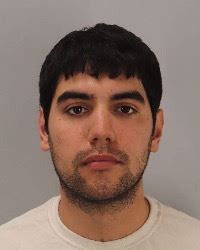 Anyone with any information regarding this incident is urged to contact Deputy Ruiz or Deputy Molina with the Riverside County Sheriff's Department at (760)863-8990, or Crime Stoppers at (760)341-STOP (7867).
For media inquiries regarding this incident please contact the Media Information Bureau.
Find your latest news here at the Hemet & San Jacinto Chronicle