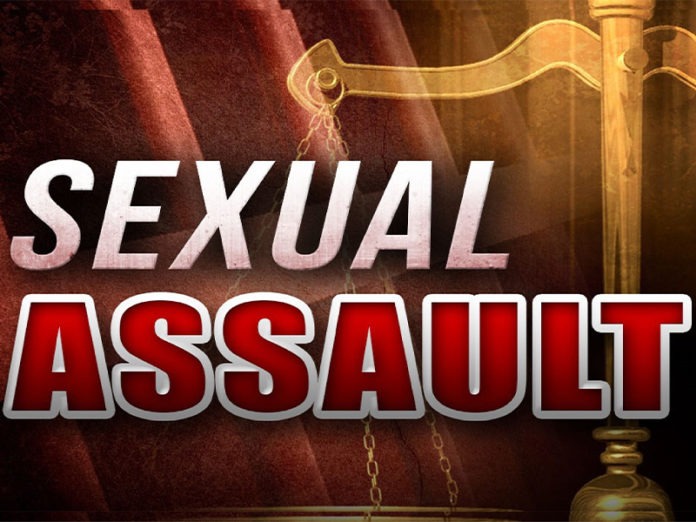 Details:
Sexual assault investigation leads to arrest.
On Tuesday, June 22, 2021, Lake Elsinore Sheriff Station Investigators concluded an ongoing investigation regarding a past sexual assault, that occurred at a residence in the 100 block of Prospect Street, Lake Elsinore.
During the course of this investigation, it was revealed that 53-year-old Walter Perez-Orozco from Lake Elsinore had committed a sexual assault on a juvenile.
Lake Elsinore Station Investigators and the Special Enforcement Team located Perez-Orozco at his new residence and detained him without incident.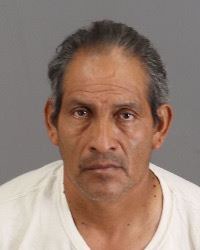 Perez-Orozco was transported to the Lake Elsinore Sheriff's Station for an interview. Walter Perez-Orozco was then booked into a Riverside County Jail for multiple sexual assault charges.
Anyone with information regarding this investigation is encouraged to contact Investigator Rodriguez at the Lake Elsinore Sheriff's Station at (951) 245-3300 or the Riverside County Sheriff's Dispatch Center at (951) 776-1099.
For media inquiries regarding this incident please contact the Media Information Bureau.
Find your latest news here at the Hemet & San Jacinto Chronicle