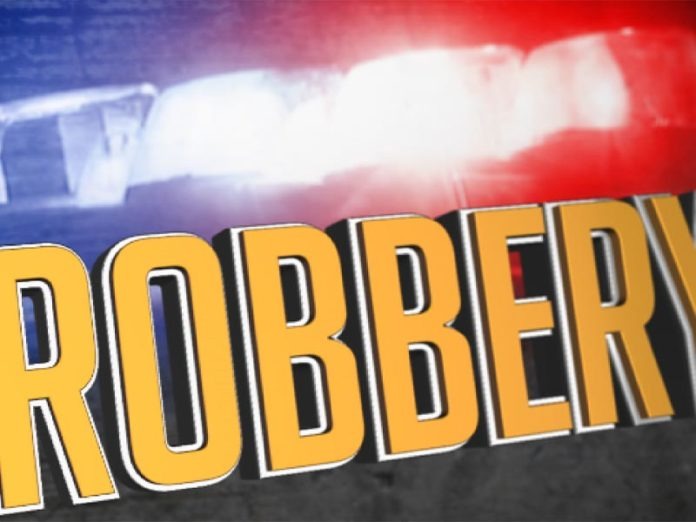 Details:
On Monday, December 6, 2021, deputies from the Perris Station conducted a probation search at a residence on 21000 block of Nandina Avenue, in the unincorporated community of Mead Valley. While searching the property, deputies discovered stolen vehicles in various stages of being dismantled. Three suspects were immediately detained and later arrested for their involvement in what is commonly known as a chop shop. 30-year-old Jonathan Nolan, 38-year-old James Distler, and 34-year-old Lena Amparan were later transported to the Cois Byrd Detention Center for booking on auto theft related charges. Five vehicles were identified as stolen and recovered from the property.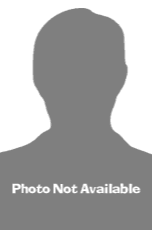 Anyone with additional information regarding this case to contact Deputy Hardie at the Perris Sheriff's Station at 951-210-1000 or Sheriff's Dispatch at 951-776-1099.
For media inquiries regarding this incident please contact the Media Information Bureau.
Find your latest news here at the Hemet & San Jacinto Chronicle