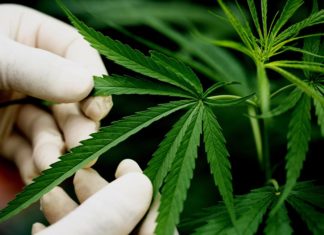 In mid-2019 the San Jacinto City Council made a commitment to comprehensively update the City's regulations related to Cannabis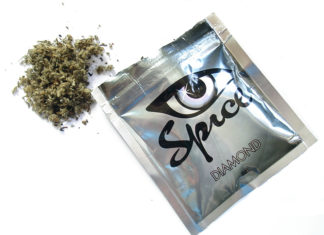 Synthetic marijuana is a deceptive and very poisonous substance that is affecting people everywhere in the U.S. Overdose symptoms included unexplained bruising, coughing up blood as well as blood in the urine and feces. In New Haven, more than 70 people overdosed in a single day and in Washington, D.C., 300 people overdosed in a two-week period.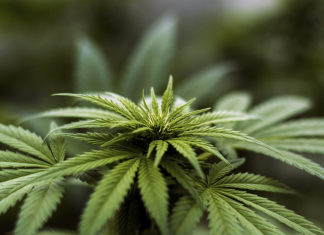 So much has been ardently argued in favor and against the decriminalization/legalization of marijuana that it has become difficult for an...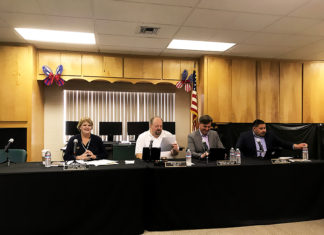 More than a year ago the City of San Jacinto took on the task of growth and sales of cannabis. In...