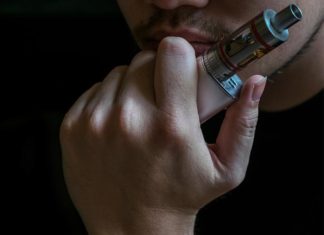 Substance abuse among U.S. adolescents is diminishing, except for an uptick in cannabis and vaping use, according to a new study by researchers at Columbia University Mailman School of Public Health.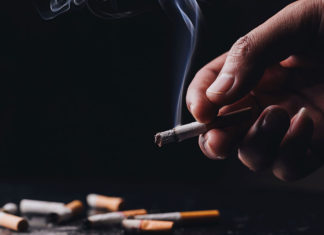 A growing number of Americans are using cannabis as it becomes legalized for recreational adult use in a rapidly increasing number of U.S. states. Questions abound about what impact legalization will have on adult and youth health.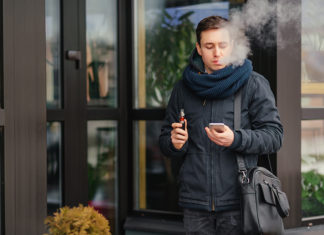 Cannabis vaping is increasing as the most popular method of cannabis delivery among all adolescents in the U.S., as is the frequency of cannabis vaping, according to research at Columbia University Mailman School of Public Health.
In a study of drivers with past year alcohol and cannabis use, researchers at Columbia University Mailman School of Public Health found that two in five drivers reporting alcohol and cannabis in the past year drove under the influence of alcohol, cannabis or both.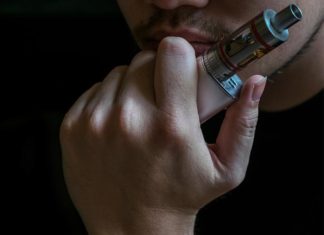 A study by Columbia University Mailman School of Public Health researchers examines how cannabis vaporizer brands use Instagram to market their products by employing visuals that may appeal to young people and tagging popular musicians, social media influencers, and cannabis products to expand the brands' reach. Findings are published in the journal Drug and Alcohol Dependence.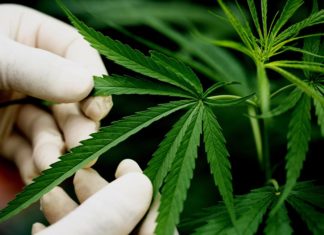 In mid-2019 the San Jacinto City Council made a commitment to comprehensively update the City's regulations related to Cannabis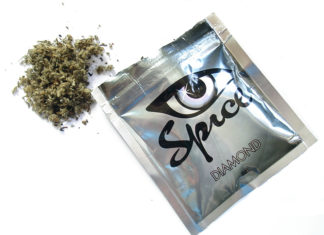 Synthetic marijuana is a deceptive and very poisonous substance that is affecting people everywhere in the U.S. Overdose symptoms included unexplained bruising, coughing up blood as well as blood in the urine and feces. In New Haven, more than 70 people overdosed in a single day and in Washington, D.C., 300 people overdosed in a two-week period.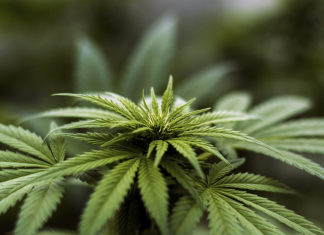 So much has been ardently argued in favor and against the decriminalization/legalization of marijuana that it has become difficult for an individual to decide...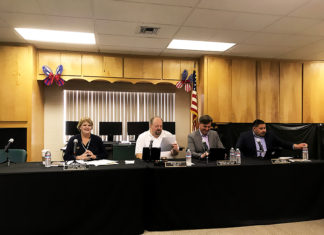 More than a year ago the City of San Jacinto took on the task of growth and sales of cannabis. In the first instance...