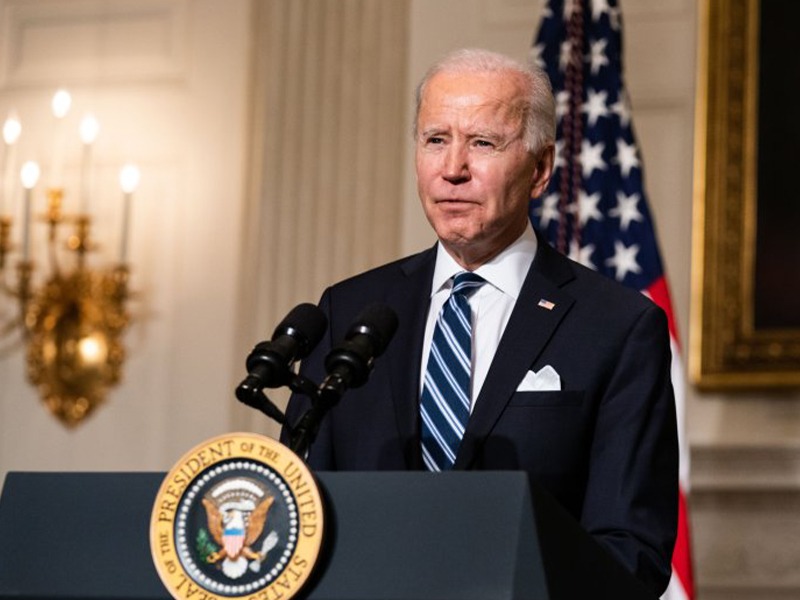 President Joe Biden said Monday the U.S. would intervene militarily if China were to invade Taiwan, declaring the commitment to protect the island is "even stronger" after Russia's invasion of Ukraine. It was one of the most forceful presidential statements in support of Taiwan's self-governing in decades.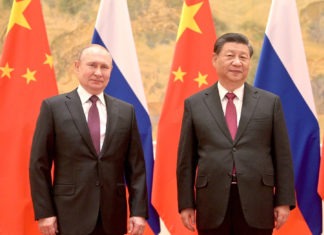 China has described reports and images of civilian killings in Ukraine as disturbing, and urged that they be further investigated, even while declining to blame Russia.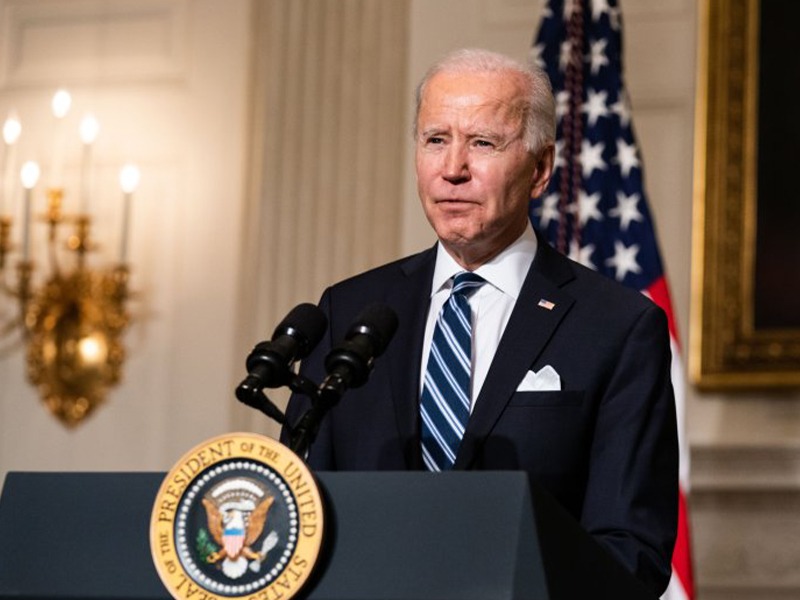 President Joe Biden set out to finally complete the "pivot to Asia," a long sought adjustment of U.S. foreign policy to better reflect the rise of America's most significant military and economic competitor: China.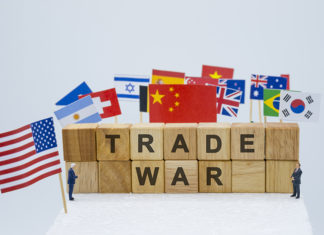 The United States has accused China of failing to meet its commitments to the World Trade Organization and says it is exploring new ways to combat aggressive Chinese trade practices.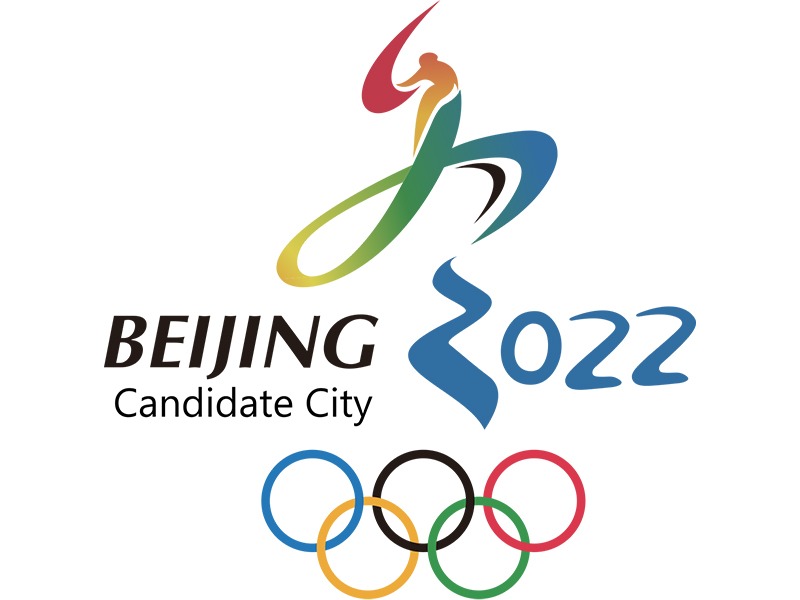 When Beijing was awarded the 2008 Summer Olympics, the International Olympic Committee predicted the Games could improve human rights, and Chinese politicians hinted at the same.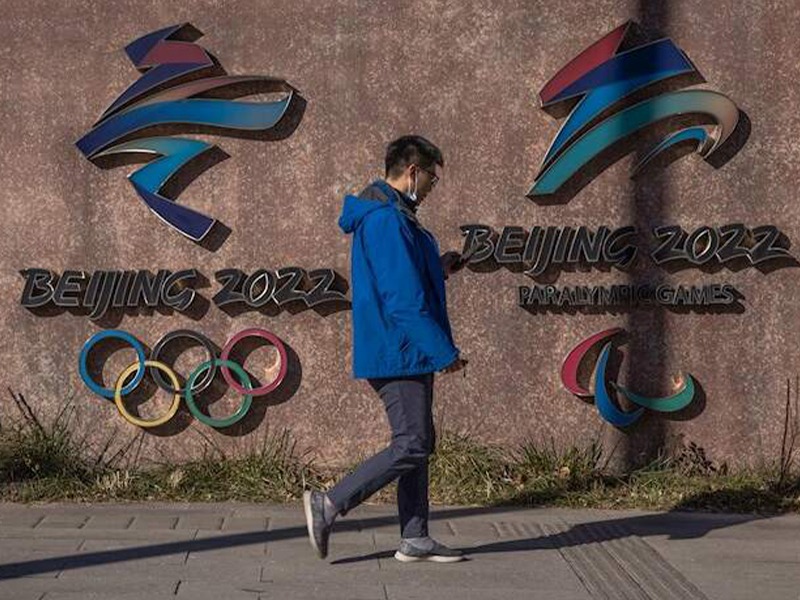 China accused the United States of violating the Olympic spirit on Tuesday after the Biden administration announced a diplomatic boycott of the Beijing Winter Games over human rights concerns.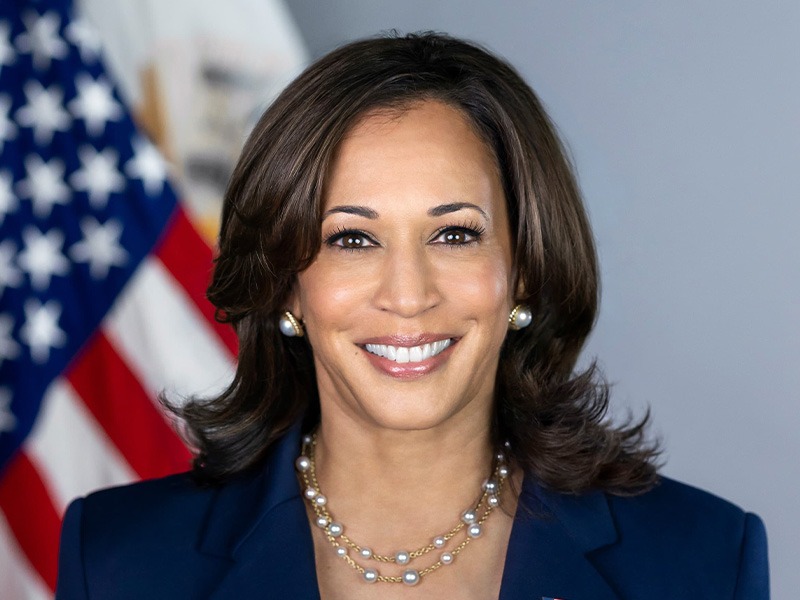 Vice President Kamala Harris called on Vietnam to join the U.S. to challenge China's "bullying" in the South China Sea, a continuation of her sharp rhetoric against Beijing as she tours Southeast Asia this week. "We need to find ways to pressure and raise the pressure, frankly, on Beijing to abide by the United Nations Convention on the Law of the Sea, and to challenge its bullying and excessive maritime claims," she said, in remarks at the opening of a bilateral meeting with Vietnamese President Nguyen Xuan Phuc.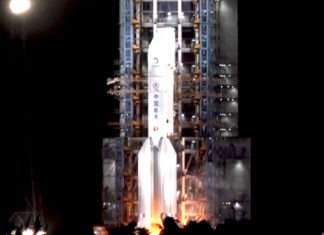 A Chinese spacecraft landed on the moon to bring back lunar rocks to Earth for the first time since the 1970s, the government announced.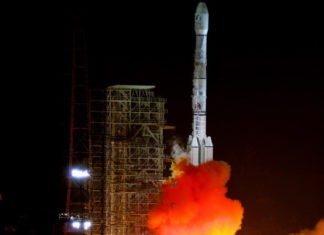 China launched an ambitious mission on Tuesday to bring back rocks and debris from the moon's surface for the first time in more than 40 years — an undertaking that could boost human understanding of the moon and of the solar system more generally.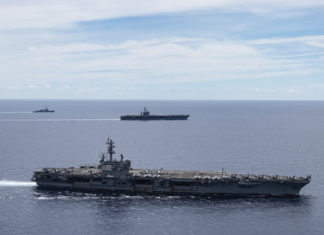 The Trump administration said Wednesday it is imposing sanctions on Chinese officials responsible for Beijing's military build-up in the South China Sea. The move is the latest salvo in the U.S. pressure campaign against China that has picked up steam ahead of November's presidential election over a variety of contentious issues.