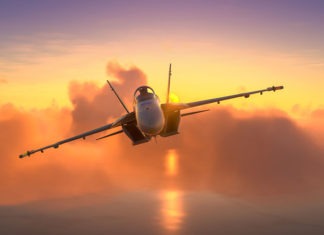 China announced more military drills around Taiwan as the island's president met with members of a new U.S. congressional delegation on Monday, in a further sign of support among American lawmakers for the self-governing island Beijing claims as its own.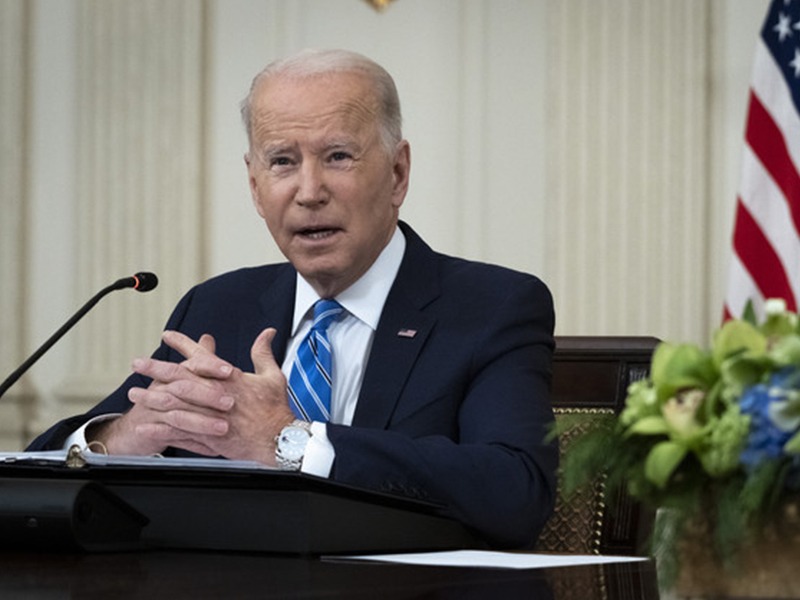 In a recent closed-door meeting with leaders of the agency's counterterrorism center, the CIA's No. 2 official made clear that fighting al-Qaida and other extremist groups would remain a priority — but that the agency's money and resources would be increasingly shifted to focusing on China.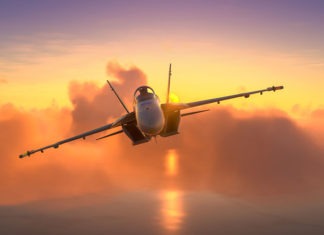 China said Monday it was extending threatening military exercises surrounding Taiwan that have disrupted shipping and air traffic and substantially raised concerns about the potential for conflict in a region crucial to global trade.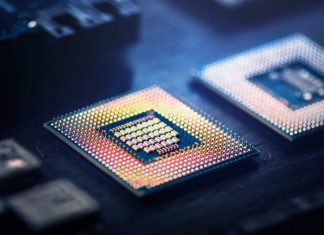 The House on Thursday passed a $280 billion package to boost the semiconductor industry and scientific research in a bid to create more high-tech jobs in the United States and help it better compete with international rivals, namely China.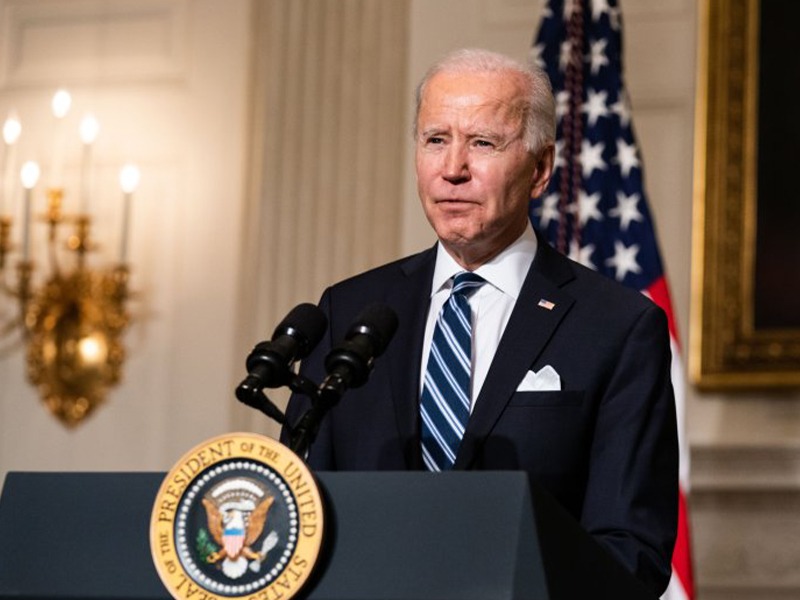 President Joe Biden said Monday the U.S. would intervene militarily if China were to invade Taiwan, declaring the commitment to protect the island is "even stronger" after Russia's invasion of Ukraine. It was one of the most forceful presidential statements in support of Taiwan's self-governing in decades.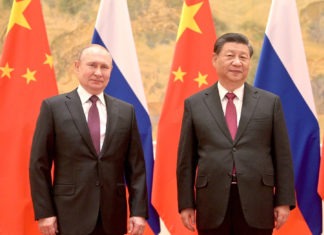 China has described reports and images of civilian killings in Ukraine as disturbing, and urged that they be further investigated, even while declining to blame Russia.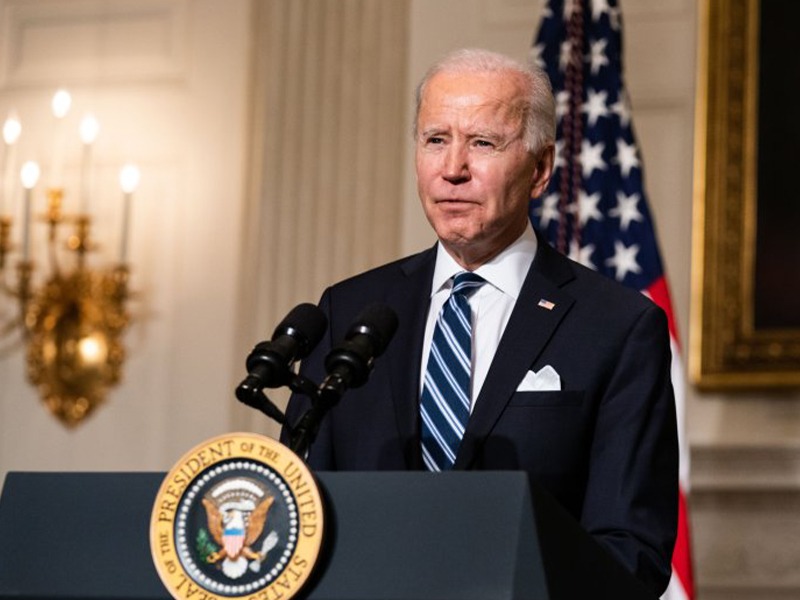 President Joe Biden set out to finally complete the "pivot to Asia," a long sought adjustment of U.S. foreign policy to better reflect the rise of America's most significant military and economic competitor: China.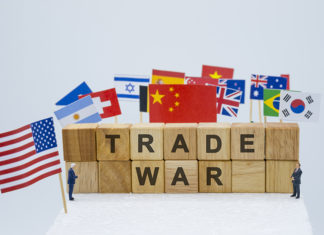 The United States has accused China of failing to meet its commitments to the World Trade Organization and says it is exploring new ways to combat aggressive Chinese trade practices.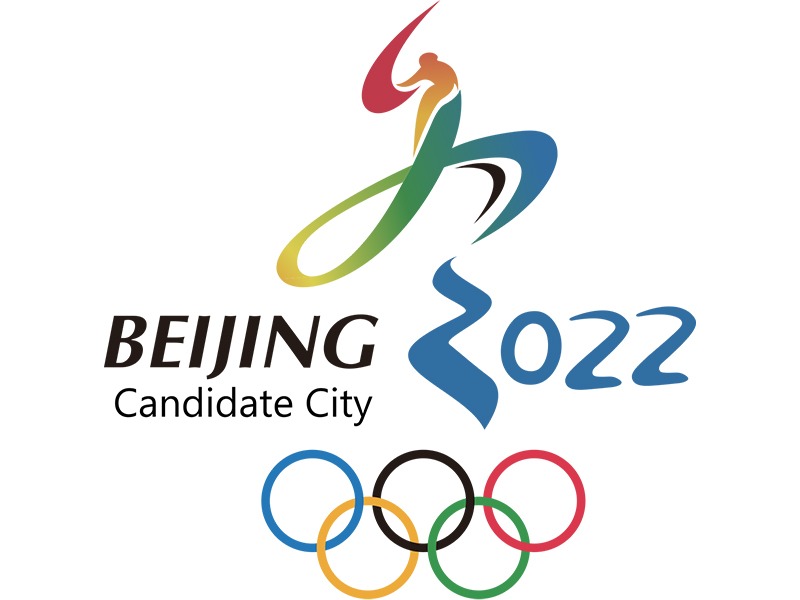 When Beijing was awarded the 2008 Summer Olympics, the International Olympic Committee predicted the Games could improve human rights, and Chinese politicians hinted at the same.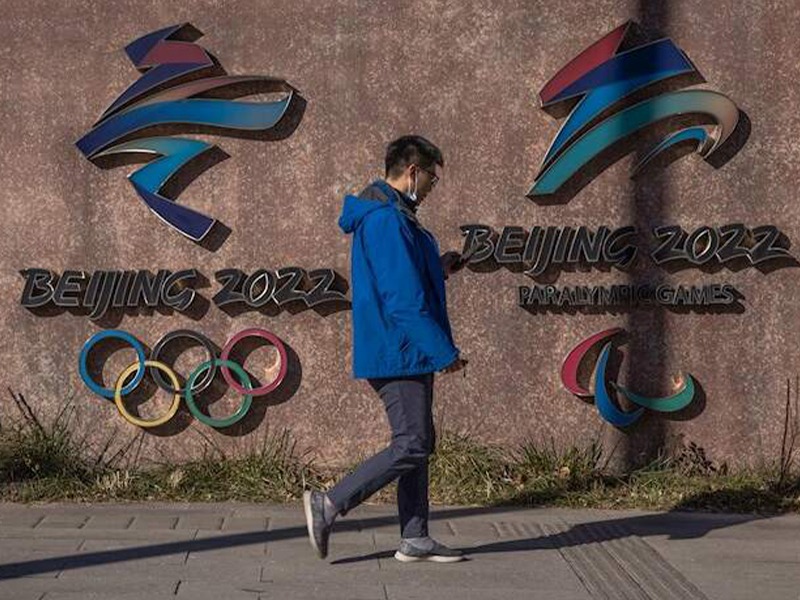 China accused the United States of violating the Olympic spirit on Tuesday after the Biden administration announced a diplomatic boycott of the Beijing Winter Games over human rights concerns.