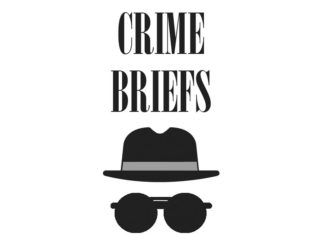 A Hemet octogenarian allegedly gunned down his 31-year-old son October 8 during a confrontation at the suspect's residence.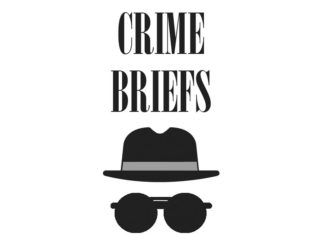 Authorities searched an Indio neighborhood on Wednesday, September 11 for a man wanted on felony warrants who took off running when an officer spotted him.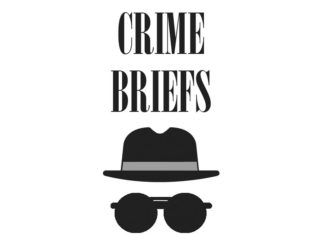 A man who allegedly barricaded himself inside a Thermal home when sheriff's deputies arrived to serve arrest and search warrants was behind bars today.
A school volunteer arrested in Palm Desert for alleged child sexual abuse and distribution of child pornography pleaded not guilty today.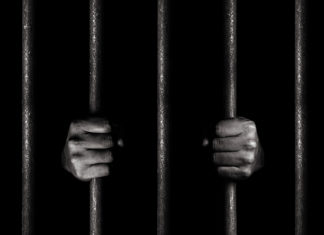 A 22-year-old man who groped a girl in a Menifee park pleaded guilty to lewd acts on a child on Wednesday, August 21.