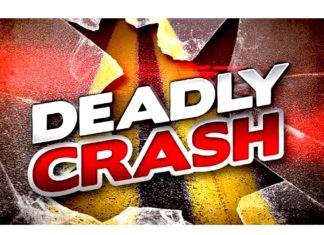 On Saturday, January 15, 2022, about 8:43 p.m., deputies from the Riverside County Sheriff's Department, Jurupa Valley Station, responded to the report of a major injury traffic collision at Van Buren Boulevard south of Jurupa Road, in the city of Jurupa Valley.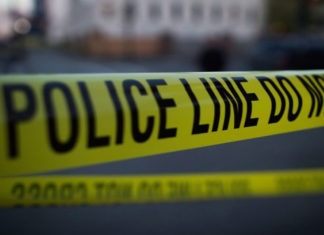 Four people, including two children, killed in Northern California after a wrong-way driver crashed head-on into their vehicle on Interstate 80 were members of a family headed to the Grand Canyon on vacation, their relatives said.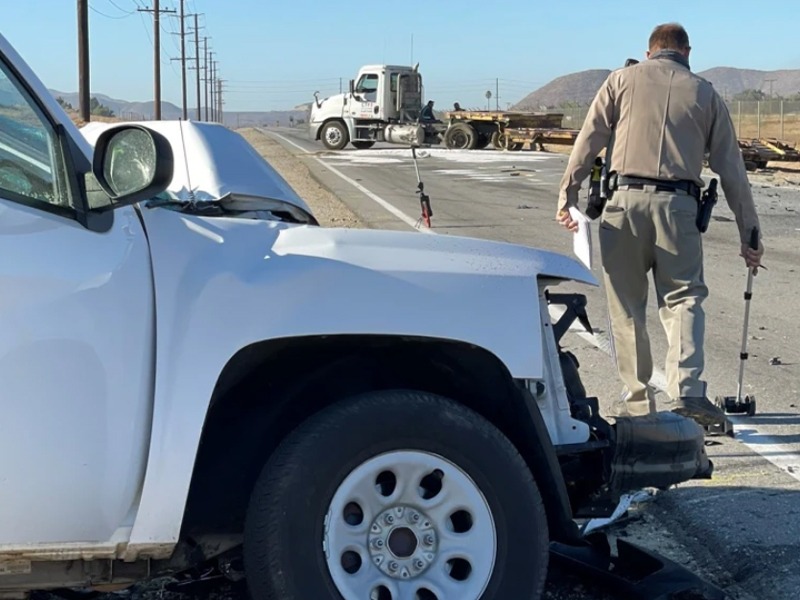 A 52-year-old man died early Monday, Sept. 20, when the pickup he was driving drifted into oncoming traffic near Hemet and collided with a semi truck, the California Highway Patrol said.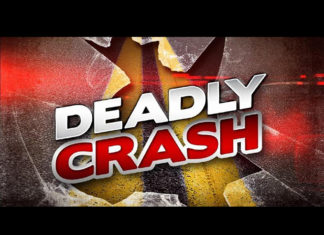 MONTGOMERY, Ala. (AP) — A crash that killed 10 people — including nine children — on a rain-slicked Alabama interstate happened after a tractor-trailer truck slammed into vehicles that had slowed down because of minor crashes, according to a preliminary report released Tuesday.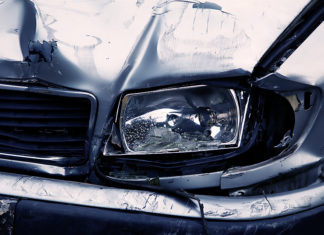 On June 14, 2021, at 7:50 PM, deputies from the Riverside County Sheriff Department, Moreno Valley Station, responded to a report a major injury traffic collision on Lasselle Street and John F. Kennedy Drive. Deputies and Fire/Rescue personnel arrived within minutes and started rescue efforts on the vehicle occupants. Preliminary investigation indicates a white Mercedes SUV was traveling southbound on Lasselle Street at John F. Kennedy Drive. A red Toyota sedan was traveling northbound on Lasselle Street. For an unknown reason, the Mercedes crossed into opposing traffic and struck the Toyota. The driver of the Toyota was pronounced deceased at the scene by paramedics. The other vehicle occupants were transported to local hospitals with various injuries.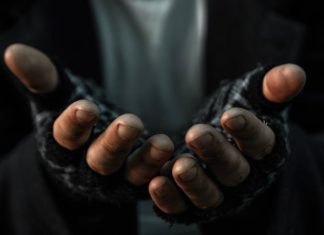 SAN DIEGO (AP) — The three people killed when a driver plowed through a homeless camp on a sidewalk in downtown San Diego were all men — ages 40, 61 and 65 — who died of "multiple blunt force injuries," according to a report from the San Diego County Medical Examiner's office released Tuesday.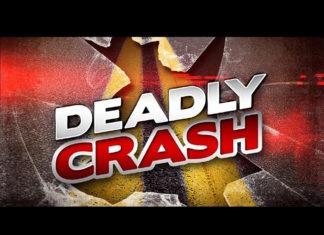 A driver lost control and veered onto a sidewalk Monday dotted with homeless tents in downtown San Diego, killing three people and injuring six others, police said.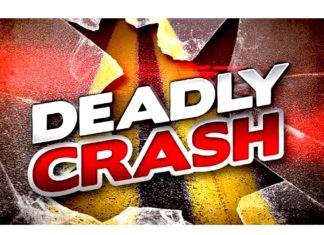 HOLTVILLE, Calif. (AP) — The 13 people killed in one of the deadliest highway crashes involving migrants sneaking into the U.S. had entered California through a section of border fence with Mexico that was cut away, apparently by smugglers, immigration officials said Wednesday.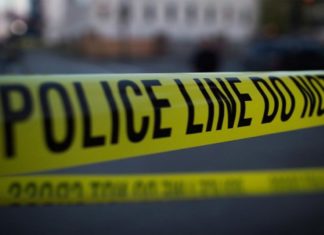 HOLTVILLE, Calif. (AP) — An SUV packed with 25 people pulled in front of an oncoming tractor-trailer on a two-lane highway cutting through farmland near the Mexican border early Tuesday, killing 13 and leaving bodies strewn across the roadway. When police arrived some of the passengers were trying to crawl out of the crumpled 1997 Ford Expedition, the front end of the rig still pushing into its left side and two empty trailers jackknifed behind it. Other victims were wandering around the fields.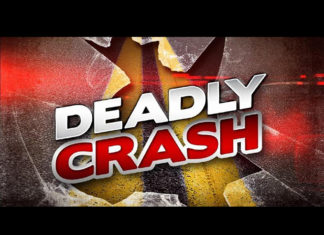 On Monday, January 18, at 3:16 a.m., deputies from the Riverside County Sheriff's Department, San Jacinto Station, arrived at North State Street and Village at San Jacinto, regarding a traffic collision between a vehicle and pedestrian. Deputies located a person lying in the roadway suffering from major injuries, along with a vehicle and its driver.