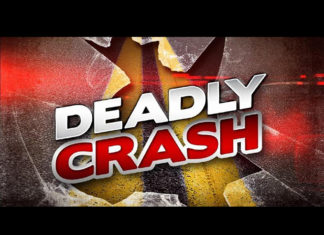 Further investigation in this collision determined that the male driver, identified as Josue Ayala Flores, a 33 year-old resident of San Bernardino, was driving recklessly prior to the collision and he was suspected to be driving under the influence of alcohol. Ayala Flores is also on active parole. On Sunday, September 27, 2020, Ayala Flores was arrested and booked into a local county jail for four counts of Gross Vehicular Manslaughter and one count of Driving Under the Influence of Alcohol - Causing Great Bodily Injury. He is being held in custody on $4'000,000 bail.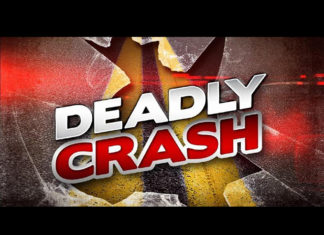 On Saturday, September 19, 2020, about 8:19 PM, deputies from Riverside County Sheriff's Department - Perris Station responded to a major injury traffic collision near the intersection of San Jacinto Avenue and Dunlap Drive in the city of Perris. Deputies arrived within minutes and located a collision involving a motorcycle and a Toyota Corolla.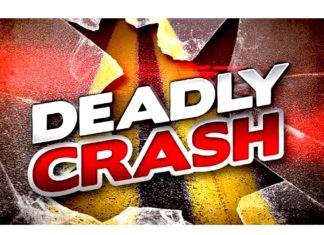 On Tuesday, May 26, 2020, about 9:28 PM, deputies responded to the area of Tyler Street, south of Avenue 54 reference a vehicle vs bicyclist traffic collision. Upon arrival the bicyclist was found deceased.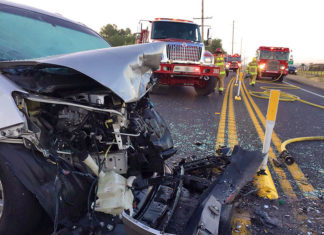 Despite recent safety upgrades aimed at ending fatal and major-injury traffic collisions along Gilman Springs Rd., a head-on collision claimed the lives of two people, early Sunday morning, Aug. 18.