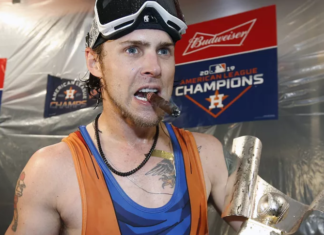 As a coach myself, I have taught my athletes tips and tricks to set themselves apart from the competition: little things like grabbing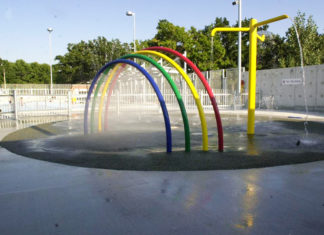 In last week's Hemet & San Jacinto Chronicle print edition, we wrote an article asking our readers if they thought the addition of a splash pad would benefit our community. We were pleased by the number of responses; many parents/grandparents were thrilled with the idea.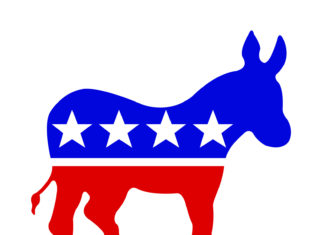 WASHINGTON (AP) — Some of the Democratic presidential contenders dug in their heels with unsupported rhetoric about immigration, the economy and more...