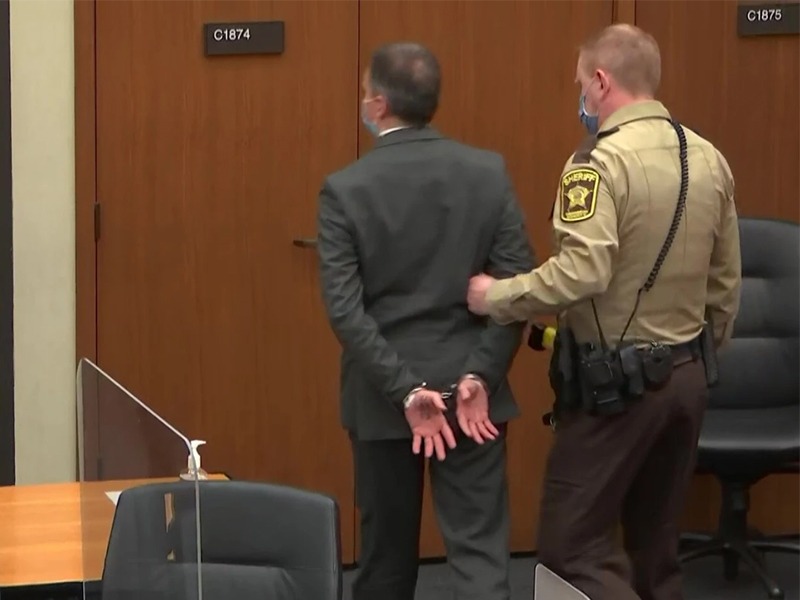 Former Minneapolis Officer Derek Chauvin was convicted Tuesday of murder and manslaughter for pinning George Floyd to the pavement with his knee on the Black man's neck in a case that triggered worldwide protests, violence and a furious reexamination of racism and policing in the U.S.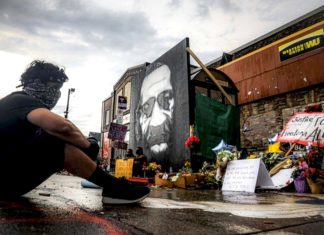 MINNEAPOLIS (AP) — Relief, even if fleeting and momentary, is a feeling that Black Americans have rarely known in America: From slavery to Jim Crow segregation to enduring punishments for living while Black, a breath of fresh air untainted by oppression has long been hard to come by.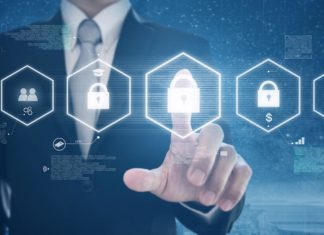 Facebook is stepping up the enforcement of its rules ahead of the verdict in former Minneapolis Police Officer Derek Chauvin's murder trial in George Floyd's death.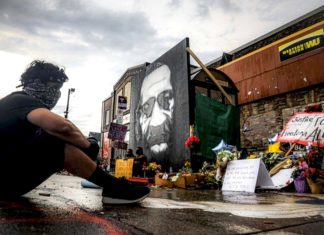 Jury selection in the trial of a former Minneapolis officer accused in the death of George Floyd was put on hold Monday while an appeals court considers whether to reinstate a third-degree murder charge against him.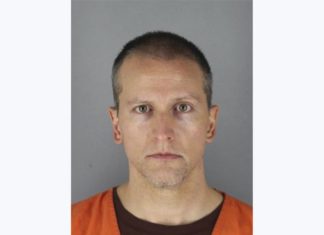 The former Minneapolis police officer charged with murder in the death of George Floyd posted bail Wednesday and was released from prison, leading Minnesota's governor to activate the National Guard to help keep the peace in the event of protests.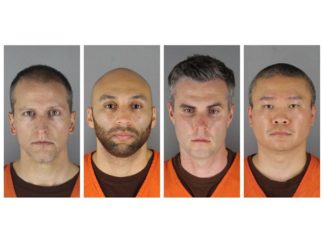 Minneapolis was among several cities that had policies on the books requiring police officers to intervene to stop colleagues from using unreasonable force, but that didn't save George Floyd