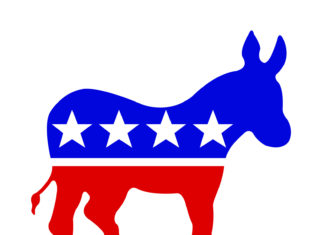 I must admit that I am not the most outgoing kind of person. I have gone through most of my life trying to leave as little trace of my presence as possible. I drive my car with the intent of not causing other drivers to have to change lanes or brake. I am the same way in most public settings. I seek to draw as little attention as possible.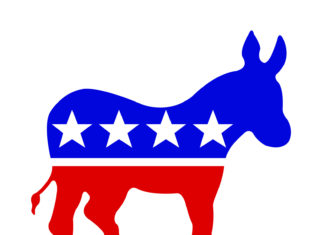 Major issues have dominated the news cycles for the last six months. The Trump Virus aka Covid-19 has been front and center and for good reason. Everyone has been negatively affected by it, even those who haven't yet contracted it yet. It has changed the way we go about our daily lives, kept us from seeing family and friends and limited travel.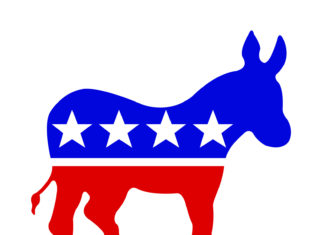 This past Saturday was the 76th anniversary of D-Day. The 15,500 men of the 82nd and 101st Airborne Divisions were dropped into Normandy at night.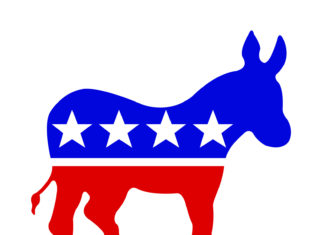 The following is (allegedly) the philosophy of Charles Schultz, the creator of the 'Peanuts' comic strip.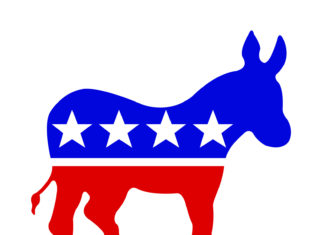 It is natural for most people to want to be in charge of their own life, to make their own choices. But often through life we are not in charge.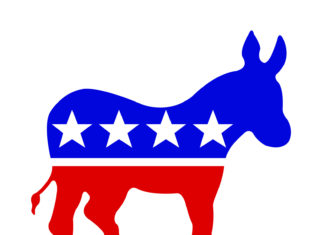 I am writing this article on Easter Sunday, right in the middle of Passover, and just before Ramadan. The Hindu holiday Holi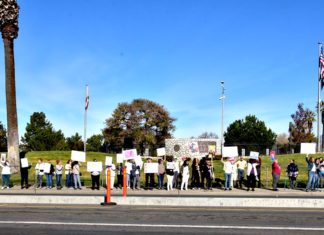 When I was asked to write a weekly article representing the local Democrats of Hemet-San Jacinto for the Chronicle, I worried that I would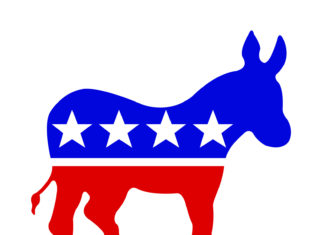 A child is the most precious of all gifts. Nelson Mandela said "Children are our greatest treasure." As the holidays approach our focus turns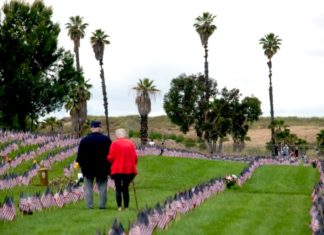 I realize that while you are reading this, Veteran's Day has passed, but I am writing this on Veteran's Day, so I'm sharing my thoughts.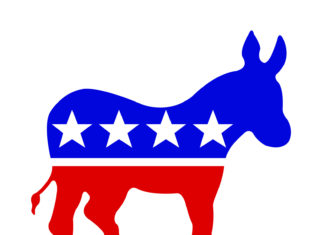 Climate change is causing problems all over the world. NASA reports that the planet's average surface temperature has risen about 1.62 degrees