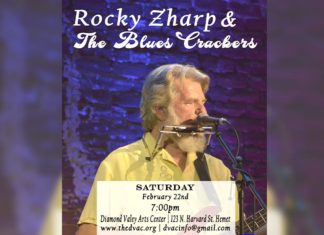 DVAC, The Diamond Valley Arts Center, located at 123 N. Harvard St., Hemet 92543 has two great eclectic shows coming up in the next two weeks.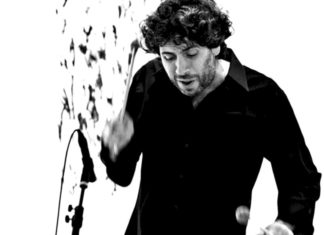 Tom Catanzaro brings the legendary vibraphonist, Nick Mancini to the DVAC Stage On Saturday, January 26 at 7:00pm.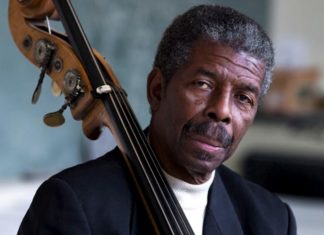 The Tom Catanzaro Band featuring Marshall Hawkins returns for a tribute to Miles Davis, Saturday January 11, 2020, at The Diamond Valley Arts Center.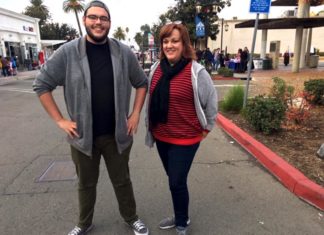 How just three actors can keep the energy, laughs and action going for almost 2 hours is beyond me. Shenn Sellers, Johnny Thunder and J. Kay Weldon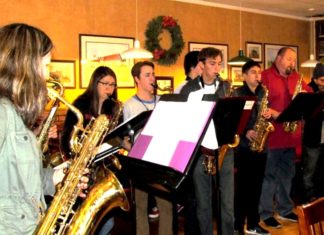 The Diamond Valley Arts Council is proud to announce a very special Christmas Concert on Saturday, December 14. Doors open at 6:30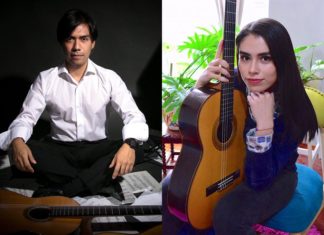 Diamond Valley Arts Council (DVAC), Saturday, hosted, "The Art of Guitar in Mexico," featuring Guitarists Pamela Arellano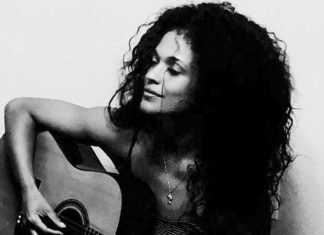 TRALAIN returns by popular demand on Saturday, November 9, 2019 at 7 pm for MUSIC AT THE CENTER at the Diamond Valley Arts Center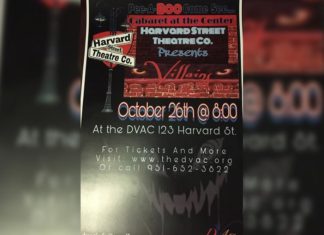 According to the DVAC (Diamond Valley Arts Council) web page, since its founding in 2004, "Advancing the Arts – Creating Community" has been its motto. With DVAC's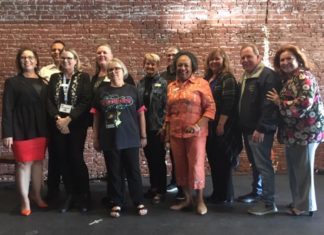 This past Friday, October 4, the Hemet-San Jacinto Chamber of Commerce kicked off the month with their "First Friday celebration. Attendees were pleasantly surprised by the robust crowd.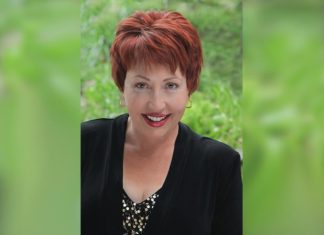 Joanne is thrilled to perform at the DVAC Theatre. This charming chanteuse has been nick-named "Bubbles" by the press for her sparkling personality and her effervescent three-octave voice.