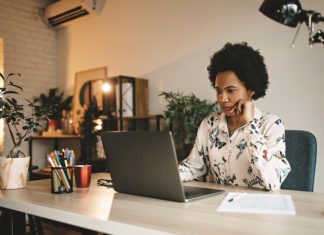 In the wake of the ongoing Covid-19 pandemic, many people are looking to cut costs and better manage expenses. Some may view financial planners as an unnecessary expense, but in reality, a smart relationship with an experienced financial planner will save you money in the short- and long-term, and will help you weather the challenges of a changing economy.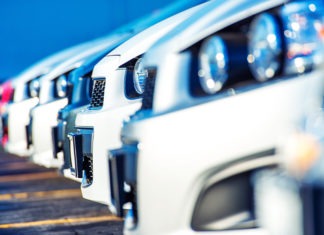 Sales of new vehicles in the U.S. fell 14.6% last year, but a second-half rebound from a coronavirus-related plunge in the spring kindled optimism for a recovery later this year.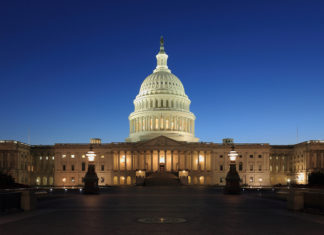 The House voted overwhelmingly Monday to increase COVID-19 relief checks to $2,000, meeting President Donald Trump's demand for bigger payments and sending the bill to the GOP-controlled Senate, where the outcome is uncertain.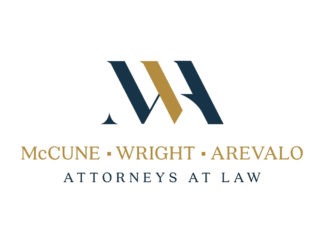 A law firm specializing in racial and economic justice, employment law, and consumer class actions – has joined forces with Congregations Organized for Prophetic Engagement (COPE) to co-sponsor a Virtual Community and Legal Issues Clinic on Saturday, January 9, 2021 from 10:00 a.m. to 1:00 p.m. on Facebook Live and YouTube, hosted by MWA partner Joseph Richardson, Esq.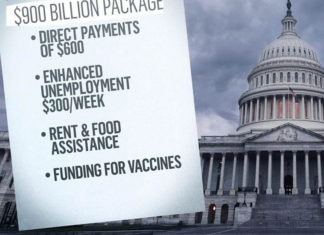 Sarah Trubnick is starting to make peace with a gut-wrenching reality: She may never reopen The Barrel Room, her beloved 5-year-old restaurant in San Francisco's financial district. The sweeping $900 billion pandemic relief package that Congress has approved contains billions in aid directed specifically at struggling small businesses like Trubnick's.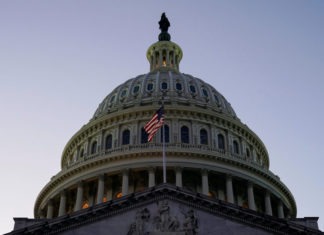 The House easily passed a $900 billion pandemic relief package Monday night that would finally deliver long-sought cash to businesses and individuals and resources to vaccinate a nation confronting a frightening surge in COVID-19 cases and deaths.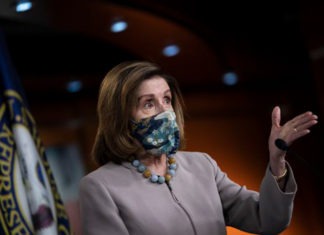 Top negotiators reported at least some progress on a long-delayed COVID-19 aid package Tuesday after a rare meeting of Capitol Hill's four most senior lawmakers. The quartet, including House Speaker Nancy Pelosi and top Senate Republican Mitch McConnell, said they would reconvene Tuesday night in hopes of sealing an agreement soon.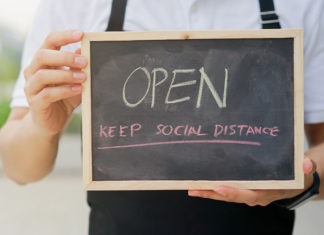 When the viral pandemic erupted in March, employees of the small insurance firm Thimble fled their Manhattan offices. CEO Jay Bregman planned to call them back soon — as soon as New York was safe again.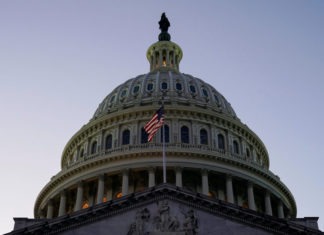 The Trump administration dove back into Capitol Hill's confusing COVID-19 negotiations on Tuesday, offering a $916 billion package to House Speaker Nancy Pelosi that would send a $600 direct payment to most Americans — but eliminate a $300 per week employment benefit favored by a bipartisan group of Senate negotiators.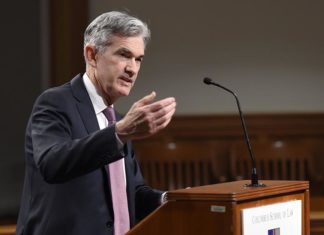 Federal Reserve Chairman Jerome Powell says that the pace of improvement in the economy has moderated in recent months with future prospects remaining "extraordinarily uncertain."