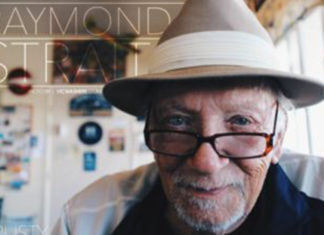 As of May 17, 2022 the inflation rate in the United States is at 8%, England 6%, Algeria 9.6%, Angola 26%, Argentina 58%, Armenia 8.4%, Belgium 8.31%, Brazil 12.13%, Canada 7%, Chile 10.5% Colombia 9.23%, Cuba 23%, Denmark 6.7%, Czech-Republic 14%, Egypt 13%, India 8%, Lebanon 208%, Lithuania 17%, Mexico 8%, Peru 8%, Sri Lanka 30%, Syria 139% and Venezuela 222%.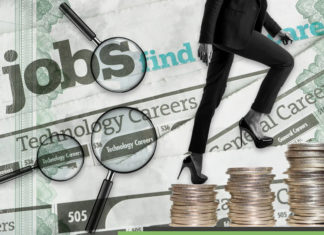 California legislators are advancing two bills that would require companies to report more data about pay and internal practices. Business groups oppose the bills and say the data could be taken out of context.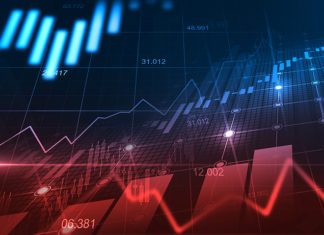 Inflation is at a 40-year high. Stock prices are sinking. The Federal Reserve is making borrowing much costlier. And the economy actually shrank in the first three months of this year.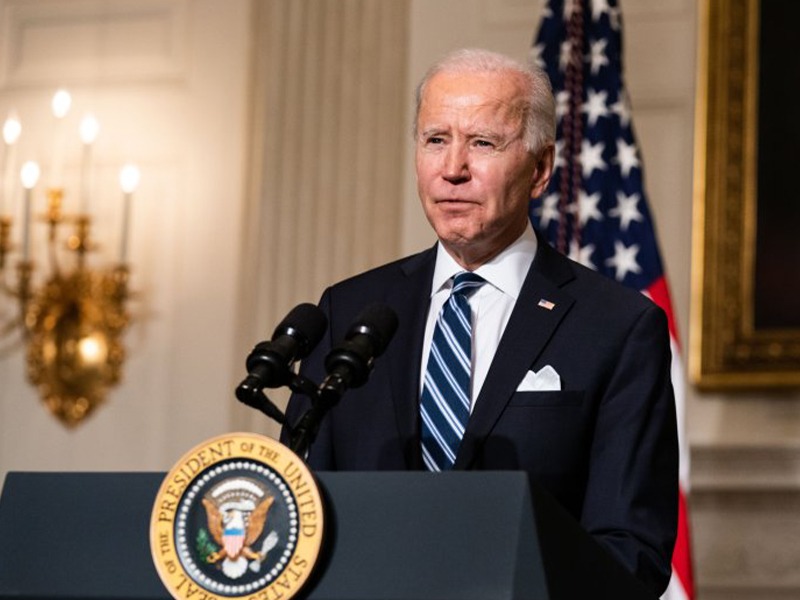 President Joe Biden on Wednesday highlighted new figures showing the government's red ink will grow less than expected this year and the national debt will shrink this quarter as he tried to counter criticism of his economic leadership amid growing dismay over inflation going into midterm elections that will decide control of Congress.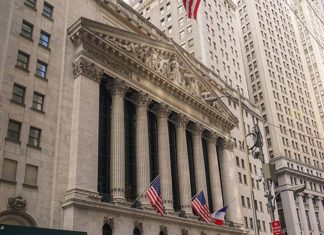 The Dow Jones Industrial Average surged more than 900 points and the S&P 500 had its biggest gain in two years Wednesday after Federal Reserve Chair Jerome Powell downplayed the likelihood of an even larger interest rate hike after announcing the sharpest rate increase since 2000.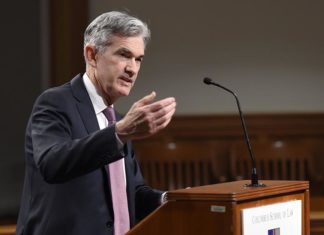 The Federal Reserve intensified its fight against the worst inflation in 40 years by raising its benchmark interest rate by a half-percentage point Wednesday — its most aggressive move since 2000 — and signaling further large rate hikes to come.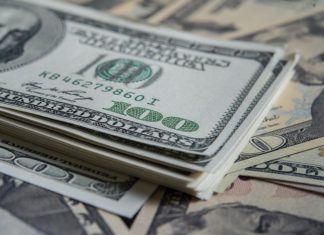 ANOTHER batch of stimulus checks worth up to $1,200 is set to go out to thousands of Americans this month. Under California's Golden State I (GSS 1) and Golden State Stimulus II (GSS II) programs launched in 2021, eligible residents are getting up to $1,100 and $1,200 respectively.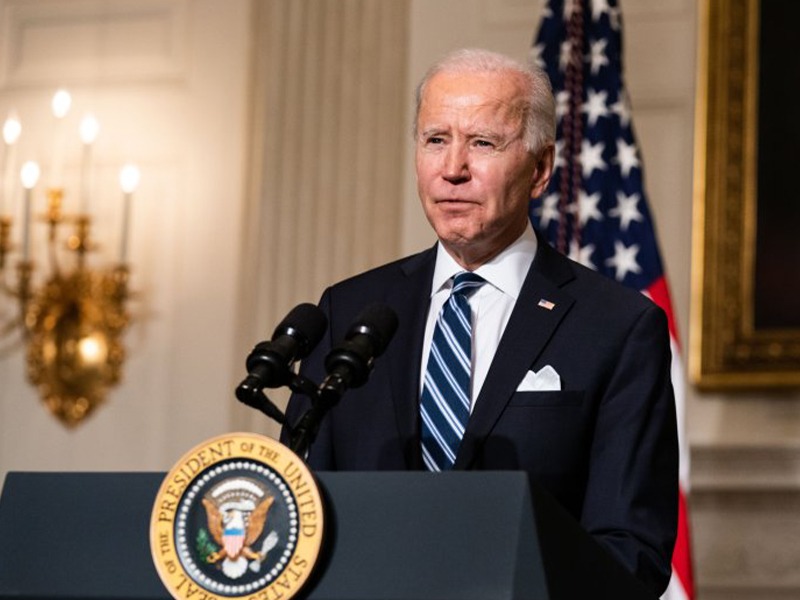 The U.S. economy faces plenty of threats: War in Ukraine, high grocery bills, spiking gasoline prices, splintered supply chains, the lingering pandemic and rising interest rates that slow growth.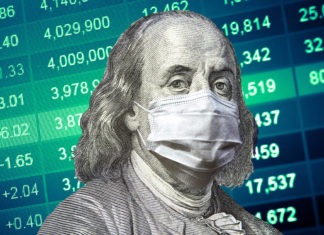 Federal Reserve officials are signaling that they will take an aggressive approach to fighting high inflation in the coming months — actions that will make borrowing sharply more expensive for consumers and businesses and heighten risks to the economy.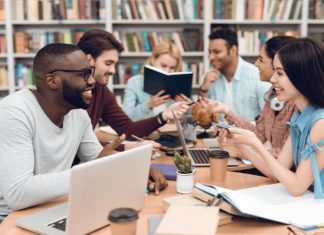 The Biden administration plans to freeze federal student loan payments through Aug. 31, extending a moratorium that has allowed millions of Americans to postpone payments during the coronavirus pandemic, according to an administration official familiar with the White House's decision-making.