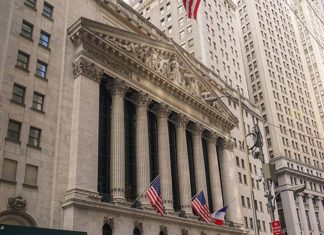 Stocks surged on Wall Street to their highest levels since the business shutdowns took hold in the U.S. over two months ago, climbing on optimism Tuesday about the reopening economy even as the nation's official death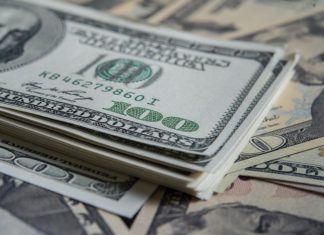 The federal funding spigot has been turned on full force to combat COVID-19. States also are putting money into the effort. Money is flowing to local, state, and federal agencies. Money is flowing to private contractors.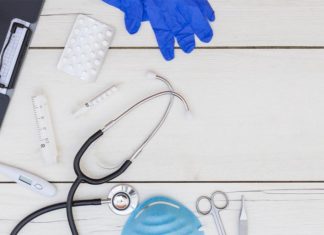 States are spending billions of dollars stocking up on medical supplies such as masks and breathing machines during the coronavirus pandemic. But more than two months into the buying binge, many aren't sharing details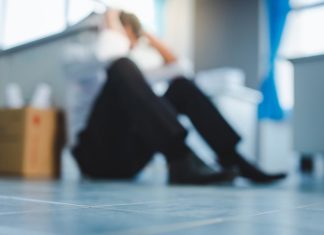 Signs of renewed business activity are surfacing across the country as states gradually reopen economies and some businesses call a portion of their laid-off staffers back to work.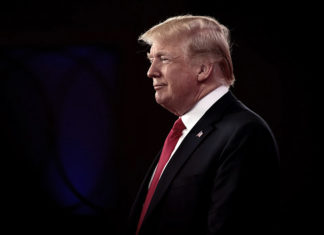 President Donald Trump said Wednesday that he's considering holding a meeting in the U.S. with the leaders of the world's major economies after all because it would be a "great sign to all" of things returning to normal during the coronavirus pandemic.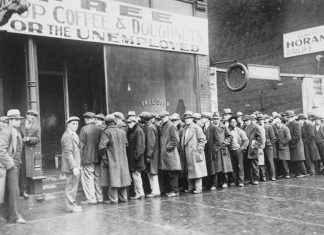 The other day I became intensely engrossed in a conversation with two friends who were about my age. All three of us closer to 100 than to 50 years old. The conversation became contentious over the issue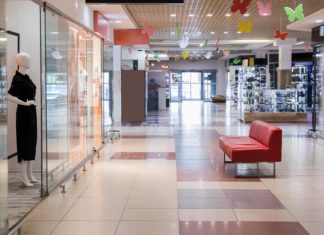 In Connecticut, restaurants are reopening with outdoor-only dining and tables 6 feet apart. In Beverly Hills, California, the rich and glamorous are doing their shopping from the curb along Rodeo Drive.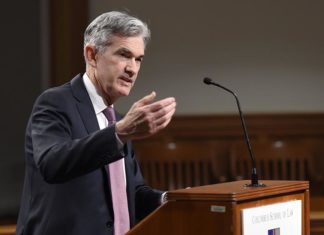 Facing the gravest U.S. economic crisis in decades, Treasury Secretary Steven Mnuchin and Federal Reserve Chair Jerome Powell offered Congress contrasting views Tuesday of what the government's most urgent priority should be.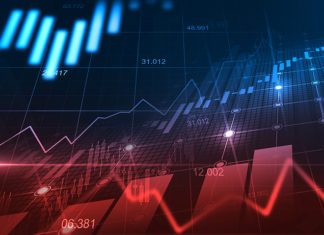 The stock market bounced back from its worst week in nearly two months Monday as optimism about a potential vaccine for the coronavirus and hopes for a U.S. economic recovery in the second half of the year put investors in a buying mood.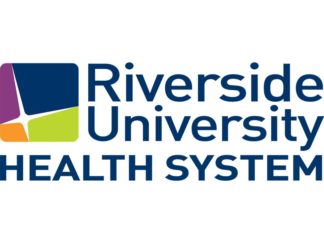 Riverside County has notified Gov. Gavin Newsom that it is ready to cautiously and safely open for business based on public health data. The county has sent a letter and attestation to state officials requesting the county be allowed to take the next step in that direction.