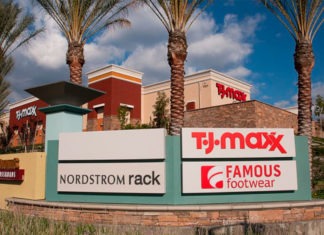 I can hardly think of any job where–if you continuously failed to meet performance expectations or follow policy or continuously misused employer funds–you would not be subjected to some form of disciplinary action up to and including termination.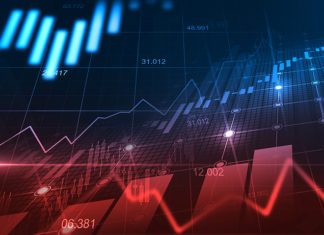 Stocks fell broadly on Wall Street Thursday as worries about a possible recession and rising bond yields put the squeeze back on markets.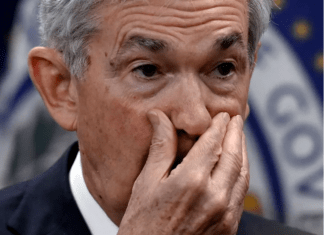 The Federal Reserve delivered its bluntest reckoning Wednesday of what it will take to finally tame painfully high inflation: Slower growth, higher unemployment and potentially a recession.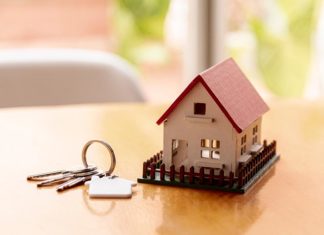 Federal Reserve Chair Jerome Powell bluntly warned in a speech last month that the Fed's drive to curb inflation by aggressively raising interest rates would "bring some pain." On Wednesday, Americans may get a better sense of how much pain could be in store.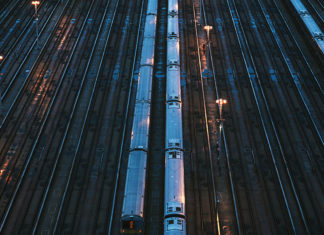 Car buyers might not get the vehicle they want on time, commuter rail lines could see service disrupted, and shipments from everything from oil to livestock feed could be snarled.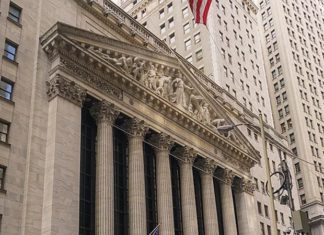 Stocks climbed again Monday, as Wall Street made its final moves ahead of a high-stakes report that will hopefully show inflation hammered the economy less hard last month.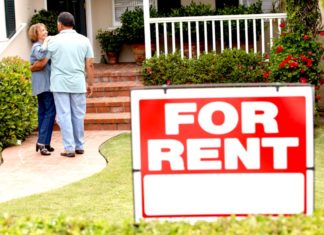 Rents are starting to come down after spiking to record levels this past summer, but experts are uncertain if the slowdown will continue.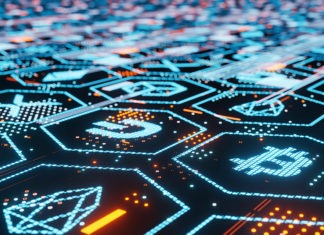 A House oversight subcommittee asked regulators and industry leaders on Tuesday to explain what they are doing to stop cryptocurrency fraud and other scams perpetrated on consumers.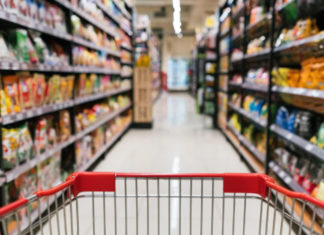 The pace of sales at U.S. retailers was unchanged last month as persistently high inflation and rising interest rates forced many Americans to spend more cautiously.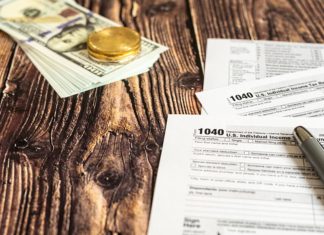 The flagship climate change and health care bill passed by Democrats and soon to be signed by President Joe Biden will bring U.S. taxpayers one step closer to a government-operated electronic free-file tax return system.