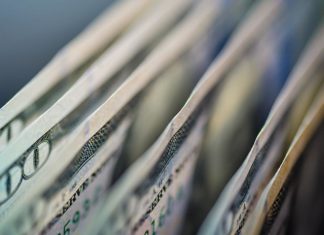 A Manhattan prosecutor trying to get President Donald Trump's tax returns told a judge Monday that he was justified in demanding them, citing public reports of "extensive and protracted criminal conduct at the Trump Organization."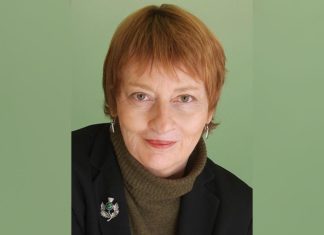 At a press conference before a speech to the Medical Committee for Human Rights in 1966, two years before his assassination, Dr. Martin Luther King Jr. noted, "Of all the forms of inequality, injustice in health is the most shocking and inhumane because it often results in physical death."
As Congress and the White House resume their efforts to agree on a new economic aid package, evidence is growing that the U.S. economy is faltering. And so is concern that the government may not take the steps needed to support hiring and growth.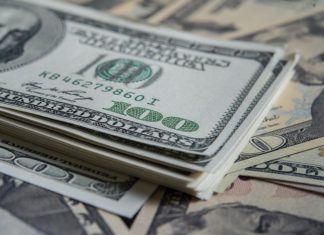 The nation got another dose of bad economic news Thursday as the number of laid-off workers seeking jobless benefits rose last week for the first time since late March, intensifying concerns the resurgent coronavirus is stalling or even reversing the economic recovery.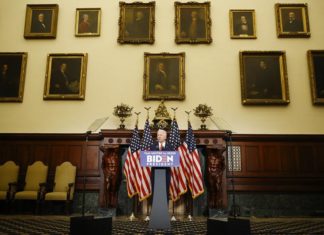 Joe Biden offered a massive plan on Tuesday to create 3 million jobs and improve care for children and the elderly as he accused President Donald Trump of having "quit" on the country during a deadly pandemic.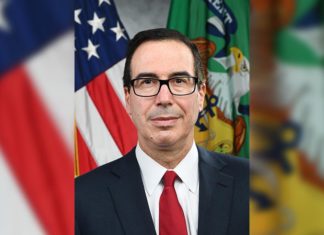 The price tag for the next COVID-19 aid package could quickly swell above $1 trillion as White House negotiators negotiate with Congress over money to reopen schools, prop up small businesses, boost virus testing and keep cash flowing to Americans while the virus crisis deepens in the U.S.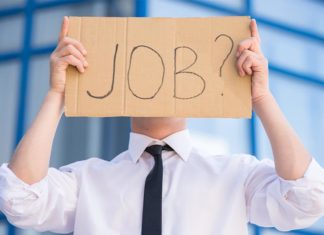 More than a million Americans sought unemployment benefits last week, indicating that companies are cutting more jobs as the resurgent coronavirus scythes through the Sunbelt and some of the nation's most populous states.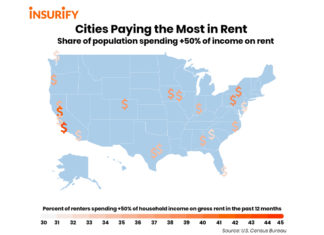 The pandemic has upended the world as we know it in nearly every aspect of our lives — our jobs, schools, and social lives have had to drastically change to fit the new normal. With the unemployment rate at a historic high, paired with legally mandated stay-at-home orders, many Americans have found themselves in a difficult situation, as paying rent has never been more difficult yet necessary.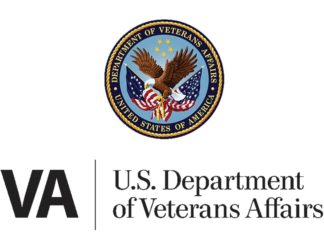 The U.S. Department of Veterans Affairs (VA) today announced its commitment to extend debt relief to Veterans adversely impacted by COVID-19 to the end of 2020 by suspending certain debt collection actions.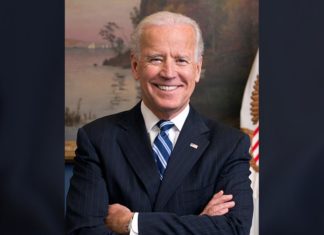 Joe Biden released a $2 trillion plan Tuesday aimed at combating climate change and spurring economic growth in part by overhauling America's energy industry, with a proposal to achieve entirely carbon pollution-free power by 2035.