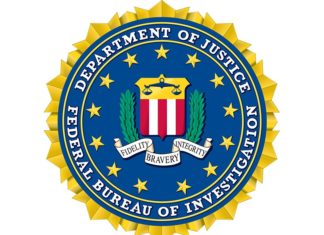 The Trump administration has formally notified the United Nations of its withdrawal from the World Health Organization, although the pullout won't take effect until next year, meaning it could be rescinded under a new administration or if circumstances change. Former Vice President Joe Biden, the presumptive Democratic presidential nominee, said he would reverse the decision on his first day in office if elected.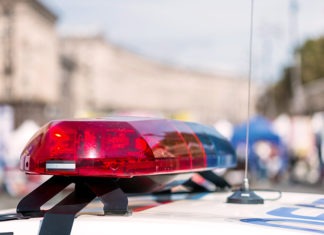 The United States Attorney Mike Stuart announced a major takedown on September 15, 2019, of drug traffickers resulting in the dismantling of a multi-state drug trafficking organization (DTO) responsible for distributing pounds of methamphetamine from San Diego, California to West Virginia.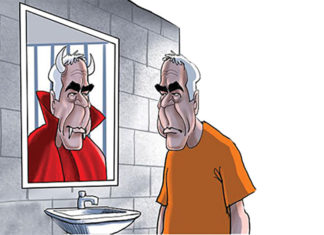 (Epstein was a demon) Any parent with adolescent daughters ages 14 and 15 years old, must feel a...