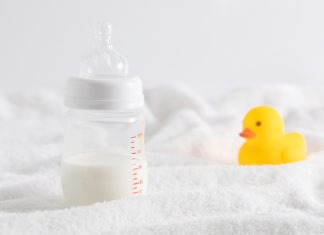 The head of the Food and Drug Administration told lawmakers Thursday that a shuttered baby formula factory could be up and running as soon as next week, though he sidestepped questions about whether his agency should have intervened earlier to address problems at the plant that have triggered the national shortage.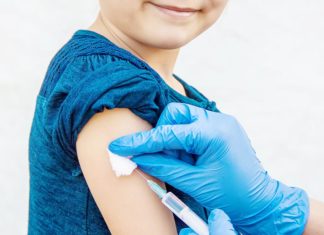 U.S. regulators on Tuesday authorized a COVID-19 booster shot for healthy 5- to 11-year-olds, hoping an extra vaccine dose will enhance their protection as infections once again creep upward.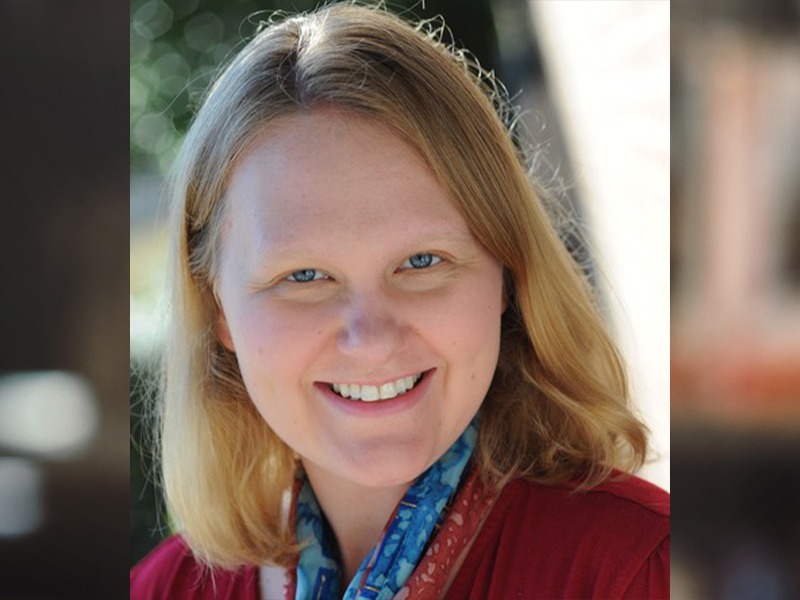 Communities in lower-income U.S. counties suffered twice the COVID-19 death rate of wealthier American counties according to a new Poor People's Pandemic Report, writes Ed Pilkington at The Guardian.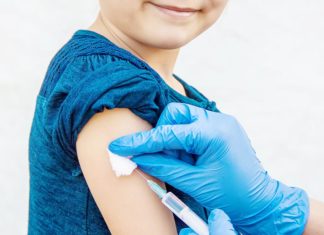 People of color have had a harder time during the pandemic across the United States, but the state of Texas was particularly slow to offer data on the racial breakdown of cases, deaths and vaccinations.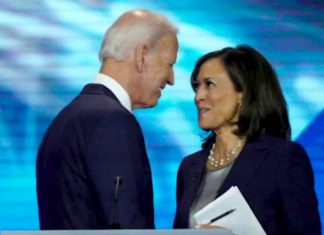 As part of the Biden-Harris Administration's ongoing efforts to expand Americans' access to free testing, people in either Original Medicare or Medicare Advantage will be able to get over-the-counter COVID-19 tests at no cost starting in early spring. Under the new initiative, Medicare beneficiaries will be able to access up to eight over-the-counter COVID-19 tests per month for free. Tests will be available through eligible pharmacies and other participating entities. This policy will apply to COVID-19 over-the-counter tests approved or authorized by the U.S. Food and Drug Administration (FDA).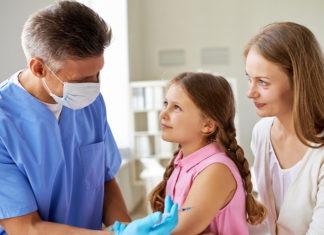 People of color are at least twice as likely to die of COVID as white people. In the Black community, the loss of so many lives also means the loss of oral history, as Janell Ross writes at Time.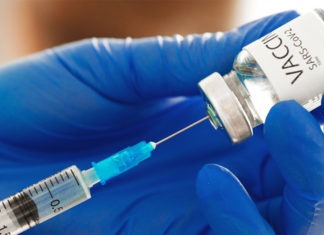 Pfizer on Tuesday asked the U.S. to authorize extra-low doses of its COVID-19 vaccine for children under 5, potentially opening the way for the very youngest Americans to start receiving shots as early as March.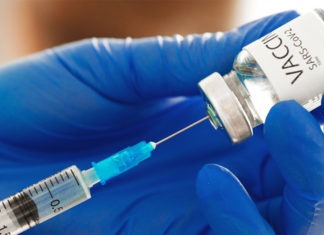 When the Supreme Court ended the Biden administration's eviction moratorium in late August, some advocates expected a flash flood of evictions. Instead, it's been more like a slow-moving mudslide, reports Sophie Kasakove in The New York Times.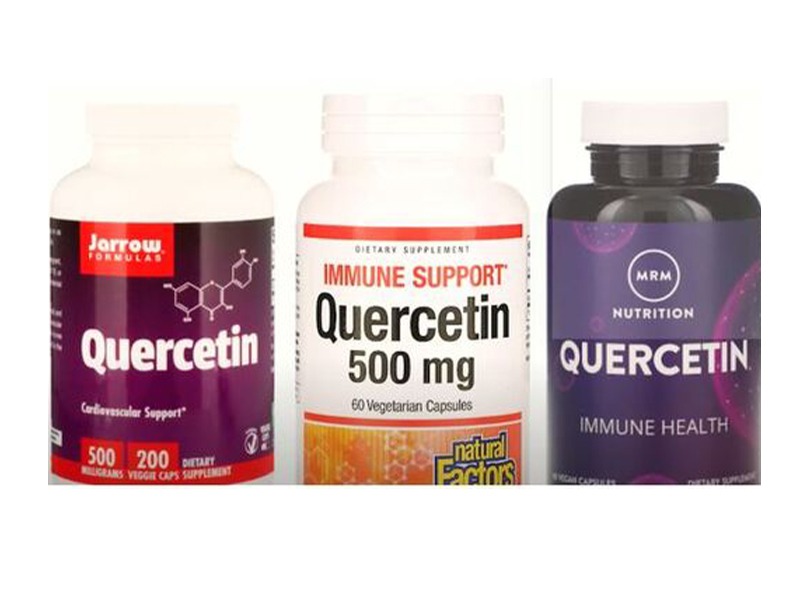 Quercetin has been in the news lately, particularly as one of many potential therapeutics that might have some benefit in the prevention or treatment of COVID infection. Is there anything to this?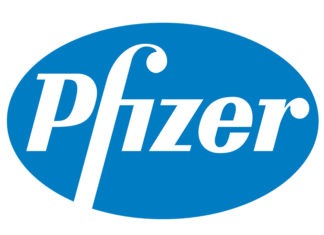 A panel of U.S. health advisers on Tuesday endorsed kid-size doses of Pfizer's COVID-19 vaccine, moving the U.S. closer to beginning vaccinations in children ages 5 to 11.