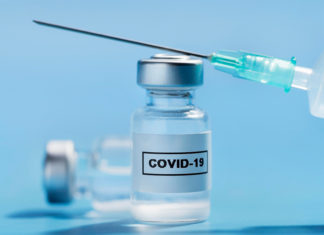 More COVID-19 booster shots may be on the way -- but when it's your turn, you'll get an extra dose of the original vaccine, not one updated to better match the extra-contagious delta variant.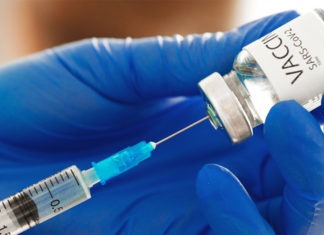 The Food and Drug Administration is wrestling with whether and when to offer another dose of the single-shot Johnson & Johnson COVID-19 vaccine, while a new study out Wednesday raises the prospect that using a different brand as the booster might work better.
For the first time, the Food and Drug Administration on Tuesday authorized an electronic cigarette, saying the vaping device from R.J. Reynolds can help smokers cut back on conventional cigarettes.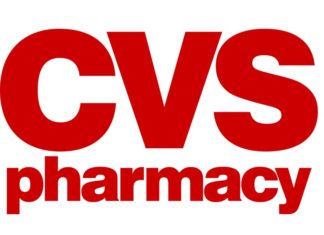 From Walt Disney World to Goldman Sachs, a flurry of private and public employers are requiring workers to get vaccinated against COVID-19 after the federal government gave full approval to the Pfizer shot. And the number is certain to grow much higher.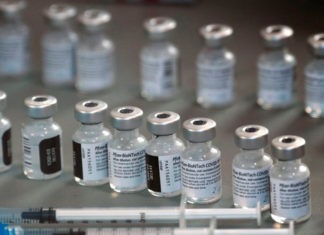 WASHINGTON (AP) — The U.S. Food and Drug Administration is expected to authorize Pfizer's COVID-19 vaccine for young adults age 12 and older by next week, according to a federal official and a person familiar with the process, setting up shots for many before the beginning of the next school year.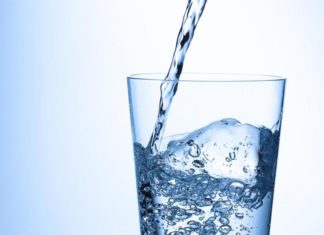 LAS VEGAS (AP) — Federal and local health officials are warning people not to drink a Las Vegas-based bottled water brand, Real Water, after linking it to liver illness in five hospitalized children.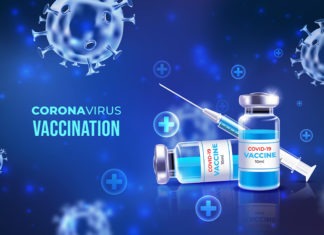 Johnson & Johnson's single-dose vaccine offers strong protection against severe COVID-19, according to an analysis released Wednesday by U.S. regulators that sets the stage for a final decision on a new and easier-to-use shot to help tame the pandemic.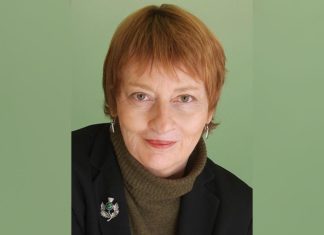 Testing! Testing! Testing! That's what the experts say is necessary to move the country back to normalcy. Almost daily, local TV stations in New York City where I live run public service announcements urging viewers to get a test for COVID-19. Those announcements tell how to find a testing site, and most point out that the tests are free.