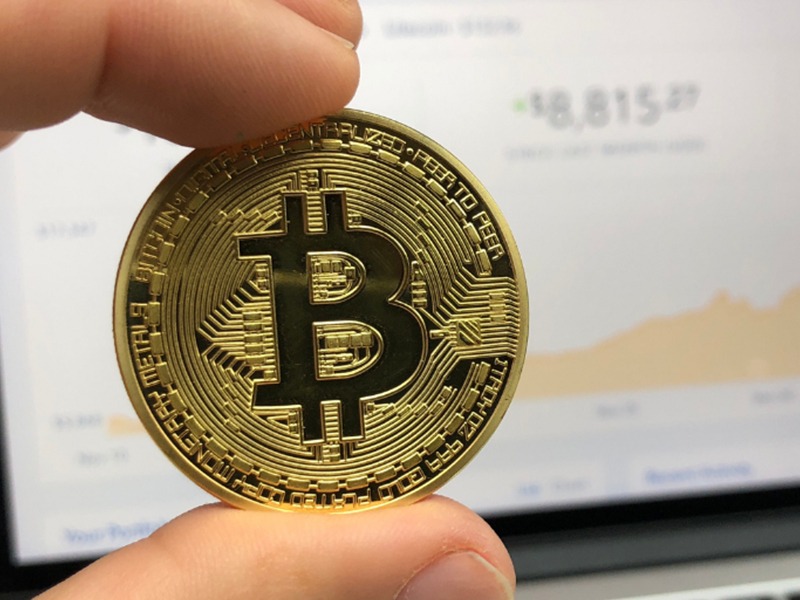 Love cryptocurrencies or hate the very idea of them, they're becoming more mainstream by the day. Cryptocurrencies have surged so much that their total value has reached nearly $2.5 trillion, rivaling the world's most valuable company, Apple, and have amassed more than 200 million users. At that size, it's simply too big for the financial establishment to ignore.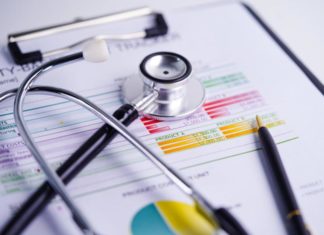 At the Texas hospital where Dr. Christopher Moriates works, it's a common story: Patients come in with diabetic ketoacidosis, a life-threatening condition that can be prevented with insulin shots.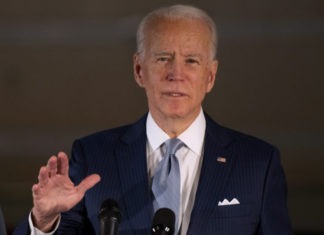 A Congress riven along party lines approved the landmark $1.9 trillion COVID-19 relief bill Wednesday, as President Joe Biden and Democrats claimed a major triumph on legislation marshaling the government's spending might against twin pandemic and economic crises that have upended a nation.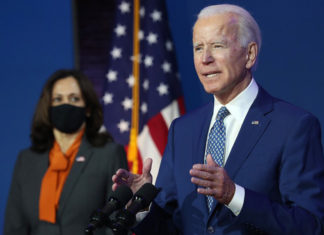 President Joe Biden wants America to know that he's from the government and he's here to help.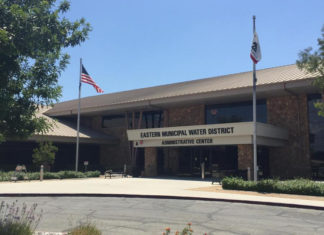 Eastern Municipal Water District (EMWD) was recently recognized for Excellence in Financial Reporting by the Government Finance Officers Association, marking the 16th consecutive year that EMWD has earned the distinction.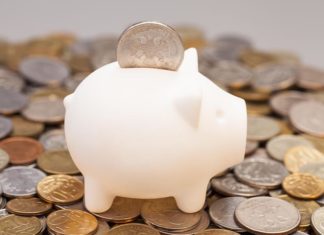 Now that the initial shock of the pandemic has started to wear off, it's time to take a step back and really start planning. Everyone is living through an unprecedented time. The uncertainty surrounding the Covid-19 pandemic is enough to rattle even the strictest saver.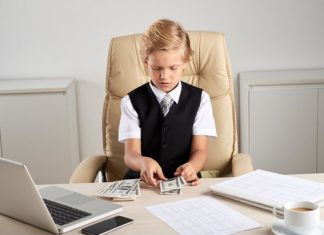 If you have school-age children, you are probably one of the many parents facing the challenge of educating your kids at home. While there are countless learning options available—from virtual music classes to videos about zoo animals—financial literacy is one important subject that should not be overlooked.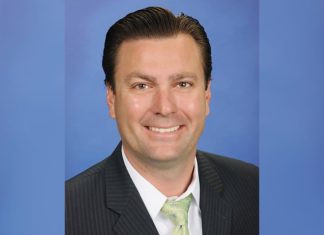 Each year Wall Street watches the first five trading days of the market to get a pulse of what's in store. Historically this sets the course for the year and what to expect.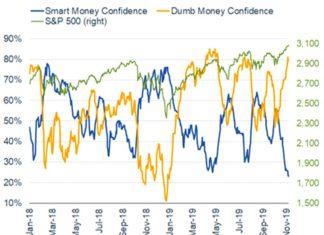 Earlier this year for many months the market saw interest rate inflect when the shorter-term treasuries paid a higher rate of interest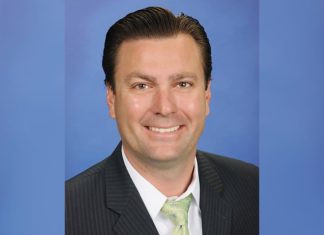 November 11 is Veteran's Day and I urge everyone to thank those who served our country past and present. This includes spouses and family members