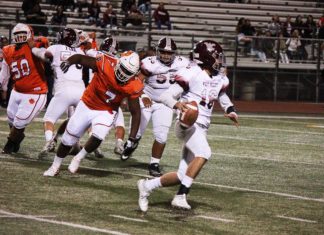 Last Friday night West Valley traveled to "The Jungle" to try to take out the Tigers. They knew going into the matchup that they were the underdogs and they embraced the role. They needed to come out and make a statement in the beginning of the game.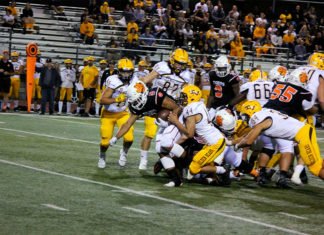 This was it, the final game before it really starts to matter. Temecula Valley came into San Jacinto last Thursday to play the Tigers. This was the last game before Senior Receiver Antoine Sullivan transfer suspension is over, which should help San Jacinto's offense dramatically.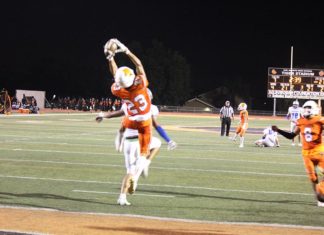 The Eastlake Titans made the trip from Chula Vista last Friday night. They entered Tiger Stadium with a 0-3 record and felt determined to not go home with a 0-4 record.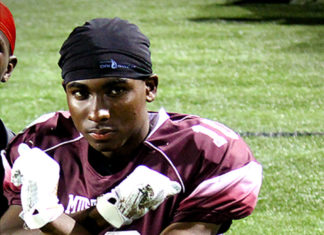 It was a long night for Desert Mirage's defense trying to keep up with West Valley's skill players. Most of West Valley's starters didn't even see the field in the second half and were cheering on their teammates from the sidelines.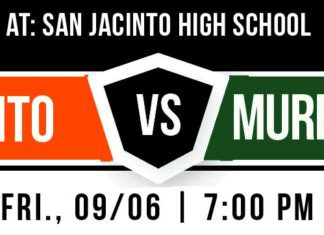 The Hemet & San Jacinto Chronicle is taking you to San Jacinto High School this week for the Game of the Week. This week San Jacinto High is welcoming Murrieta Mesa into "The Jungle" as the two teams look to show the rest of Southern California that they are serious contenders.