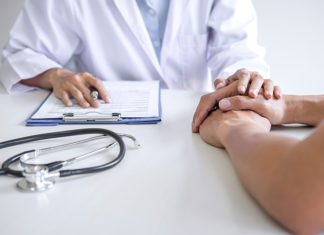 The U.S. Department of Health and Human Services (HHS) took action to continue its work to enhance and strengthen access to reproductive health care, including safe and legal abortion care.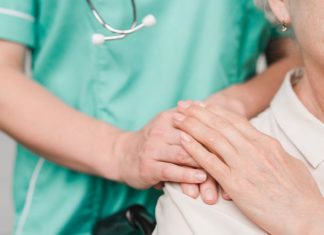 When health journalists interview patients, they tend to seek verification and evidence of the source's experience. In accounts of medical racism, though, simply asking those questions can reinforce the trauma patients have experienced.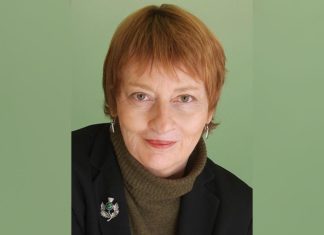 Millions of Americans in traditional Medicare are unaware of the changes coming to their health care arrangements, and one big reason for that is the lack of coverage from the media.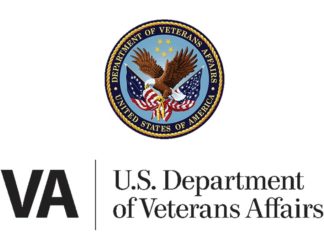 The Department of Veterans Affairs published its first of 50 draft national standards of practice in the Federal Register June 30, for Blind Rehabilitation Specialists and Visual Impairment Services Teams Coordinators.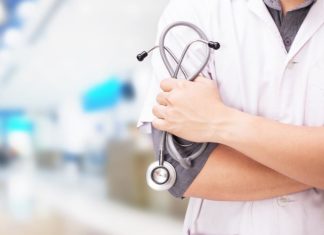 A single state contract with Kaiser Permanente to provide Medi-Cal services in counties where it operates will further the state's goals of making quality health care more accessible and affordable.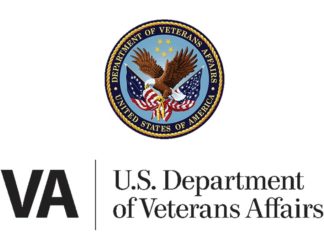 The Department of Veterans Affairs released its Equity Action Plan, April 14, to eliminate barriers to health care, benefits and services, and create opportunities to improve access and experiences for historically marginalized Veterans.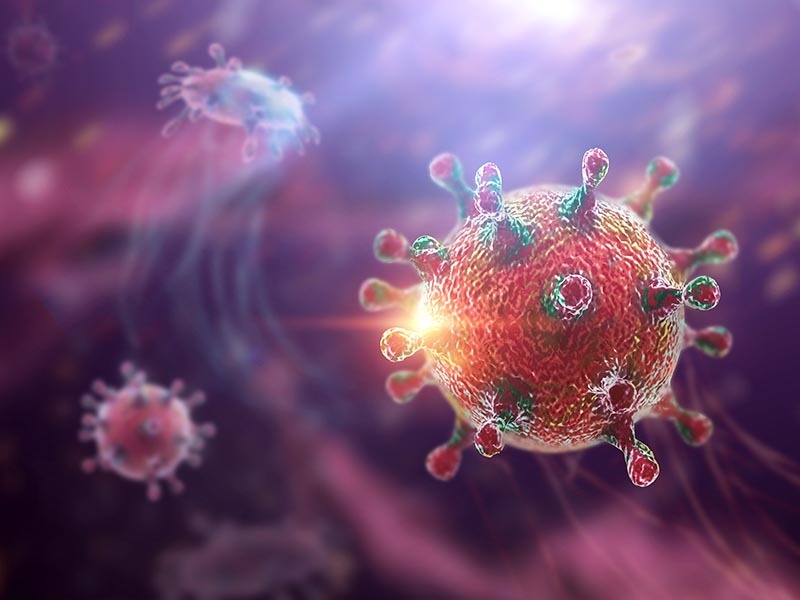 When the end of the COVID-19 pandemic comes, it could create major disruptions for a cumbersome U.S. health care system made more generous, flexible and up-to-date technologically through a raft of temporary emergency measures.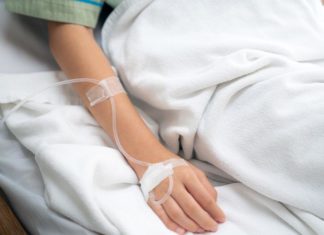 The Centers for Medicare & Medicaid Services (CMS) is taking action to close health equity gaps by providing Medicare patients living with End-Stage Renal Disease (ESRD) with greater access to care. Through the ESRD Prospective Payment System (PPS) annual rulemaking, CMS is making changes to the ESRD Quality Incentive Program (QIP) and the ESRD Treatment Choices (ETC) Model, and updating ESRD PPS payment rates.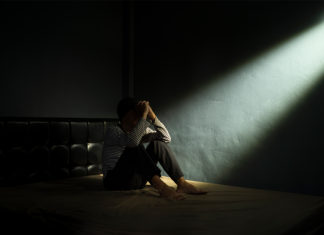 When a heart attack patient is rushed to the hospital, they rarely have trouble securing a cardiologist, operating table and hospital bed. But patients experiencing mental crises have no such assurances. When they are rushed to the hospital, they sometimes wait for days for a psychiatric bed to open up.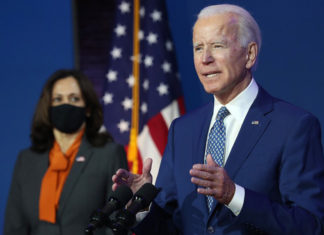 The Biden-Harris Administration is expanding the number of Navigator organizations to help people enroll in coverage through the Marketplace, Medicaid, or the Children's Health Insurance Program (CHIP) in 30 states with a Federally-Facilitated Marketplace. Through $80 million in grant awards for the 2022 plan year, 60 Navigator awardee organizations will be able to train and certify more than 1,500 Navigators to help uninsured consumers find affordable and comprehensive health coverage.