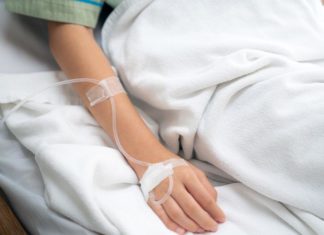 The Centers for Medicare & Medicaid Services (CMS) is taking action to close health equity gaps by providing Medicare patients living with End-Stage Renal Disease (ESRD) with greater access to care. Through the ESRD Prospective Payment System (PPS) annual rulemaking, CMS is making changes to the ESRD Quality Incentive Program (QIP) and the ESRD Treatment Choices (ETC) Model, and updating ESRD PPS payment rates.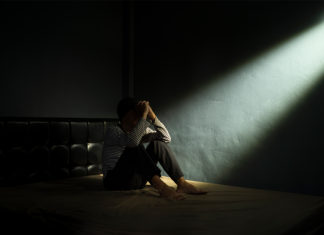 When a heart attack patient is rushed to the hospital, they rarely have trouble securing a cardiologist, operating table and hospital bed. But patients experiencing mental crises have no such assurances. When they are rushed to the hospital, they sometimes wait for days for a psychiatric bed to open up.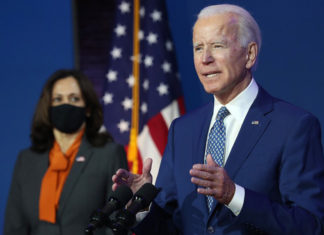 The Biden-Harris Administration is expanding the number of Navigator organizations to help people enroll in coverage through the Marketplace, Medicaid, or the Children's Health Insurance Program (CHIP) in 30 states with a Federally-Facilitated Marketplace. Through $80 million in grant awards for the 2022 plan year, 60 Navigator awardee organizations will be able to train and certify more than 1,500 Navigators to help uninsured consumers find affordable and comprehensive health coverage.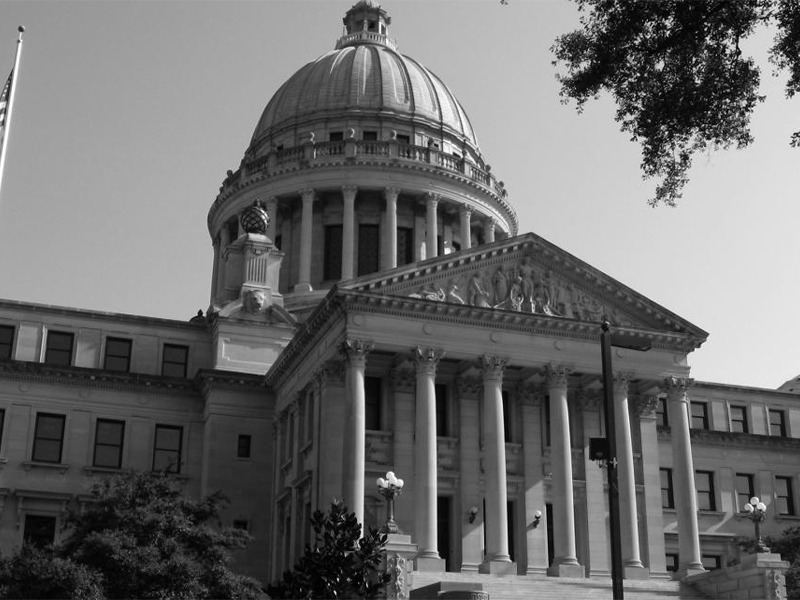 The fight in the holdout states to thwart Medicaid expansion — or the mere threat of it — has reached a new low. Forget the "no" votes in state legislatures year after year that keep poor Americans from getting health care.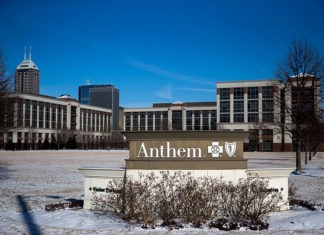 The biggest threat to the Affordable Care Act may not be the justices of the U.S. Supreme Court but rather the law's biggest omission: no way to seriously control the cost of medical care. The absence of such a mechanism to curb the relentless rise in medical costs has always been the law's Achilles' heel, the biggest threat to its long-term stability. Ever-rising health care costs eat away at the law and jeopardize its effectiveness as a backstop for the uninsured and uninsurable.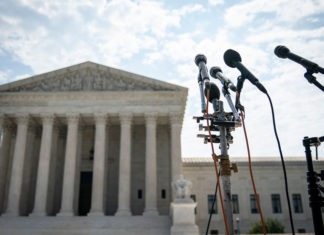 As the never-ending battle over the Affordable Care Act (ACA) returns to a Supreme Court with a strong conservative majority, the future of the law is uncertain.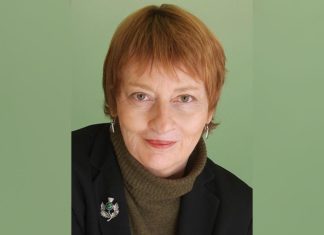 With all due respects to Rachel Maddow, Anderson Cooper, and all their brethren in the land of political punditry, what the world needs now