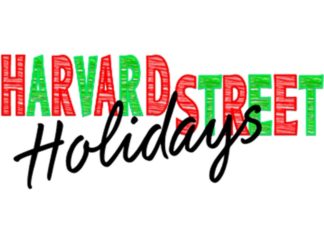 On Saturday December 14th from 11am to 5pm, The Hemet Woman's Club will host their first annual holiday street festival in the Historic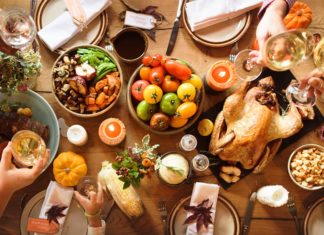 Both the United States and Canada celebrate the agricultural harvest and other blessings of our life with an annual feast day in the fall.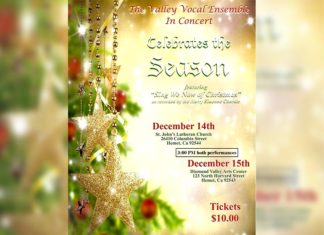 The Valley Vocal Ensemble will present its annual Christmas Holiday Concert at 3:00 pm on Saturday, December 14th at St. John's Lutheran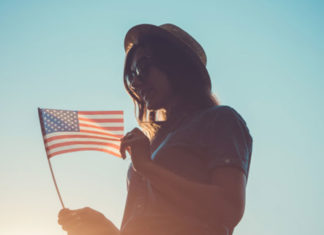 On September 2, 2019, the U.S. Department of Labor celebrates and honors the greatest worker in the world – the American worker. Labor Day 2019 is the 125th anniversary of Labor Day being celebrated as a national holiday.