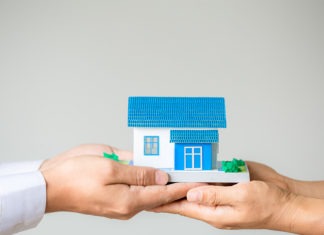 Only the weather is cooling down this fall, as the speed of home sales continues to accelerate, especially for shoppers seeking entry-level homes.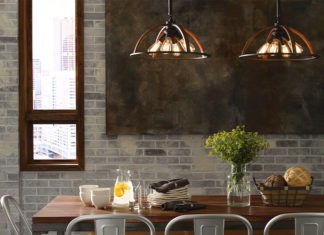 As more of life is centered around home, good design can help you augment and replace natural light, while creating a beautiful, productive, safe haven during the darker, shorter days of fall and winter.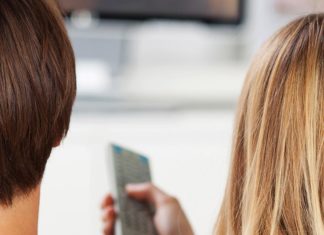 Extended time at home is making many families more aware of what products they simply can't do without. While you may have predicted what some of these essentials would be -- ahem, toilet paper -- other, not-so-obvious items are helping to make quarantines more comfortable nationwide.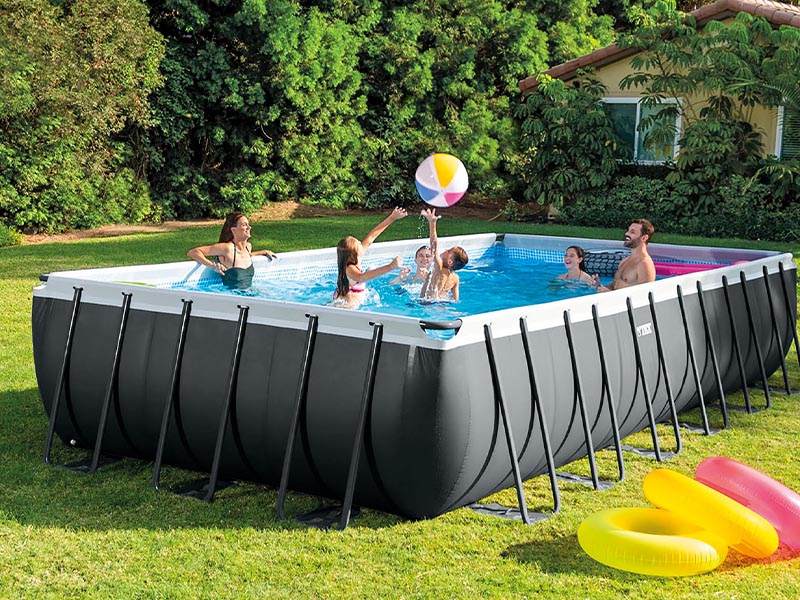 Staying at home and practicing social distancing can feel more challenging as the weather warms and the itch for family fun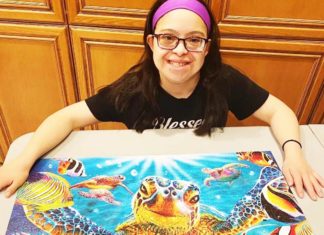 Due to the COVID-19 pandemic, Toward Maximum Independence (TMI) was required to temporarily close several of our programs for individuals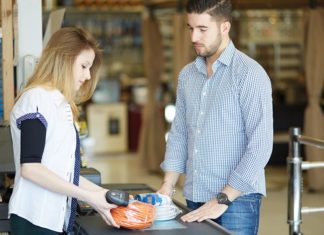 Upgrading your lifestyle doesn't have to mean undergoing a major home renovation. By simply introducing a few technologies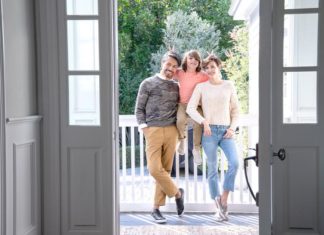 Owning a home is a huge investment, and once they've owned long enough to build up equity, many homeowners opt to leverage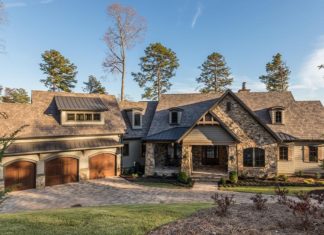 Whether you want to boost the beauty of your home for your own enjoyment or you're looking to sell in the near future, experts recommend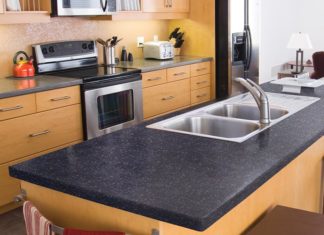 Transformative home renovations don't need to be complicated, nor do they need to cost an arm and a leg. There are plenty of affordable DIY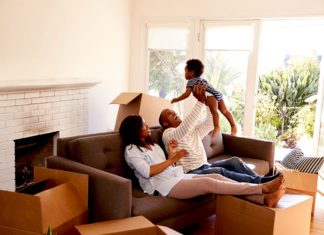 If buying a home is on your near-future to-do list, experts say that 2020 may be a good year to make it happen. Mortgage interest rates