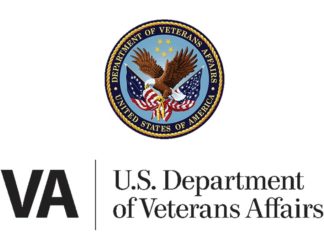 The Department of Veterans Affairs' Office of Geriatrics and Extended Care is expanding its Home-Based Primary Care, Medical Foster Home and Veteran-Directed Care programs to make them available at all VA medical centers by the end of fiscal year 2026.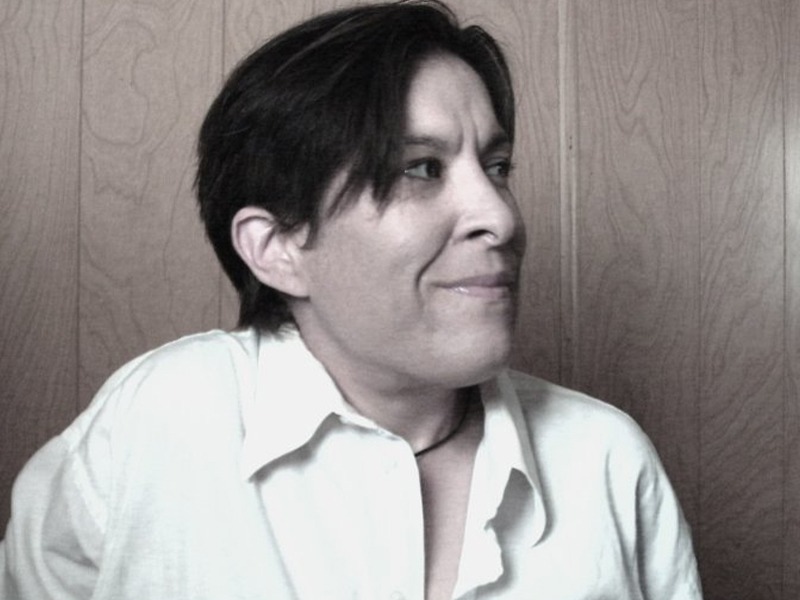 In 2004, my father and I got a 60-day notice to vacate the home I grew up in; the owner had died and her kids were ready to sell. Lacking enough money to start fresh anywhere, we ended up living in campgrounds and sleeping on the floor of family members' homes for a little over a year.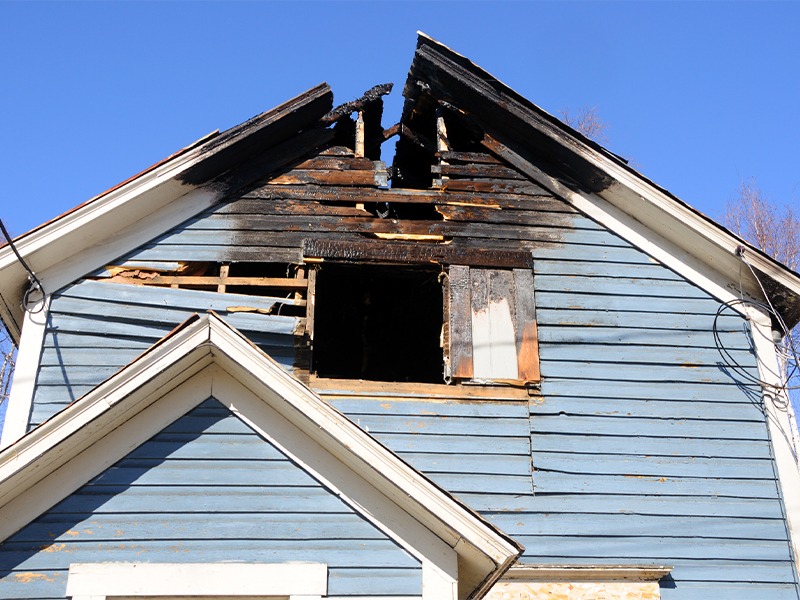 Springtime is peak home-buying and building season. And it's critical to protect one of the largest investments you'll make in a lifetime — as well as your loved ones.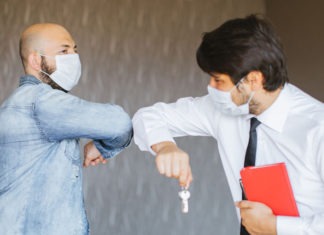 I have been looking to buy a home these last few months, but am getting more and more worried about how to do so safely in the middle of a pandemic. Whenever I see a new place, I have to sign forms about COVID-19, such as if I have traveled anywhere, tested positive recently or know anyone who has.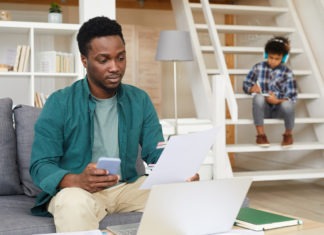 Working and learning from home is the new norm for millions of American families. They're engaged in a daily juggling act, making sure everyone has the bandwidth and privacy to complete their work, whether it's the latest algebra assignment or the monthly all-staff meeting.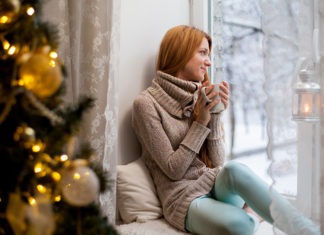 During the holidays, you may be seeking comfort, whether that's the comfort of home -- or anywhere but home. With travel precautions making possibilities somewhat limited this year, you may not be able to take the exact trip you've been dreaming about.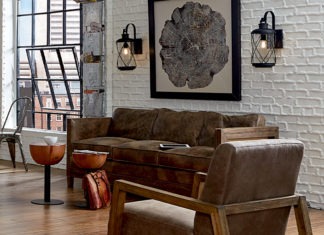 Spending more time at home working, learning and simply living? The holiday season is the perfect opportunity to gift your household with lighting that enhances the feel and function of your spaces.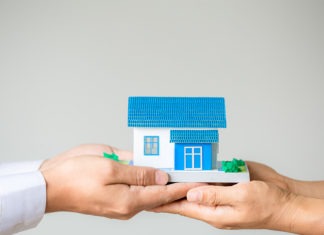 Only the weather is cooling down this fall, as the speed of home sales continues to accelerate, especially for shoppers seeking entry-level homes.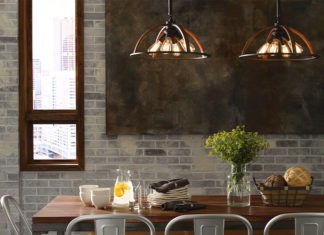 As more of life is centered around home, good design can help you augment and replace natural light, while creating a beautiful, productive, safe haven during the darker, shorter days of fall and winter.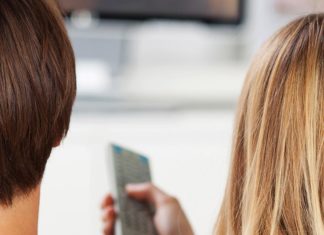 Extended time at home is making many families more aware of what products they simply can't do without. While you may have predicted what some of these essentials would be -- ahem, toilet paper -- other, not-so-obvious items are helping to make quarantines more comfortable nationwide.