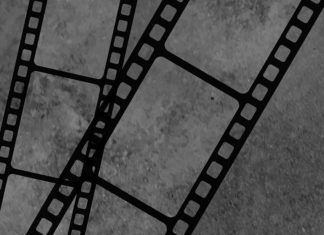 The Idyllwild International Festival of Cinema (IIFC), which runs March 9-15, will open its 2020 schedule with the stunning feature drama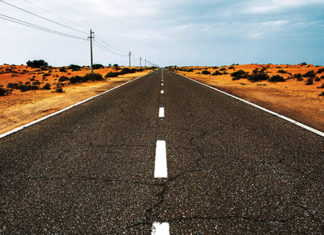 Earlier this year, back in February, many of us may remember the pouring rain and sinister storms that shocked the community. As a result,...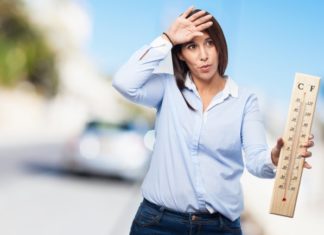 Snow in Idyllwild to over a hundred degrees in the Valley. It seems that it's not only the weather that is finding extremes...