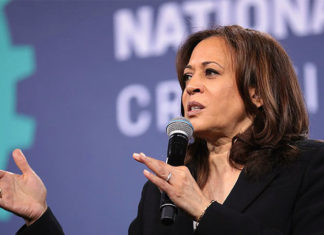 Vice President Kamala Harris called climate change an "immediate" and "urgent" crisis Monday as she detailed more than $1 billion in federal spending to respond to disasters such as deadly flooding in Kentucky and wildfires ravaging her home state of California.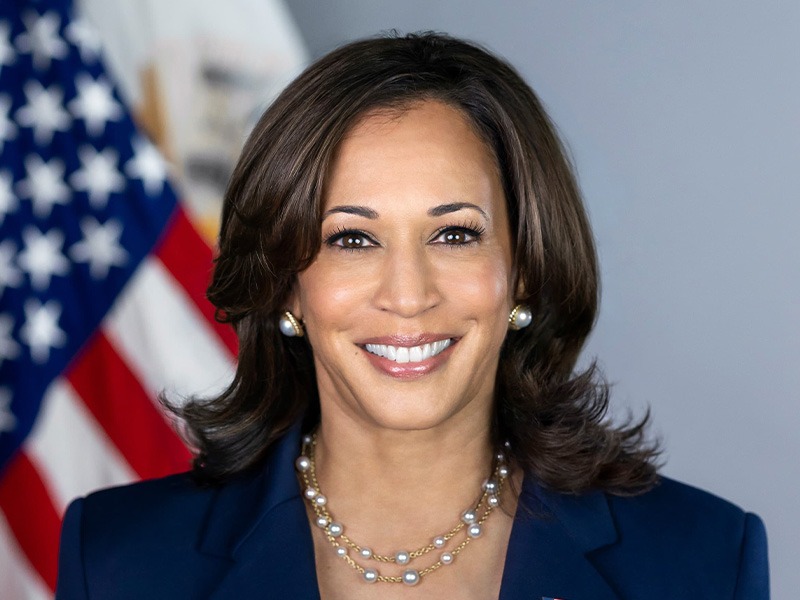 Vice President Kamala Harris called on Vietnam to join the U.S. to challenge China's "bullying" in the South China Sea, a continuation of her sharp rhetoric against Beijing as she tours Southeast Asia this week. "We need to find ways to pressure and raise the pressure, frankly, on Beijing to abide by the United Nations Convention on the Law of the Sea, and to challenge its bullying and excessive maritime claims," she said, in remarks at the opening of a bilateral meeting with Vietnamese President Nguyen Xuan Phuc.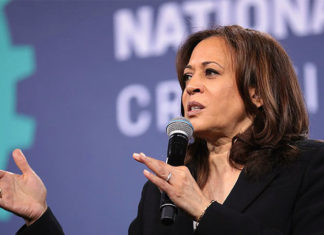 Kamala Harris will make history on Wednesday when she becomes the nation's first female vice president — and the first Black woman and the first woman of South Asian descent to hold that office. But that's only where her boundary-breaking role begins.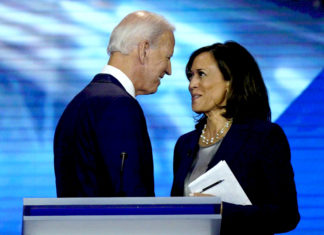 Joe Biden made his first appearance with newly chosen running mate Kamala Harris on Wednesday, betting that the California senator's historic profile and confrontational style against President Donald Trump will boost Democrats' efforts to oust the Republican president amid cascading national crises.