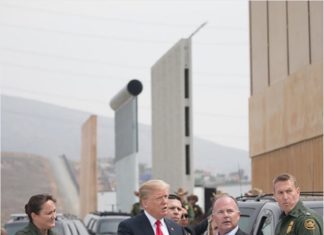 The Biden administration is seeking the Supreme Court's go-ahead to end a controversial Trump-era immigration program that forces some people seeking asylum in the U.S. to wait in Mexico for their hearings.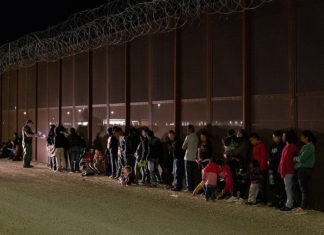 When a woman gashed her leg in mountains inhabited by snakes and scorpions, she told Joel Úbeda to take her 5-year-old daughter. Úbeda refused to let the mother die, despite the advice of their smuggler and another migrant in a group of seven, and helped carry her to safety by shining a mirror in sunlight to flag a U.S. Customs and Border Protection helicopter near San Diego.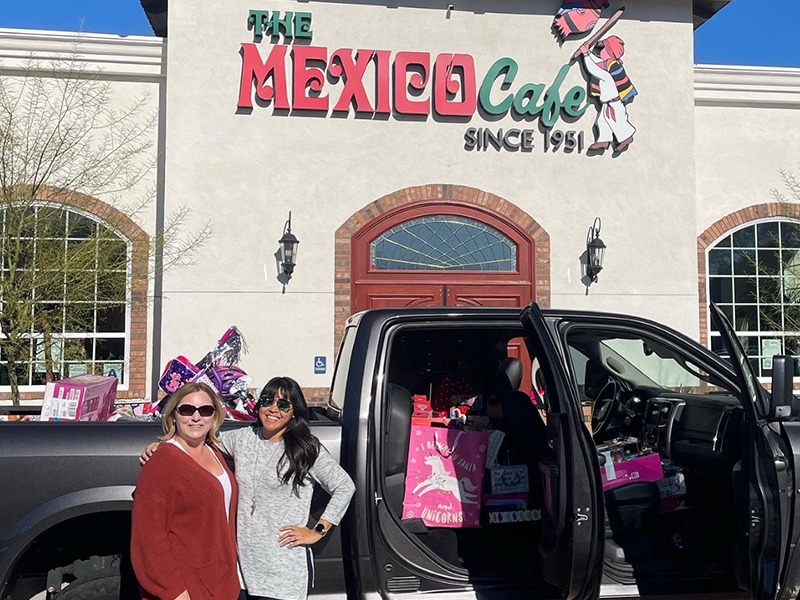 The Mt. San Jacinto College (MSJC) Foundation this week helped Santa grant the Christmas wishes of 134 children by providing presents to 53 families of in-need MSJC students.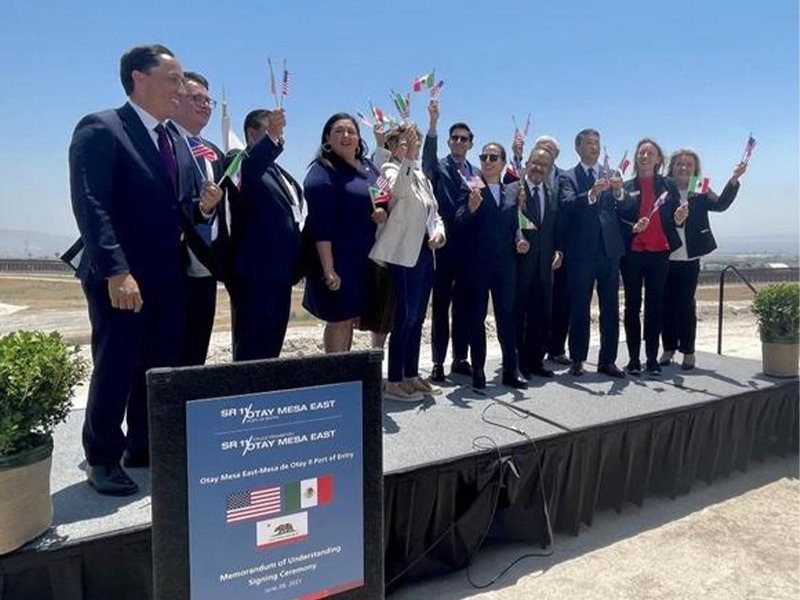 The governments of California and Mexico signed an agreement Monday stating their commitment to work together to open new border crossing at Otay Mesa by late 2024. With the new gate, the third in the San Diego region, officials aim to reduce long port-of-entry wait times. The goal with the added crossing is a wait time of no more than 20 minutes.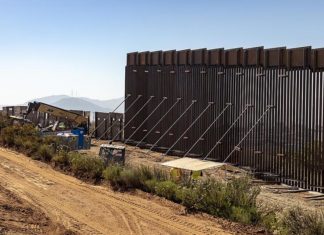 SAN DIEGO (AP) — House Minority Leader Kevin McCarthy said Monday during a visit to El Paso, Texas, that, "It's more than a crisis. This is human heartbreak." Homeland Security Secretary Alejandro Mayorkas on Tuesday called the wave of migrants a difficult challenge but nothing new.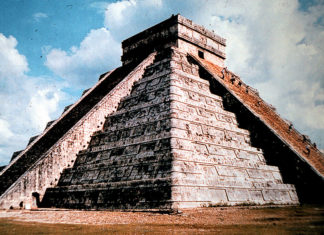 (Chichen Itza) On one of our trips to Cancun, off the northeast tip of the Yucatan Peninsula, my husband Lloyd and I toured Chichen Itza,...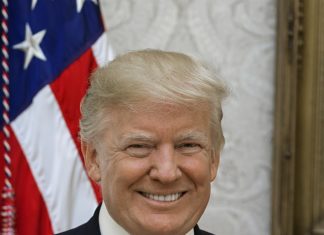 As he exercises his Putin-given right as president to lay waste to the United States, it turns out that Donald Trump can really draw...