Home
Tags
Mt. San Jacinto College
Tag: Mt. San Jacinto College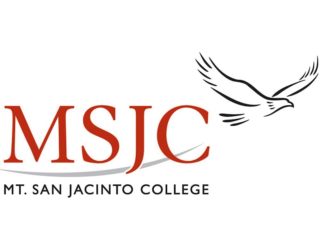 The Mt. San Jacinto Community College District Board of Trustees on Thursday, June 25, 2020 unanimously adopted a resolution supporting dismantling systemic racismsystemic racism and ensuring the success of black and African American students at MSJC.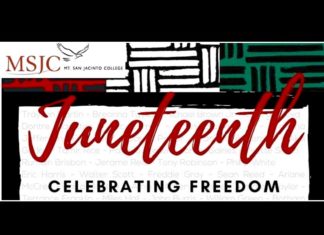 More than 150 people attended and participated in Mt. San Jacinto College's inaugural Juneteenth Celebration on Friday, June 19. MSJC was one of just a few colleges in Southern California that celebrated Juneteenth this year. The 2 ½-hour virtual event hosted its speakers and a DJ in a Zoom chat and then livestreamed on YouTube for attendees.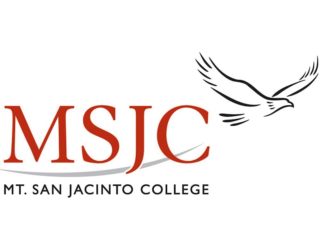 The Mt. San Jacinto College (MSJC) Outreach Team is hosting weekly video-conference calls with parents and prospective students throughout the summer to help them enroll, discuss student support programs and financial aid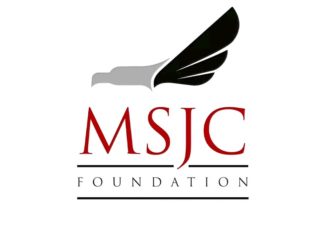 The Mt. San Jacinto College (MSJC) Foundation Board of Directors on Monday unanimously voiced its support for the MSJC Equity Pledge.
Mt. San Jacinto College (MSJC) provided students with computers and hot spots and donated high-demand items to hospitals as the college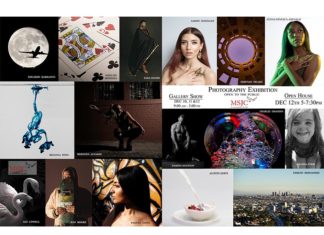 The Mt. San Jacinto College (MSJC) Photography Department will host a free exhibit of the best photos created by its advanced photography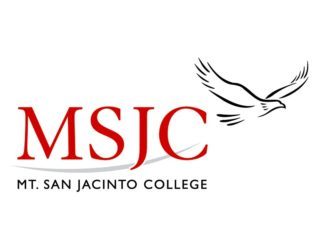 Mt. San Jacinto College (MSJC) Adult Education will hold its GED recognition ceremony at 7 p.m. Wednesday, Dec. 11, at the Menifee Valley Campus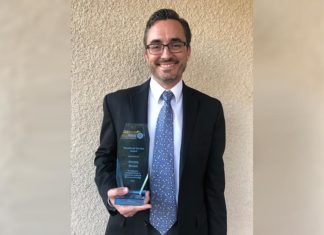 The Rotary Club of Menifee honored Mt. San Jacinto College (MSJC) Interim Vice President of Instruction Dr. Jeremy Brown with its Vocational Service Award.