The Riverside County Sheriff's Department, Central Homicide Unit has been working toward developing leads on a homicide that occurred on September 24, 2019, in the unincorporated area of Indio. The investigation identified the suspects as 47-year-old Ricardo Pescador and 29-year-old Gerardo Rivera, both from Indio.
During the course of this investigation, the suspect was identified as Shaun Tara, 36 years of Jurupa Valley. On August 27, 2020, around 3:00 p.m., members from the Sheriff's Major Crimes Unit (MCU), Jurupa Valley Sheriff Station Problem Oriented Policing (POP) Unit and Special Enforcement Team (SET) located and arrested Tara in the city of Pomona.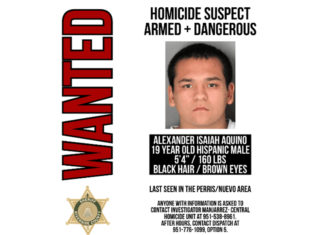 On August 19, 2020, at about 9:42 a.m., deputies from the Perris Sheriff Station responded to the 29600 block of Nuevo Rd., in the unincorporated area of Nuevo regarding a report of an assault with a deadly weapon.
At 12:00 pm this afternoon, Hunter was located in San Bernardino County and arrested for the murder of his wife. This is an active investigation and anyone with information regarding this case is encouraged to contact Investigator Deanne of the Central Homicide Unit at (951) 955-2777 or Investigator Patrick at the Jurupa Valley Station at (951) 955-2600.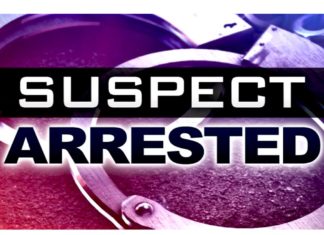 Saturday, June 27th, 2020, information obtained during this lengthy missing person/homicide investigation has led to the arrest of three suspects in connection with the murders of Audrey Moran and Jonathon Reynoso.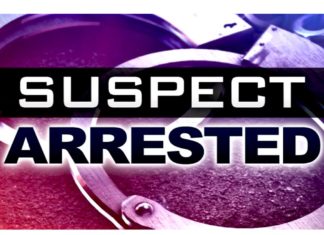 On Tuesday, May 12, 2020, at 4:09 a.m., Perris Station deputies responded to the 31000 block of Highway 74 in the unincorporated area of Homeland regarding a report of a robbery.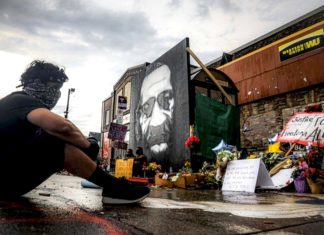 Prosecutors are charging a Minneapolis police officer accused of pressing his knee against George Floyd's neck with second-degree murder, and for the first time will level charges against three other officers at the scene, a newspaper reported Wednesday.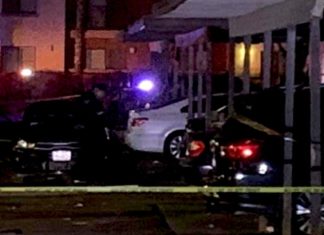 On Monday, January 13 at 8:40pm, Hemet Police responded to the 1100 block of W. Oakland (at the corner of Oakland and Hamilton)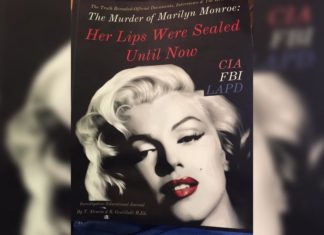 What is "Probable Suicide"? How can someone die by "Probable Suicide"? You'll find out why this bogus finding was used in the death of Marilyn Monroe.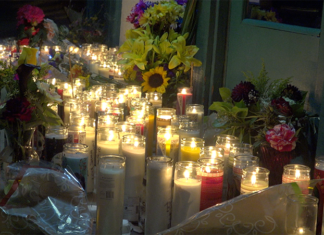 Just after 7:30 on the night of October 9, the life of a beloved local store owner and clerk was snuffed out as Mohamad "Mike" Suliman was senselessly murdered.