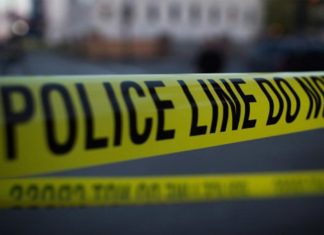 On May 7, 2022, at about 11:49 p.m., deputies assigned to the Jurupa Valley Sheriff's Station were dispatched to a report of a deceased male in the area of Parkhurst St. south of Harrel St, Jurupa Valley. Upon arrival, deputies found a deceased male inside a vehicle parked on the street. The male had injuries consistent with a homicide.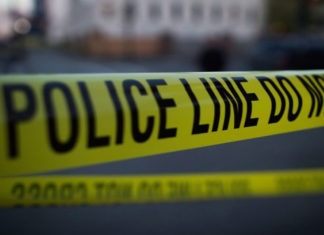 Felony charges may be filed Wednesday against a man suspected of gunning down a 37-year-old East Hemet resident and leading law enforcement on a brief pursuit.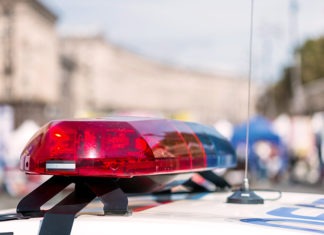 On January 27, 2022, about 10:19 AM, Cabazon Sheriff's Station deputies assigned to the city of Calimesa were dispatched to a call of an unresponsive male adult in the 10000 block of Desert Lawn Drive, city of Calimesa.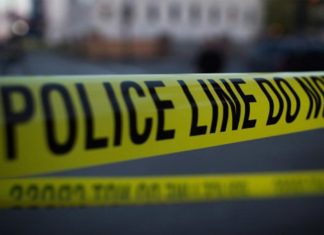 A man suspected of stalking and shooting homeless people asleep on the streets of New York City and Washington was arrested early Tuesday. Police said at least two people were killed and three others wounded in the attacks.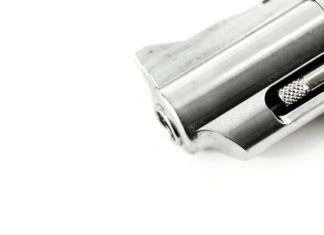 A man shot and killed his three daughters, their chaperone and himself during a supervised visit with the girls Monday at a church in Sacramento, California, authorities said.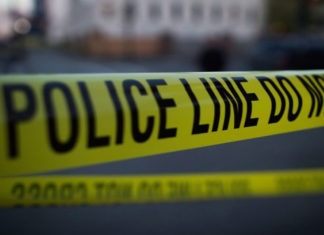 On Tuesday, December 28, 2021, at 5:37 PM, deputies from the Cabazon Station responded to a residence in the 13000 block of Mesquite Road in the unincorporated area of Whitewater for a check the welfare call. The reporting party indicated they had not heard from the homeowner and was concerned for their well-being.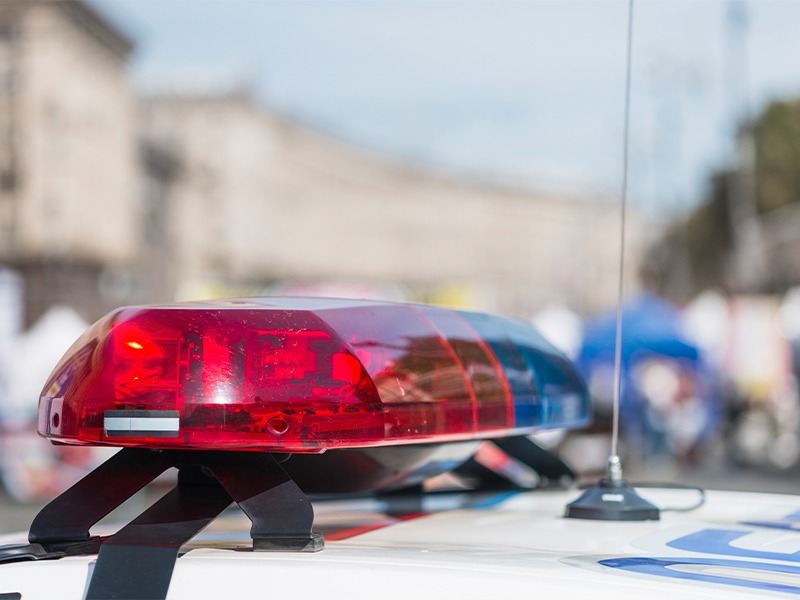 On December 18, 2021, at about 6:24 p.m., deputies from the Perris Sheriff Station responded to the 2100 block of N. Perris Blvd., regarding a report of an assault with a deadly weapon. Deputies arrived within minutes and located an adult male with multiple gunshot wounds in front of a business.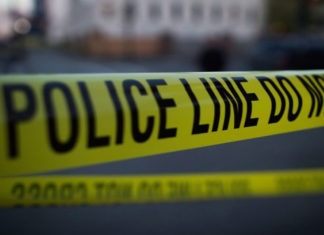 Four children, including an infant, and their grandmother were found shot to death in a Southern California home and the children's father was arrested on suspicion of killing them, the Los Angeles County Sheriff's Department said.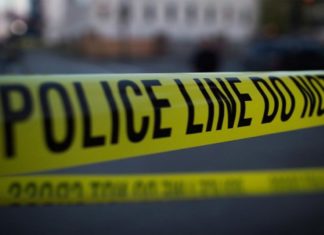 During the course of this investigation, Christopher Baker, 36 years of Woodcrest, was identified as a suspect. Baker had been arrested for a felony warrany unrelated to this case on November 10, 2021, and booked at the Cois Byrd Detention Center. November 11, 2021, Baker was also arrested for murder.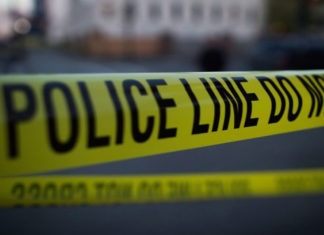 A Northern California mother and her boyfriend have been convicted of murdering a 5-year-old boy after inflicting "extensive abuse" on the child.