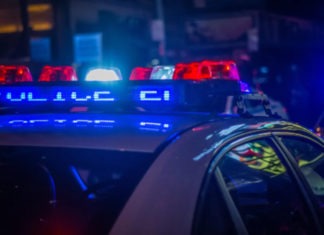 On May 6, 2021, about 5:10 PM, personnel from the Lake Elsinore Station assigned to the city of Wildomar were dispatched to a call of an unresponsive male adult in the 23000 block of Peggy Lane.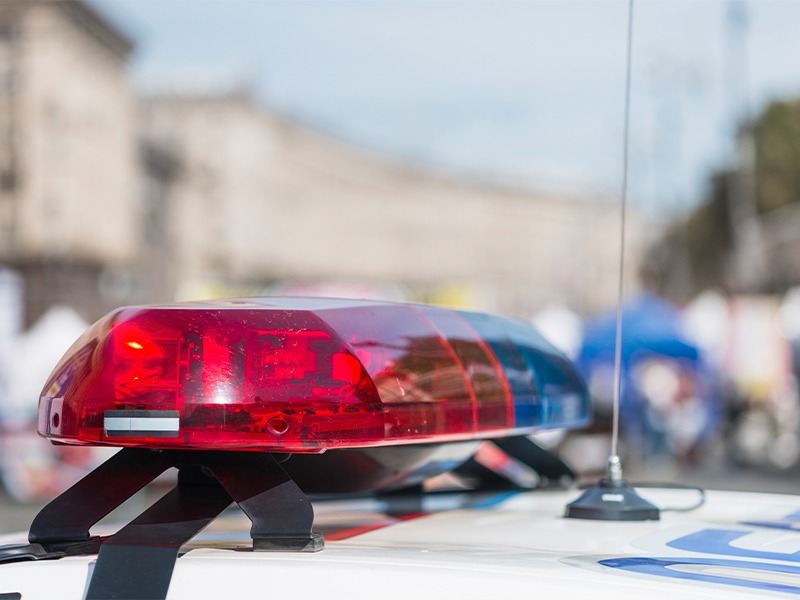 On December 11, 2020, at 5:32 PM, deputies from the San Jacinto Sheriff's Station began a missing persons investigation that was reported in the 3000 block of Crooked Branch Way in San Jacinto.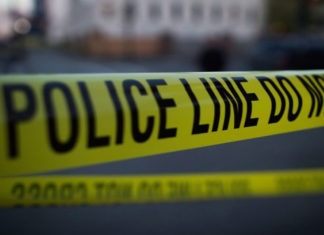 On August 19, 2022, about 11:20 a.m., deputies from the Moreno Valley Station responded to a Check the Welfare call in the 25000 block of Billie Dr., Moreno Valley, at the request of a family member.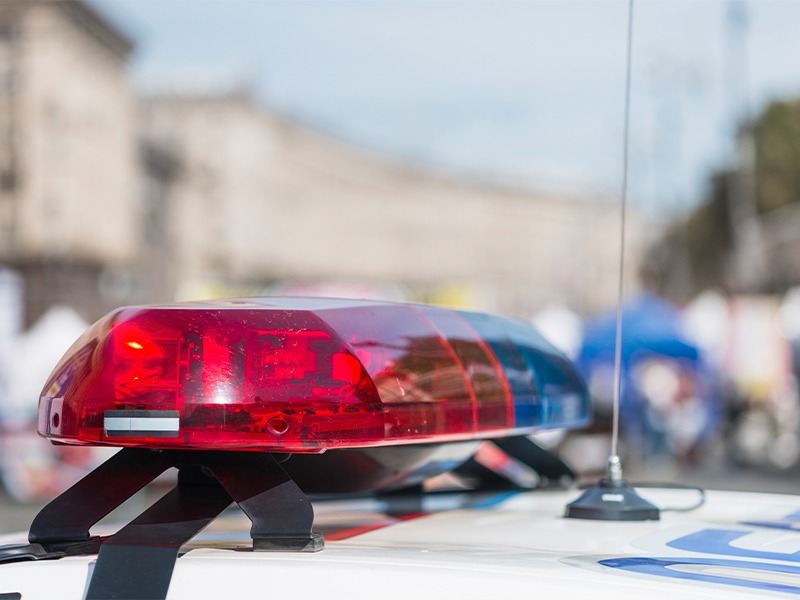 A murder always makes good copy, but when it happens in one's own orbit, that's something else again. Every Friday night I have dinner with my friends at their home located on North Meridian Street in San Jacinto. We spend the rest of the evenings playing UNO. Sometimes we are joined by their next-door neighbors, a married couple.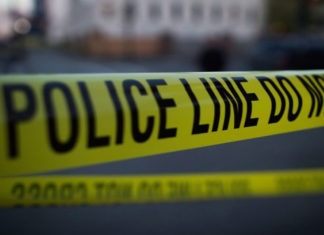 On July 14, 2022, La Quinta deputies responded to the La Quinta Senior Living facility to investigate a report of a missing married couple. Michael Herbst, an 87-year old male and Lisa Herbst, an 87-year old female, had not returned to the facility the night before.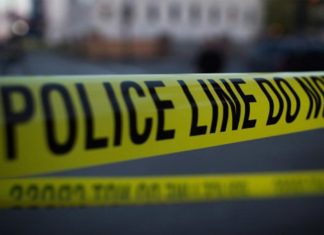 On May 7, 2022, at about 11:49 p.m., deputies assigned to the Jurupa Valley Sheriff's Station were dispatched to a report of a deceased male in the area of Parkhurst St. south of Harrel St, Jurupa Valley. Upon arrival, deputies found a deceased male inside a vehicle parked on the street. The male had injuries consistent with a homicide.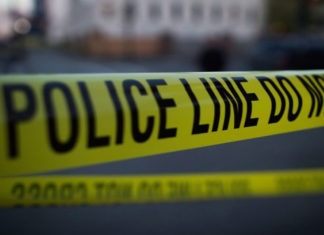 Felony charges may be filed Wednesday against a man suspected of gunning down a 37-year-old East Hemet resident and leading law enforcement on a brief pursuit.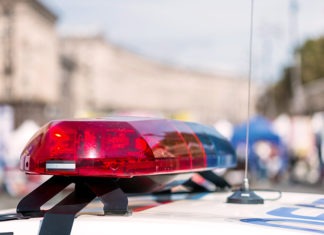 On January 27, 2022, about 10:19 AM, Cabazon Sheriff's Station deputies assigned to the city of Calimesa were dispatched to a call of an unresponsive male adult in the 10000 block of Desert Lawn Drive, city of Calimesa.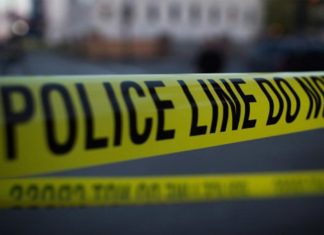 A man suspected of stalking and shooting homeless people asleep on the streets of New York City and Washington was arrested early Tuesday. Police said at least two people were killed and three others wounded in the attacks.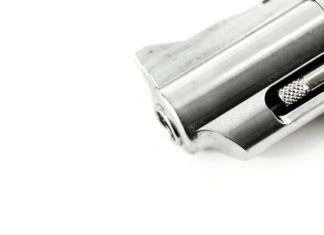 A man shot and killed his three daughters, their chaperone and himself during a supervised visit with the girls Monday at a church in Sacramento, California, authorities said.