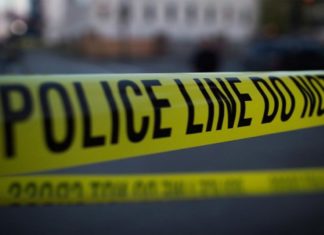 During the course of this investigation, Christopher Baker, 36 years of Woodcrest, was identified as a suspect. Baker had been arrested for a felony warrany unrelated to this case on November 10, 2021, and booked at the Cois Byrd Detention Center. November 11, 2021, Baker was also arrested for murder.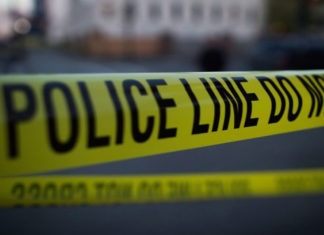 A Northern California mother and her boyfriend have been convicted of murdering a 5-year-old boy after inflicting "extensive abuse" on the child.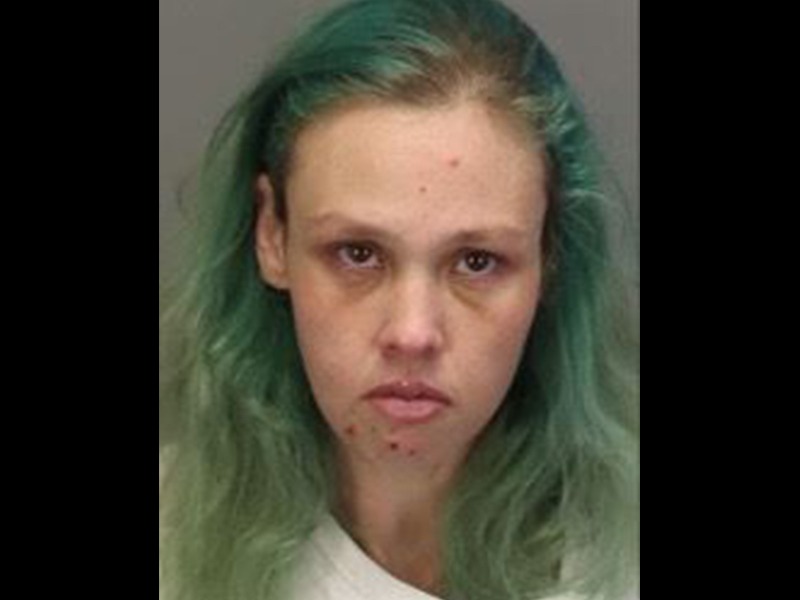 A Hemet woman was arrested on Friday by Sheriff's deputies and faces a charge of murder with malice nine months after the body of her baby was found in a trash container in Perris, authorities said.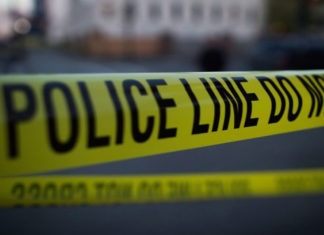 Three people, including an active duty Air Force member, have been arrested in the killing of a 19-year-old woman who was last seen leaving a Halloween party over the weekend in Northern California, police said.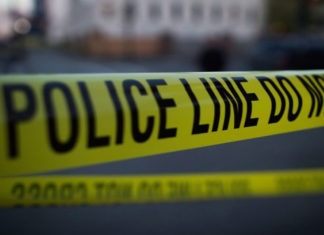 A former school safety officer has been charged with murder in the shooting death of an 18-year-old woman near a Southern California high school last month, prosecutors said Wednesday.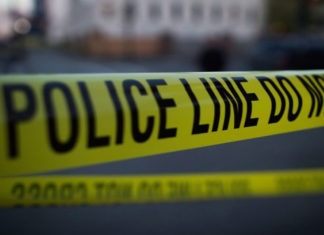 On October 2, 2021 at 7:16 a.m., Jurupa Valley Station deputies responded to the 9700 block of Jurupa Rd., reference an unconscious subject. When deputies arrived, they located a deceased male in the parking lot of the location. The decedent had trauma to his body consistent with a homicide.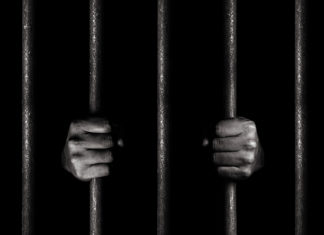 A California county has paid $11 million to a man who spent two decades in prison after being wrongly convicted of killing his girlfriend in 1998.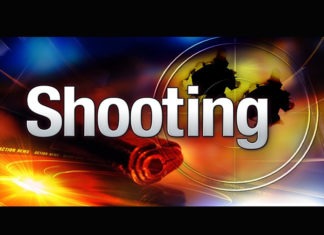 A man wearing full body armor fatally shot four people, including a mother and the 3-month-old baby she was cradling, and engaged in a massive gunfight with police and deputies before he was wounded and surrendered in Lakeland, Florida, a sheriff said Sunday. An 11-year-old girl who was shot seven times survived.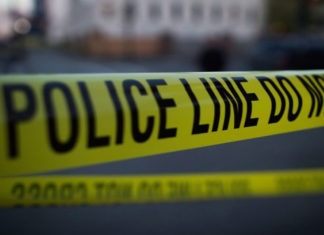 On August 26, 2021, at about 12:06 p.m., deputies from the Perris Sheriff Station began a robbery and assault with a deadly weapon at a market in the 22700 block of San Jacinto Ave., Perris. During the robbery, a male victim was assaulted and transported to a local hospital. The suspect vehicle was located at an address on Mt. Shasta in Perris and surveillance was conducted by the Perris Burglary Suppression Team.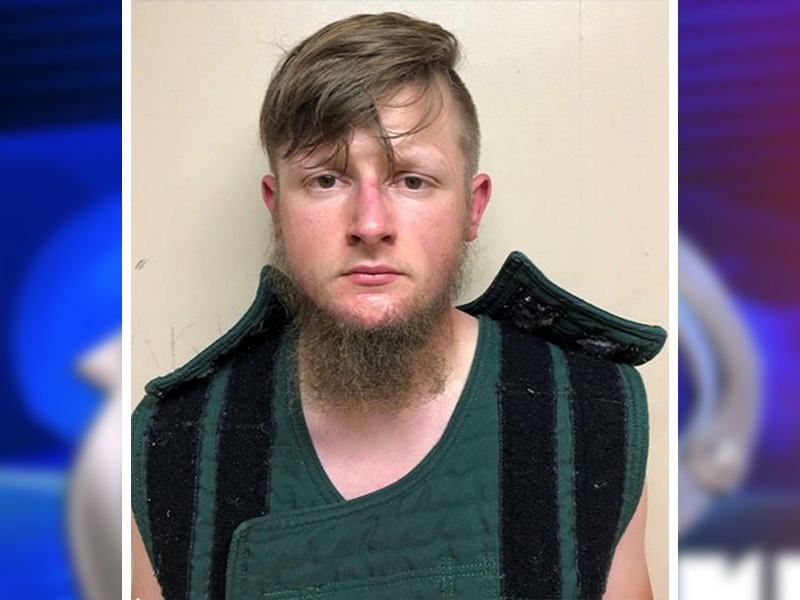 A man accused of killing eight people, most of them women of Asian descent, at Atlanta-area massage businesses pleaded guilty to murder Tuesday in four of the killings and was handed four sentences of life without parole.