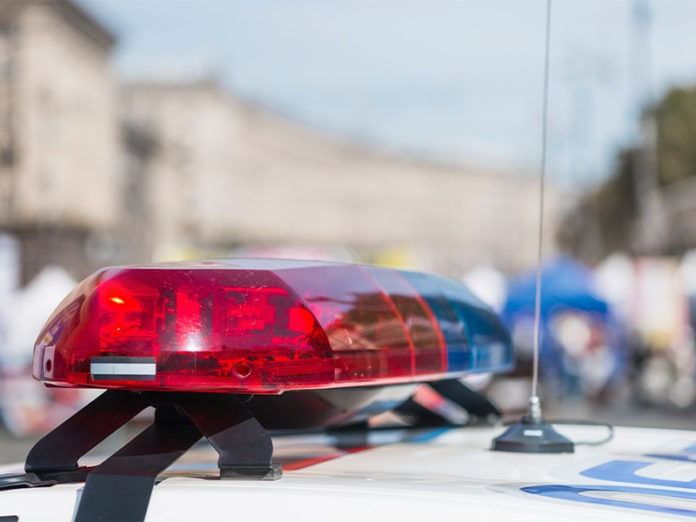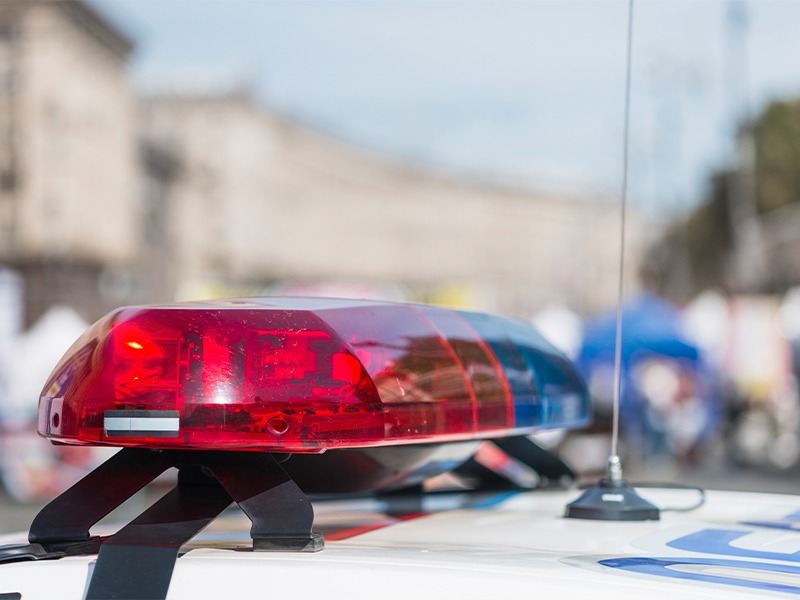 MURDER IN SAN JACINTO
Rusty Strait | Contributed
A murder always makes good copy, but when it happens in one's own orbit, that's something else again.
Every Friday night I have dinner with my friends at their home located on North Meridian Street in San Jacinto. We spend the rest of the evenings playing UNO. Sometimes we are joined by their next-door neighbors, a married couple.
One can only imagine my shock when my friend phoned me and said there had been a shooting next door. As a reporter, such information is like money in the bank. This was different. These things don't happen in your personal circle. So far, here is what I've managed to dig up.
On Monday morning, my friend's neighbors were tending their small vegetable garden in the backyard. Monday evening, one was flat on her back in the hospital. Her spouse was lying stone cold dead in the Riverside County Morgue.
It was deemed to be domestic violence since the dead woman's relative had been living with them for a while and apparently, friction took over, resulting in violence and death. The suspect shot and killed her sister and wounded the spouse. She will recover.
We read about shootings all of the time. Domestic violence is the primary cause of death by gunfire. The public only takes notice when there are numerous deaths, as in Uvalde, Texas.
When several hundred die from across the country individually, it doesn't have the impact that a mass shooting has and I must admit that we, the media, blow everything gigantic out of proportion. Headlines sell papers, but wait a minute folks.
Gun violence in a quiet, middle-classed neighborhood brings immediate repercussions. When bright red lights, sirens, a helicopter and yellow tape are what you are faced with when you open the door, you are not dealing with some cross-town incident. This is happening in your front yard and you have reason to be confused and concerned. What you normally are greeted with at 9 AM are baby strollers and dog walkers, which make your neighborhood akin to that of Mr. Rogers – but not today.
It is not their heritage. Now, one sister will probably die in prison while the other will be preparing for a funeral.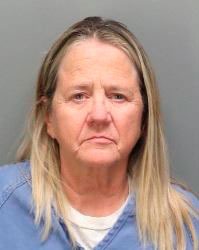 Guns are lethal and there is rarely any time when they are necessary to protect yourself in the home. But it does happen and one should know something about gun safety. These incidents remind us that guns kill. That is their primary function and we should be aware of the handling and storing of firearms. Gun locks and gun cabinets are a must, along with gun safety classes. BJ Sporting Goods on Florida Avenue in Hemet holds regular classes. In this case, the Riverside Sheriff's Officer's fast response probably saved a life and prevented further harm.
There is talk, talk, talk about people with mental problems. If someone in your family has any mental disability, for heaven's sake, make sure they are kept away from firearms because if you don't, someone may be planning your unexpected funeral. Just sayin'
rustystrait@gmail.com
Find your latest news here at the Hemet & San Jacinto Chronicle