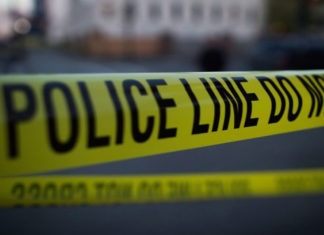 A 7-year-old Texas girl has been found dead, two days after being reported missing, and a FedEx delivery driver arrested in her death, authorities said.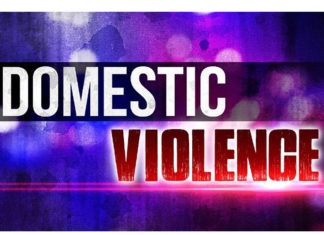 On November 13, 2022, at 12:58 AM, deputies from the Thermal Station responded to the 48000 block of Playa Del Amor Street in the city of Coachella regarding a domestic disturbance.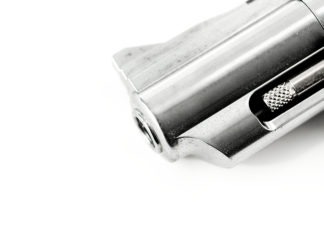 On November 2, 2022, at 4:20 PM, members of the Coachella Community Action Team (CCAT) responded to the intersection of Balboa Street and Westerfield Way in the city of Coachella regarding a shooting incident.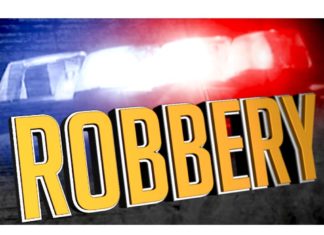 Throughout September and October 2022, the Southwest Riverside County agricultural businesses experienced a rash of thefts from our local wineries, farms, dairies, and equestrian centers, including multiple light thefts, vehicle thefts, and commodity (hay and feed) thefts.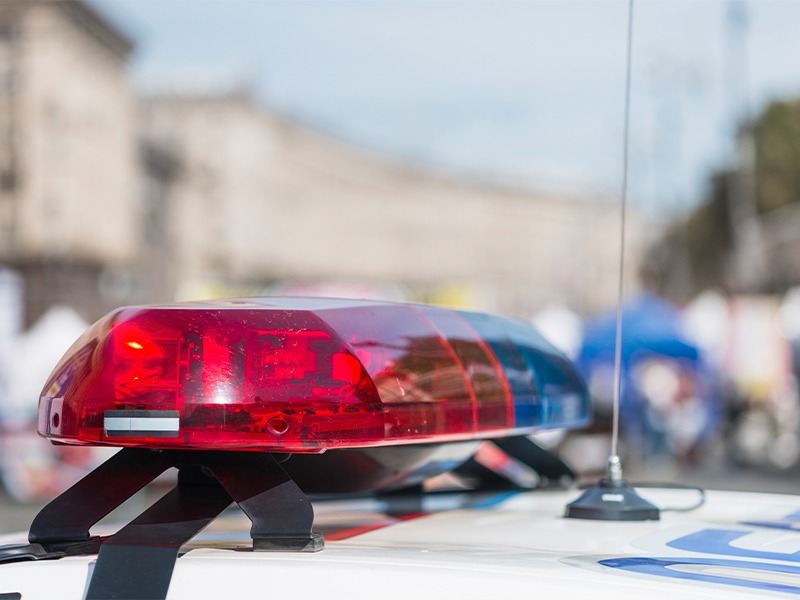 On October 18, 2022, deputies from the Lake Elsinore Station responded to the 21700 block of Temescal Canyon Road in Temescal Valley, reference a stabbing. Upon arrival, deputies located the victim profusely bleeding from numerous stab wounds to the back.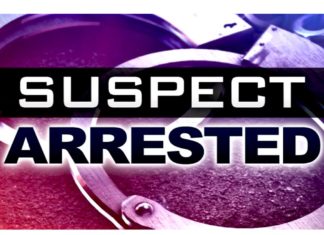 On Friday, October 21, 2022, at 11:30 PM, the Coachella Valley Violent Crime Gang Task Force served a search warrant at a residence in the 700 block of Michigan Avenue in Beaumont.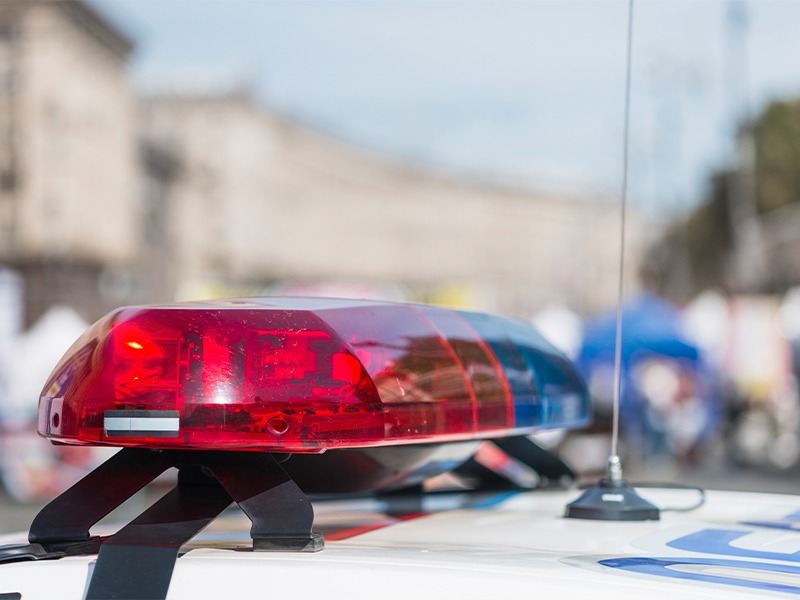 On October 16, 2022, at 11:23 AM, Thermal Station patrol deputies responded to the 50000 block of Cesar Chavez Street in the city of Coachella, reference an adult male victim who was kidnapped, robbed, assaulted, and extorted for money.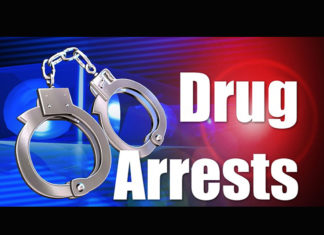 On April 6, 2022, about 5:00 AM, personnel from the Moreno Valley Sheriff's Station were dispatched to a call of an unresponsive male adult in the 22000 block of Downing Street in the city of Moreno Valley.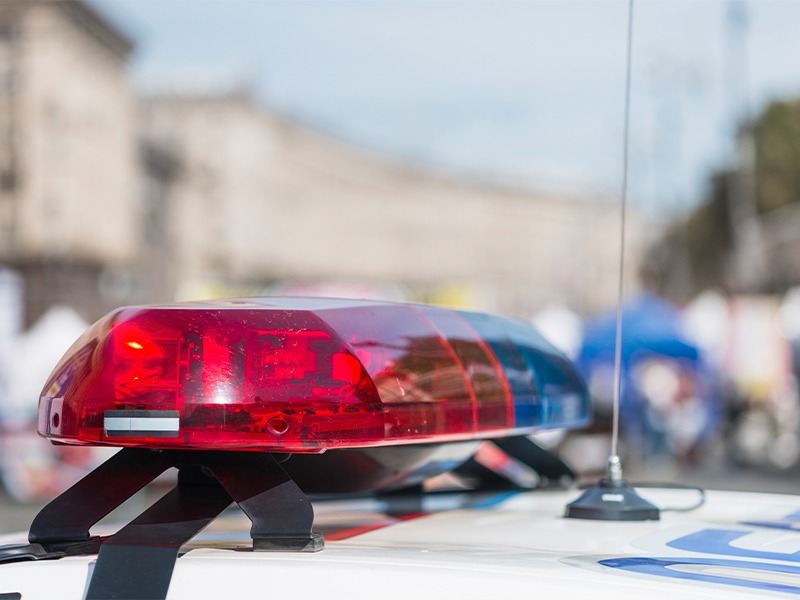 On October 17, 2022, at 2:53 PM, deputies from the Southwest Station received a call regarding a subject being shot and located an adult male victim suffering from a gunshot wound.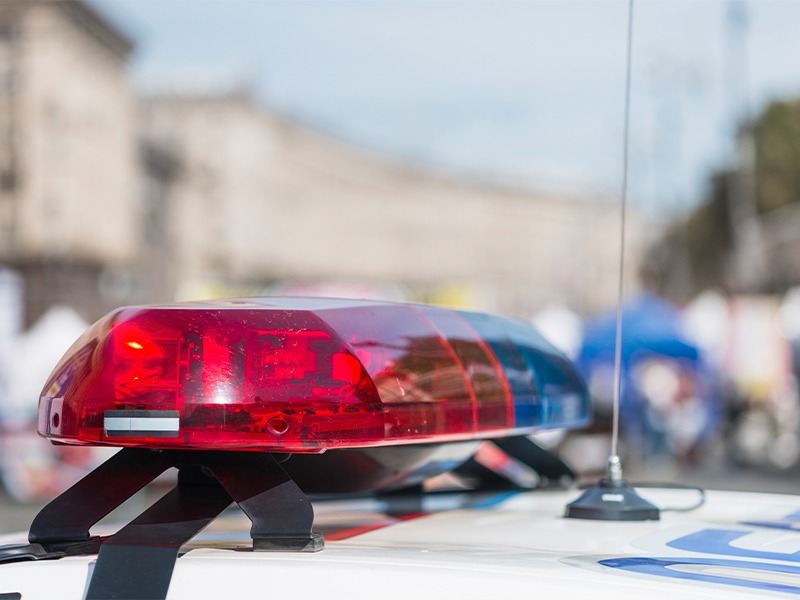 On October 17, 2022, at 10:16 AM, deputies from the Moreno Valley Station, located a silver 2008 BMW sedan driving recklessly south on Indian Street near Dracaea Avenue in the city of Moreno Valley.