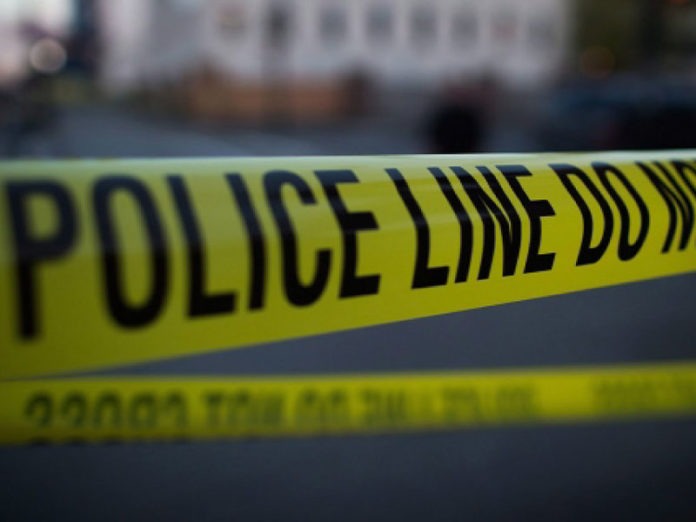 Reporting Deputy: Sergeant Ben Ramirez
File # MV222180123
Details:
On August 6, 2022, at about 12:10 p.m., deputies from the Moreno Valley Sheriff Station responded to a report of a shooting in the area of Tea Rose Ln. west of Blue Lupin Ln., Moreno Valley. Deputies arrived within minutes and located a male victim with gunshot wounds. Emergency life-saving procedures were performed, but the male victim succumbed to his injuries at the scene. Deputies detained one suspect at the scene and identified several witnesses. Deputies secured the area as a crime scene and investigators from Moreno Valley Sheriff Station responded. The Central Homicide Unit also responded and assumed the investigation.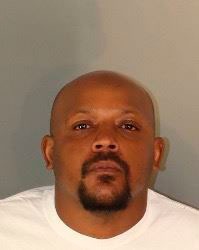 The victim was identified as Jason Williams, a 38-year-old resident of Riverside. The suspect, Jerome Jackson, a 33-year-old resident of Fontana, was arrested for murder and child endangerment, and was booked at the Robert Presley Detention Center. This investigation is currently on-going and no further information will be released at this time. If anyone has information regarding this investigation, they are encouraged to call Investigator Alfaro with the Central Homicide Unit at 760-393-3528 or Investigator Merrill at the Moreno Valley Sheriff Station at 951-486-6700.
Citizens may also submit a tip using the Sheriff's Homicide Tipline online form.
For media inquiries regarding this incident please contact the Media Information Bureau.
Find your latest news here at the Hemet & San Jacinto Chronicle