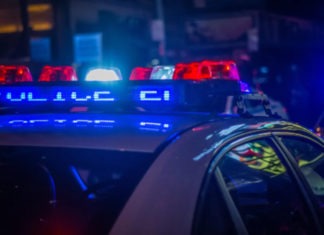 Riverside Sheriff's Department reminds drivers to plan ahead and celebrate the holiday safely and responsibly. This weekend and through Monday, July 4, the Riverside Sheriff's Department will have additional deputies on patrol looking for drivers suspected of being under the influence of alcohol and/or drugs.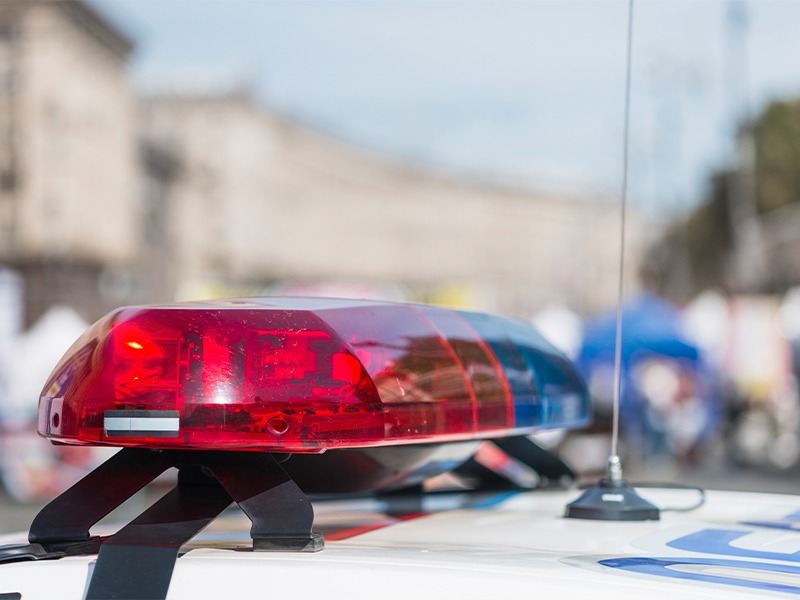 On June 26, 2022, about 10:35 AM, deputies received a call of a drowning at Launch Pointe Beach at Lake Elsinore. Deputies arrived on scene about 10:39 AM and contacted the reporting party.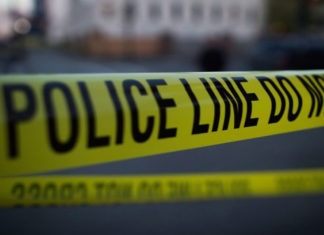 Investigators from the Central Homicide Unit have identified and arrested Joseph Samuel Runyon, 19-year-old male and Leslie Martinez, 36-year-old female, both residents of Desert Hot Springs as suspects in this investigation.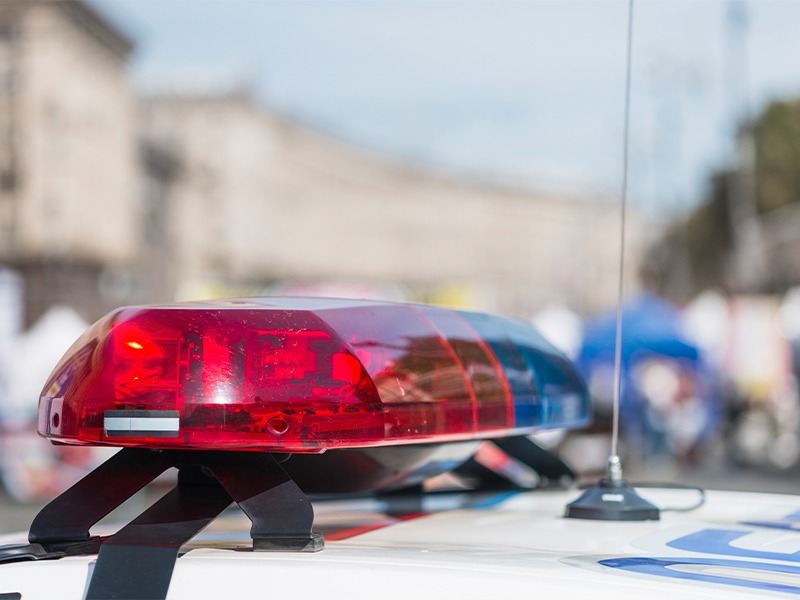 On Tuesday, June 14, 2022, the La Quinta Special Enforcement Team (SET) served a property related search warrant at the 64000 block of Harvest Moon Road, in Desert Hot Springs. The search warrant stemmed from a grand theft incident that was reported on June 5, 2022.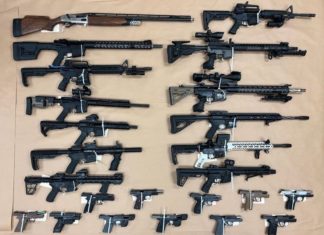 On Tuesday, June 7, 2022, at 4:30 P.M. the Coachella Valley Violent Crime Gang Task Force conducted a follow-up investigation related to an illegally possessed firearms arrest by Deputies from Indian Wells Special Enforcement Team that occurred on May 19, 2022.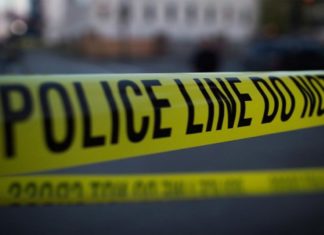 Investigators identified and arrested the suspect in this investigation as Andrew Quintana Martinez, 22-year-old resident of Coachella. Martinez was booked into the local jail. There are no outstanding suspects in this investigation.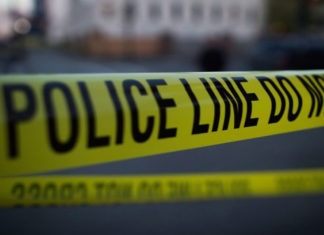 The victim in this case has been identified as Jose A. Molina, 32-year-old resident of Coachella. If anyone has information regarding this investigation, they are encouraged to call Investigator Anderson of the Central Homicide Unit at 951-955-2777 or Investigator Glasper of the Thermal Sheriff's Station 760-863-8990.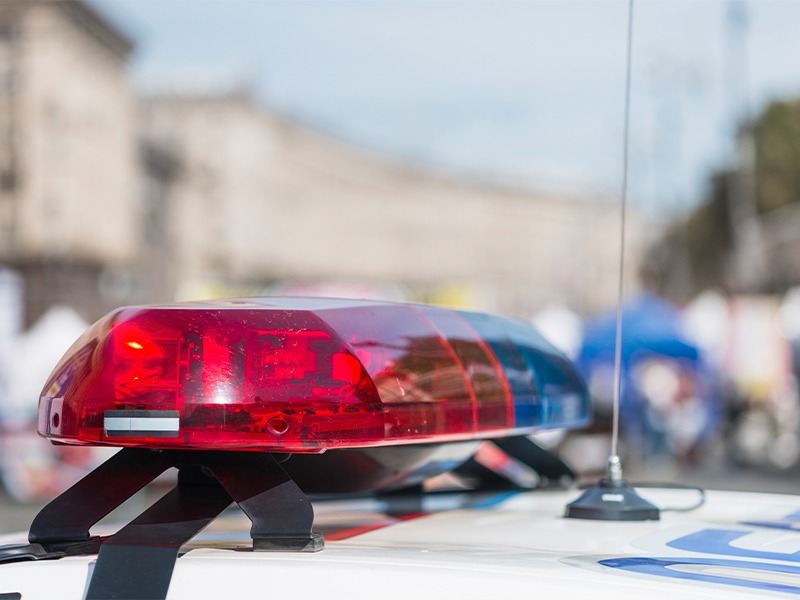 The Riverside County Sheriff's Department Central Homicide Unit has been working toward developing leads involving the homicide of Kevin Henderson, which occurred on June 8, 2020, in the city of Moreno Valley.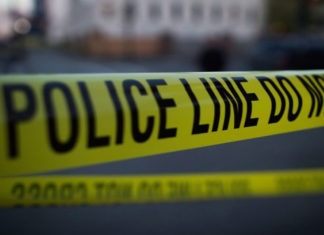 On Sunday, May 22, 2022, at 6:08 p.m., deputies responded to a report of a shooting in the 6500 block of Red Oak Drive in the City of Eastvale. Upon arrival, deputies learned that a vehicle drove down the street, and an occupant from inside the car fired numerous rounds at an occupied residence.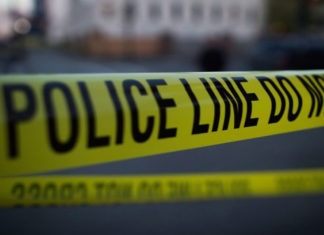 On Friday, May 20, 2022, at 2:27 PM, deputies from the Perris Station responded to a call of an unconscious male in the 16900 block of Mockingbird Canyon Road in the unincorporated area of Riverside. Upon arrival, they found a deceased male adult. Deputies secured the area and began an investigation.