On September 21, 2020, at 1:00 p.m., the third suspect in this investigation, Joseph Goldsmith, turned himself in at the Moreno Valley Sheriff Station. Goldsmith was arrested for his outstanding warrant for Murder, and booked at the Robert Presley Detention Center.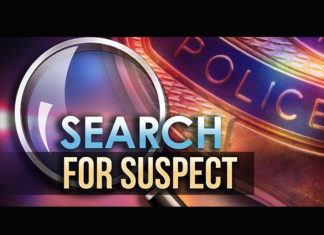 On Sunday, September 20, 2020, at 10:46 PM, deputies from the Moreno Valley Station responded to the 22000 Block of Adrienne Ave in Moreno Valley reference a report of gunshots in the area.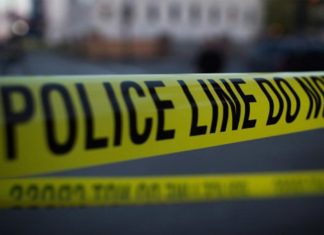 On Wednesday, September 23, 2020, at 8:28 PM, deputies from the Moreno Valley Station responded to a call of a male suffering from a gunshot wound in the 23000 Block of Hemlock Ave. Upon arrival they located multiple people suffering from gunshot wounds.
During the course of this investigation, multiple witness interviews were conducted, surveillance camera footage was reviewed, and evidence was collected, leading to the identification of three suspects. Members from the Special Enforcement Bureau, Moreno Valley Station Burglary and Robbery Suppression Teams, and Problem Oriented Policing Team, served multiple search warrants in the cities of Moreno Valley and Hemet, on September 9, 2020.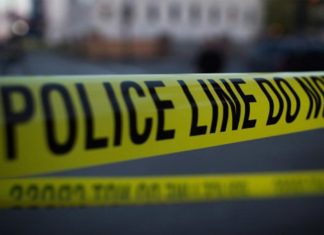 On Monday, September 7, 2020, at 12:33 AM, deputies responded to a residence in the 45000 block of Highway 371 in the unincorporated area of Aguanga, for a report of an Assault with a Deadly Weapon.
The Riverside County Sheriff's Department, Central Homicide Unit has been working toward developing leads on a homicide that occurred on September 24, 2019, in the unincorporated area of Indio. The investigation identified the suspects as 47-year-old Ricardo Pescador and 29-year-old Gerardo Rivera, both from Indio.
During the course of this investigation, the suspect was identified as Shaun Tara, 36 years of Jurupa Valley. On August 27, 2020, around 3:00 p.m., members from the Sheriff's Major Crimes Unit (MCU), Jurupa Valley Sheriff Station Problem Oriented Policing (POP) Unit and Special Enforcement Team (SET) located and arrested Tara in the city of Pomona.
On August 17, 2020, at about 2:41 a.m., deputies assigned to the Jurupa Valley Sheriff's Station were dispatched to a report of a shooting in the area of Van Buren Blvd. west of Bellegrave Ave., Jurupa Valley. Upon arrival, deputies were directed to a male victim in the flood control channel, under Van Buren Blvd. The male sustained several gunshot wounds, and although emergency lifesaving efforts were attempted, the male was pronounced deceased at the scene.
On Monday, August 17, 2020, deputies from the Jurupa Valley Station responded to the 17000 block of Canyon Creek Court in the unincorporated area of Lake Hills to investigate a report of a shooting. When deputies arrived, they located an adult male, later identified as Carl Greg Small, 58 years old, standing in the front yard with a firearm.
At 12:00 pm this afternoon, Hunter was located in San Bernardino County and arrested for the murder of his wife. This is an active investigation and anyone with information regarding this case is encouraged to contact Investigator Deanne of the Central Homicide Unit at (951) 955-2777 or Investigator Patrick at the Jurupa Valley Station at (951) 955-2600.