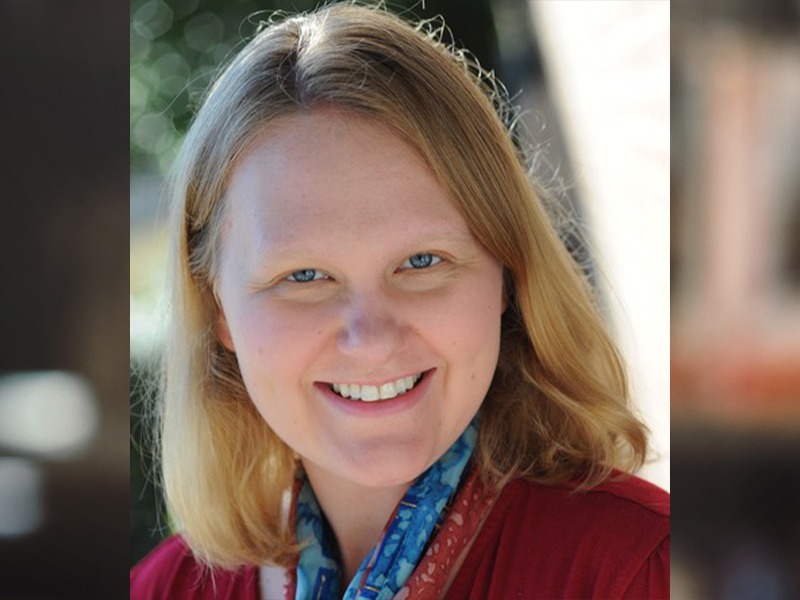 Recent data indicates that during the winter surge, non-Hispanic Black adults were hospitalized at higher rates than any other ethnic group, at any time in the pandemic, according to a new report from the Centers for Disease Control and Prevention.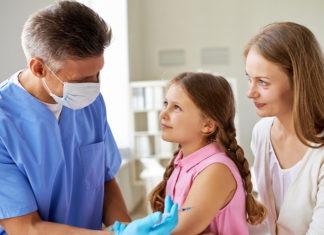 Pfizer's COVID-19 vaccine gave children 5 and older strong protection against hospitalization and death even during the omicron surge that hit youngsters especially hard, U.S. health officials reported Tuesday.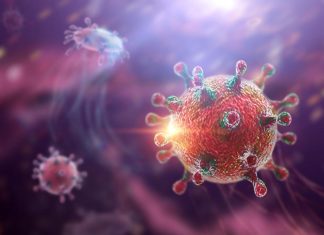 Is omicron leading us closer to herd immunity against COVID-19? Experts say it's not likely that the highly transmissible variant — or any other variant — will lead to herd immunity.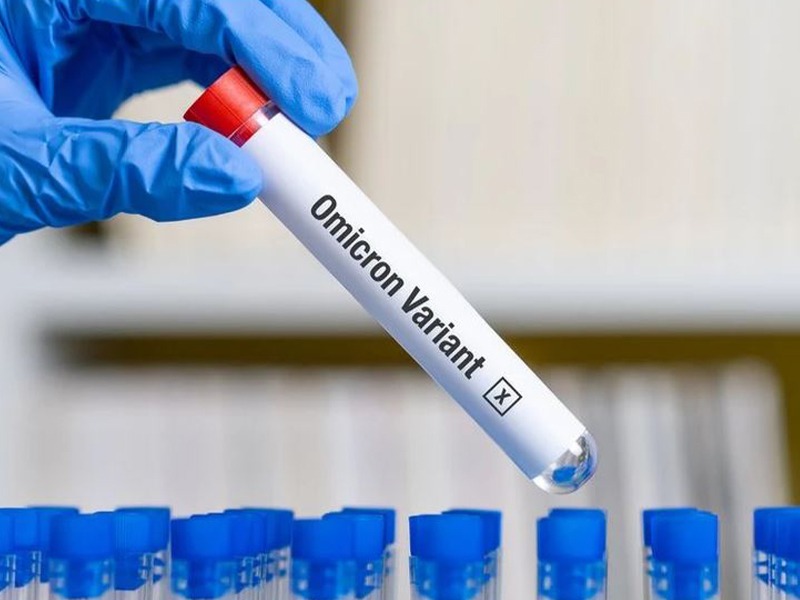 Omicron, the highly contagious coronavirus variant sweeping across the country, is driving the daily American death toll higher than during last fall's delta wave, with deaths likely to keep rising for days or even weeks.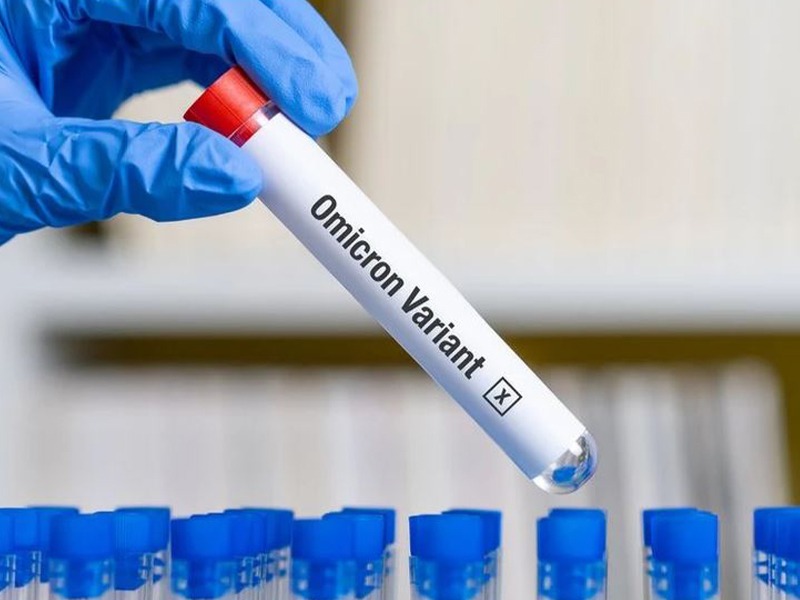 Seniors insured by Medicare got a slap in the face with the news that the government program, unlike private insurance, won't be reimbursing them for rapid COVID tests they purchase from stores.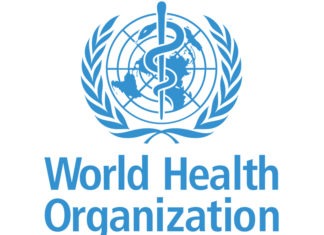 The World Health Organization chief said Tuesday that 90 million cases of coronavirus have been reported since the omicron variant was first identified 10 weeks ago — amounting to more than in all of 2020, the first year of the COVID-19 pandemic.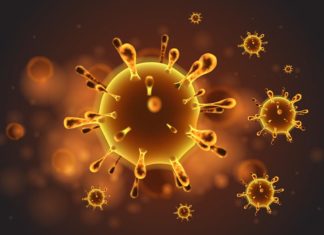 When am I contagious if infected with omicron? It's not yet clear, but some early data suggests people might become contagious sooner than with earlier variants — possibly within a day after infection.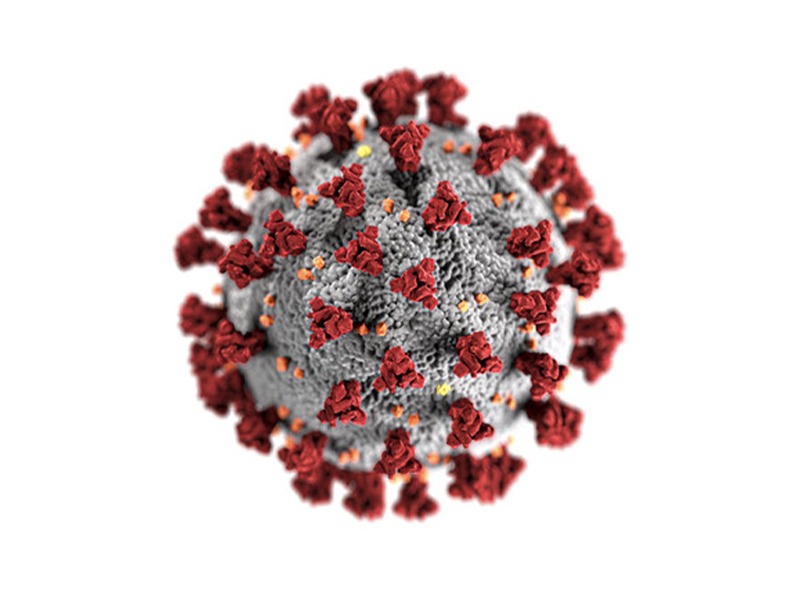 Scientists are seeing signals that COVID-19′s alarming omicron wave may have peaked in Britain and is about to do the same in the U.S., at which point cases may start dropping off dramatically.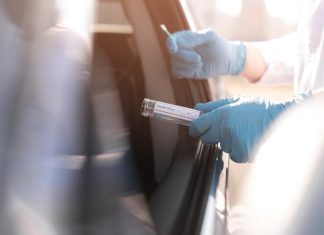 As the raging omicron variant of COVID-19 infects workers across the nation, millions of those whose jobs don't provide paid sick days are having to choose between their health and their paycheck.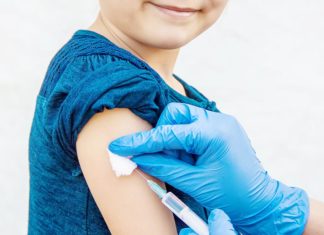 The U.S. is urging that everyone 12 and older get a COVID-19 booster as soon as they're eligible, to help fight back the hugely contagious omicron mutant that's ripping through the country.